The life of the dead is placed in the memory of the living.
Marcus Tullius Cicero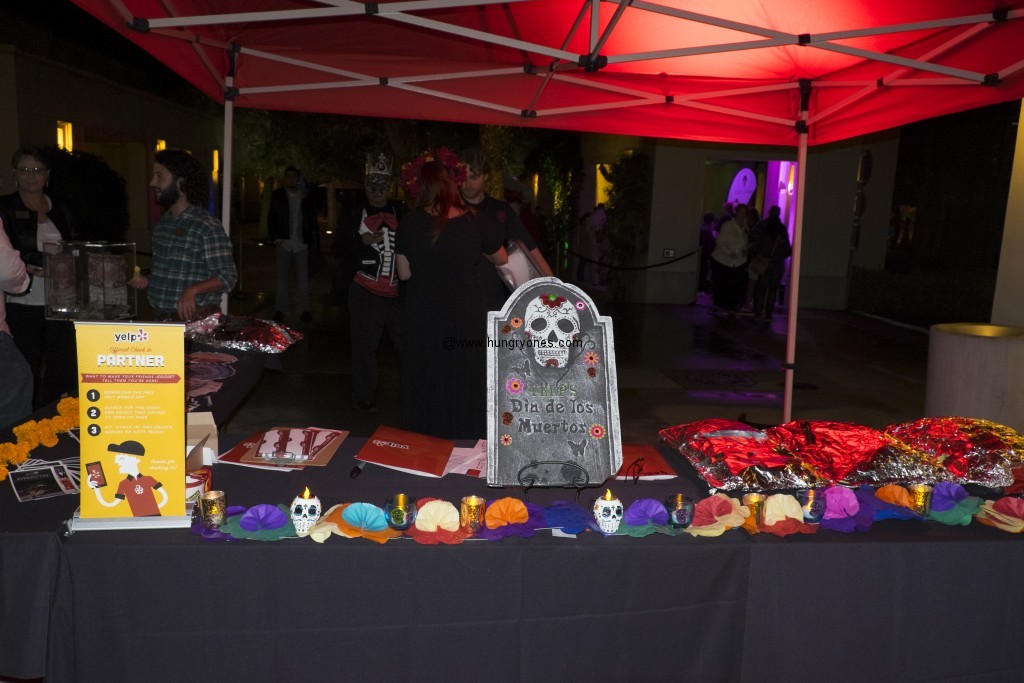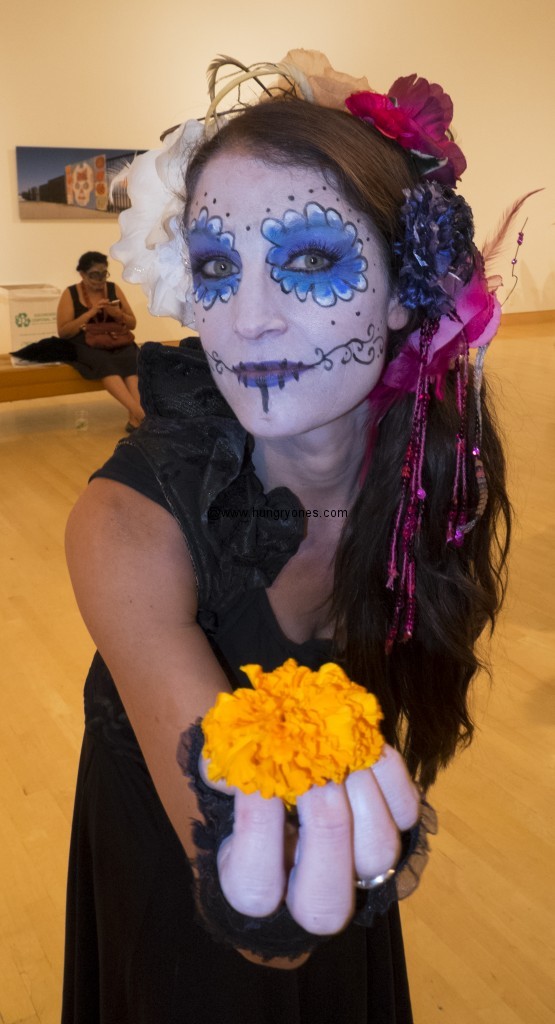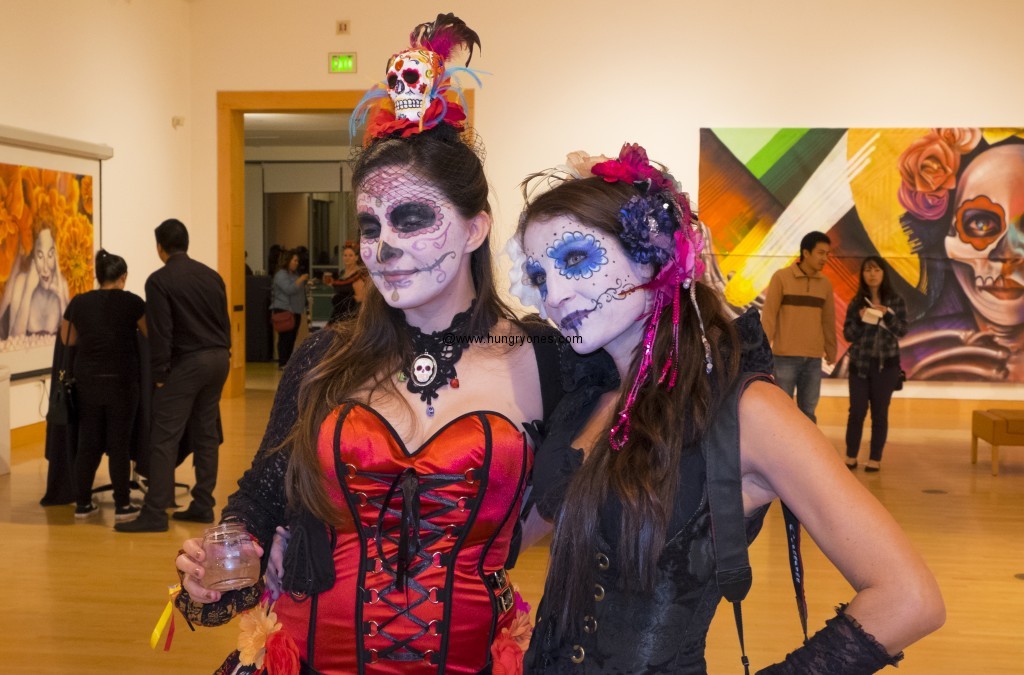 From the darkness they came.  The dead.  This was their day.  I saw friends, strangers and old acquaintances.  Tears fell from the sky.  There was food for the living.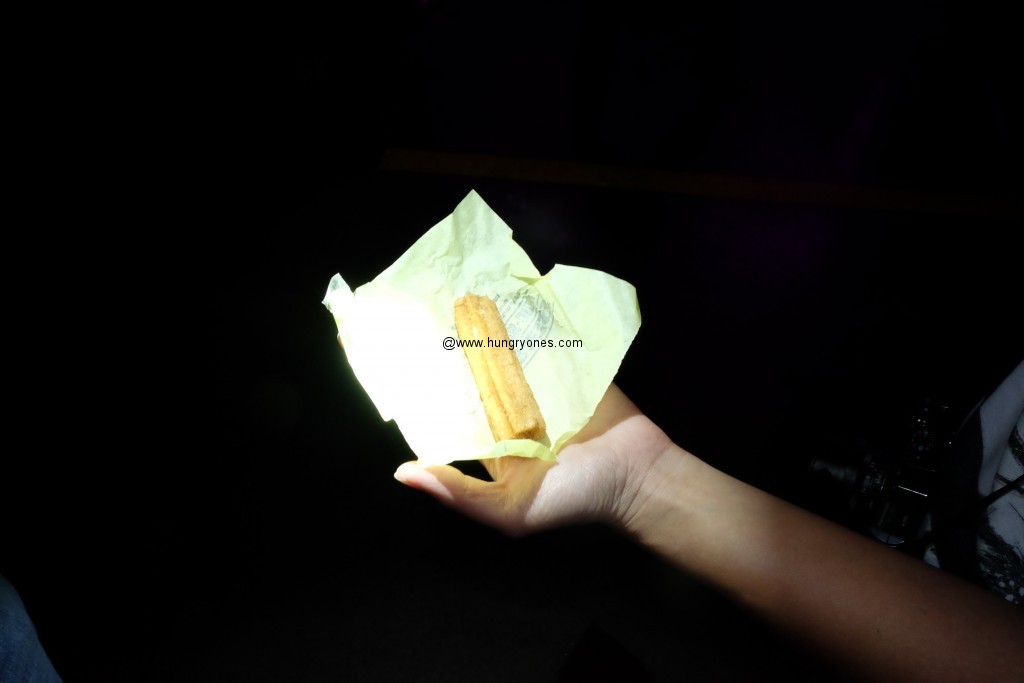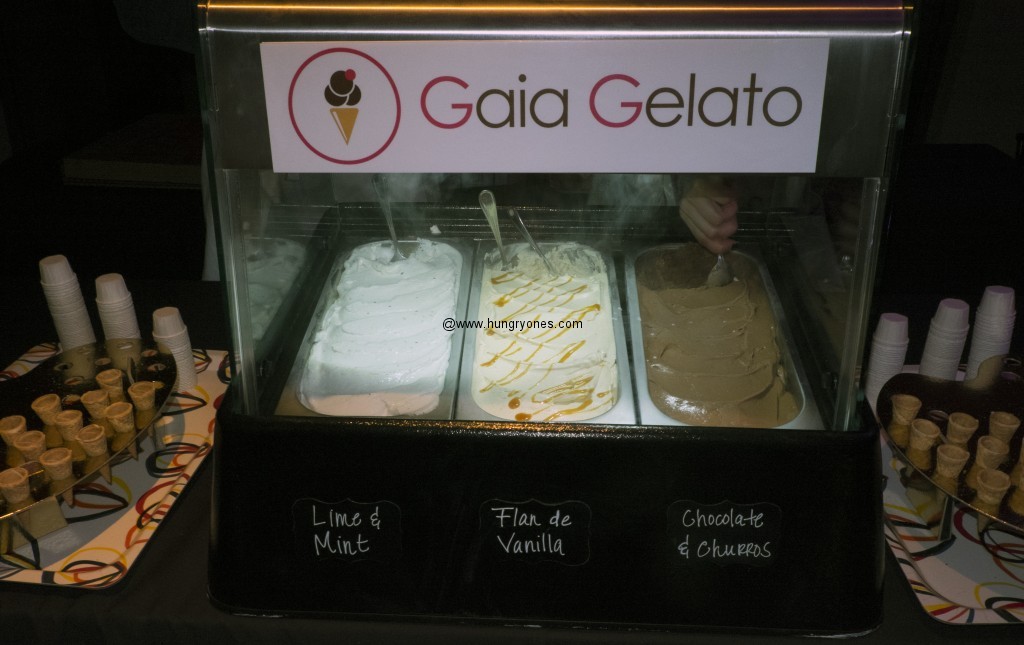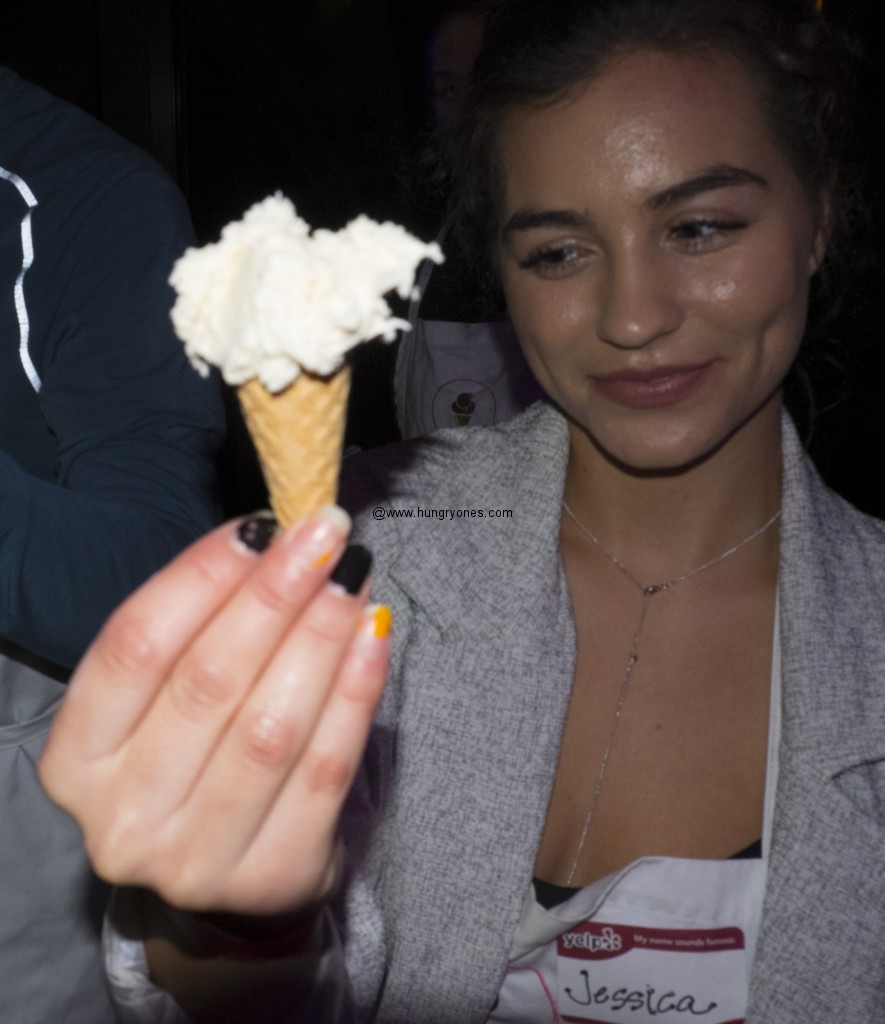 Gaia Gelato had vanilla gelato with a creamy, sweet vanilla flavor.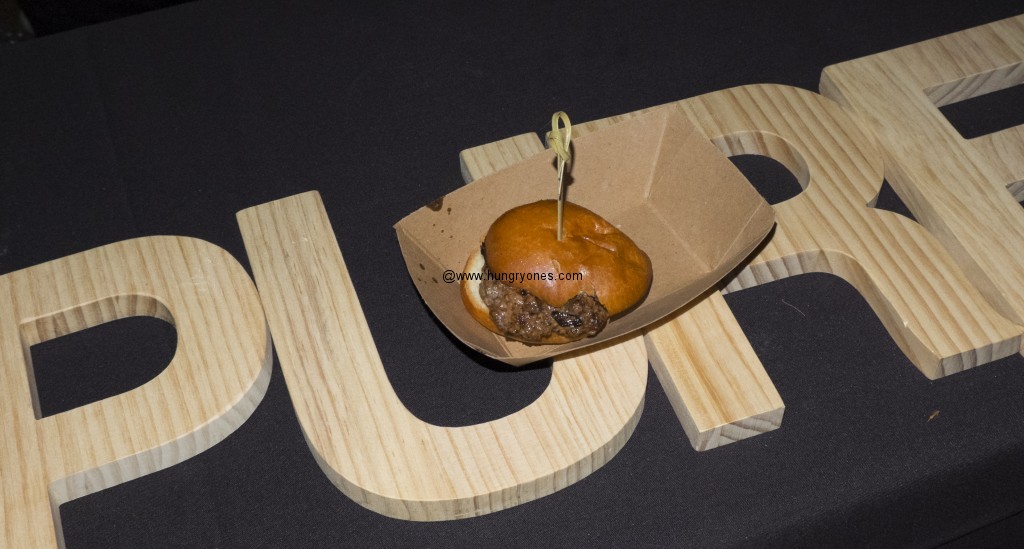 Pure burger had mini burgers.  Grass fed beef was seasoned nicely, tender, juicy, and had excellent flavor.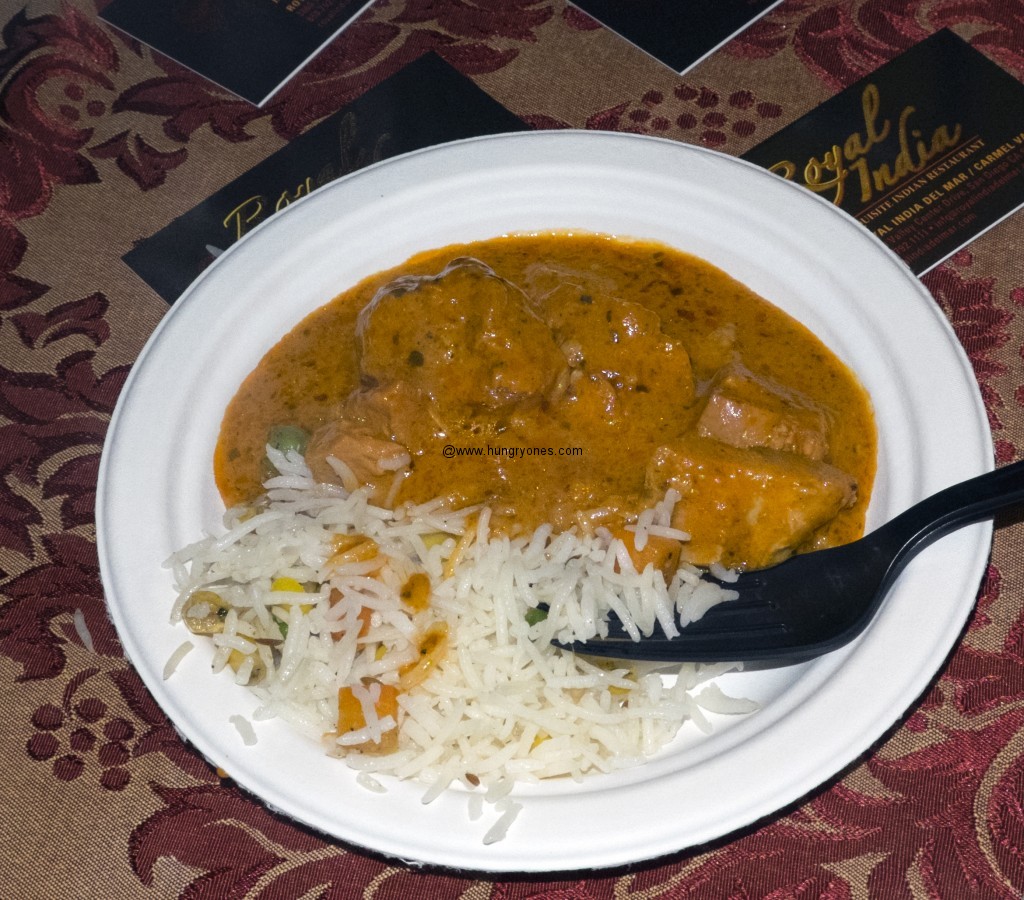 Royal India had chicken marsala and rice.  Chicken was tender, juicy, and had very good flavor.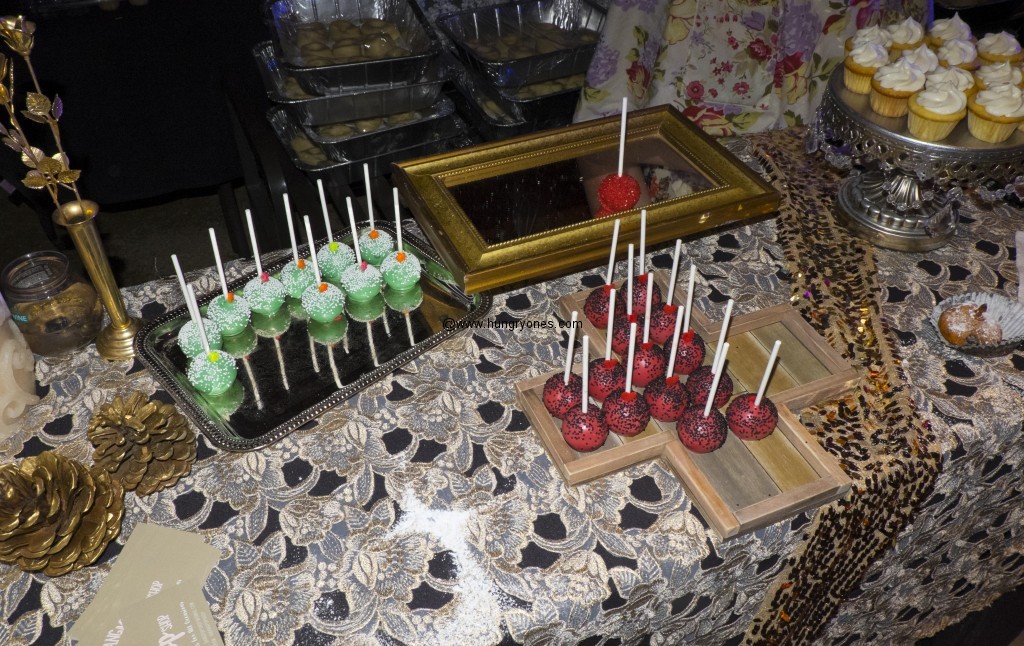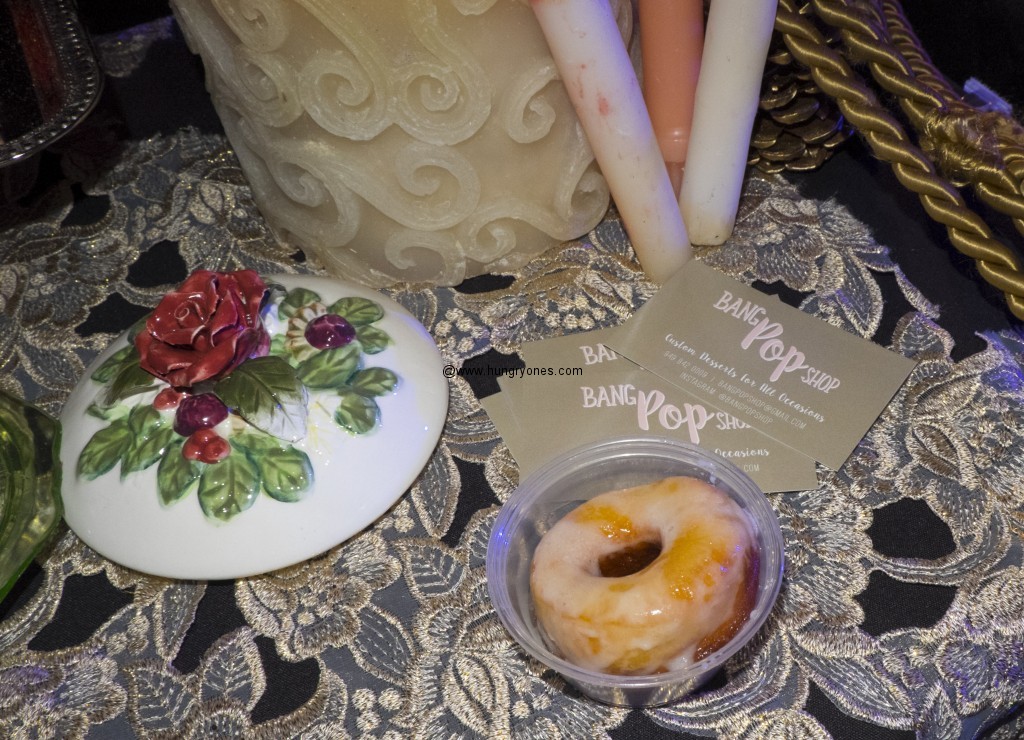 Bang Pop Shop was frying donuts.  Hot fluffy donut with a sweet glaze on top.  A bit like a Krispy Kreme donut.  🙂  Cookies and Cream cake pop had a candy coating and cake inside.  Very tasty.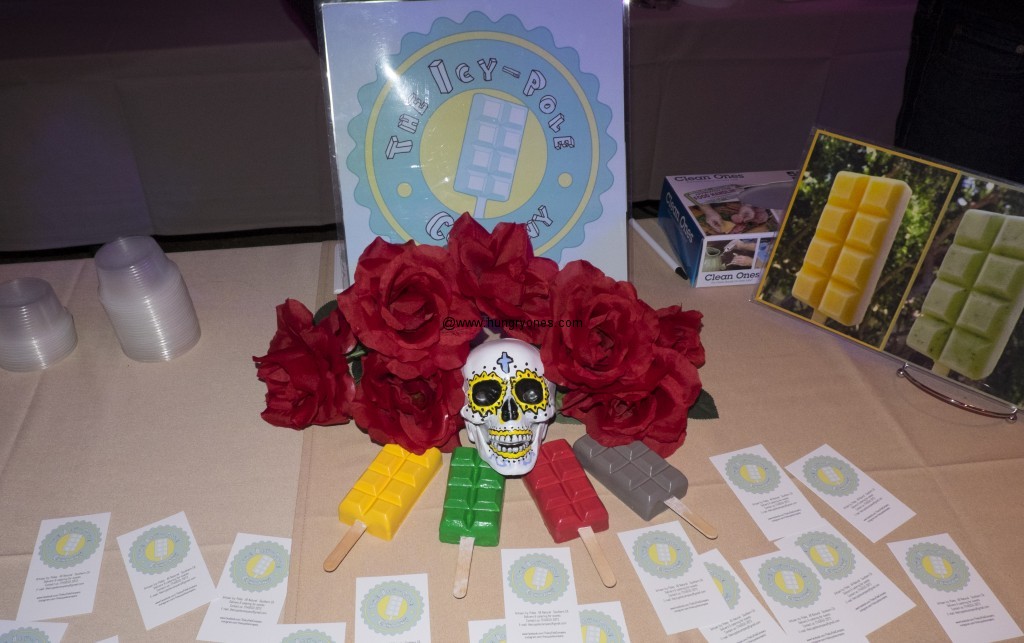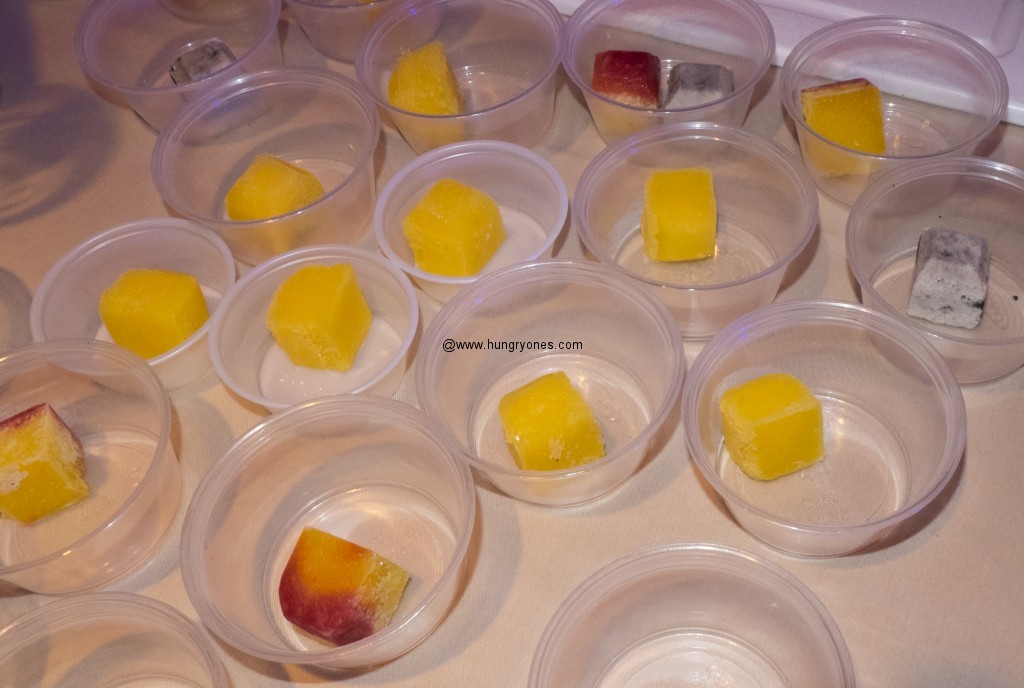 The Icy-Pole mango popsicle were icy cold, and had delicious mango flavor.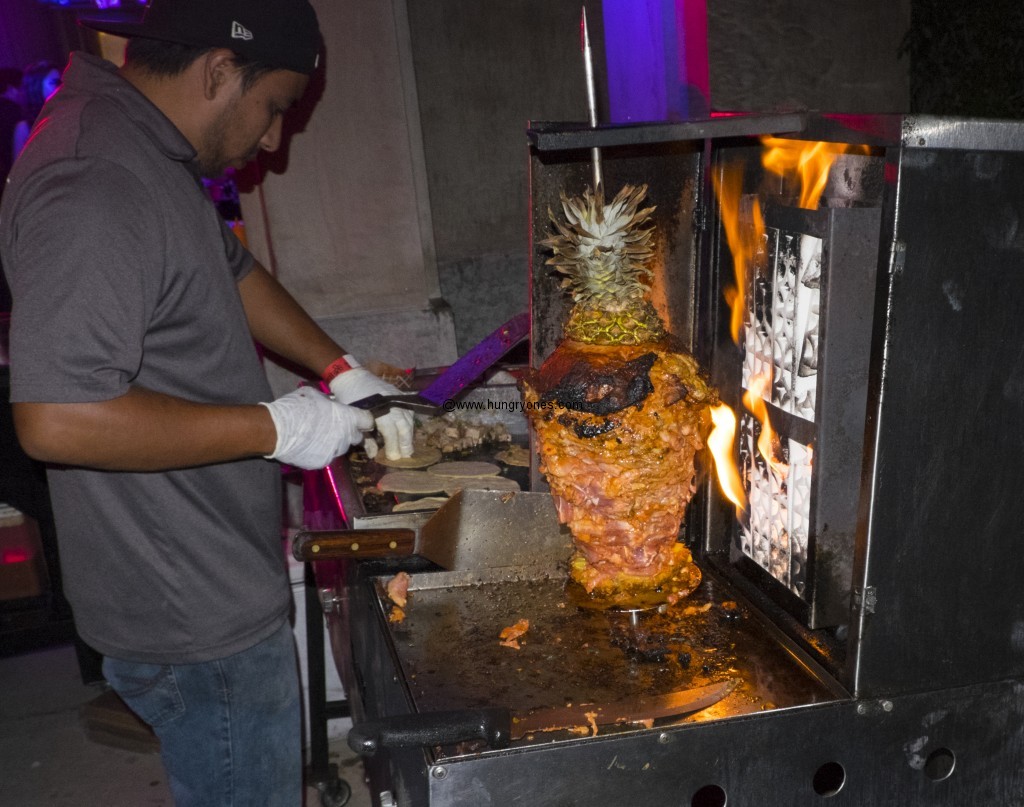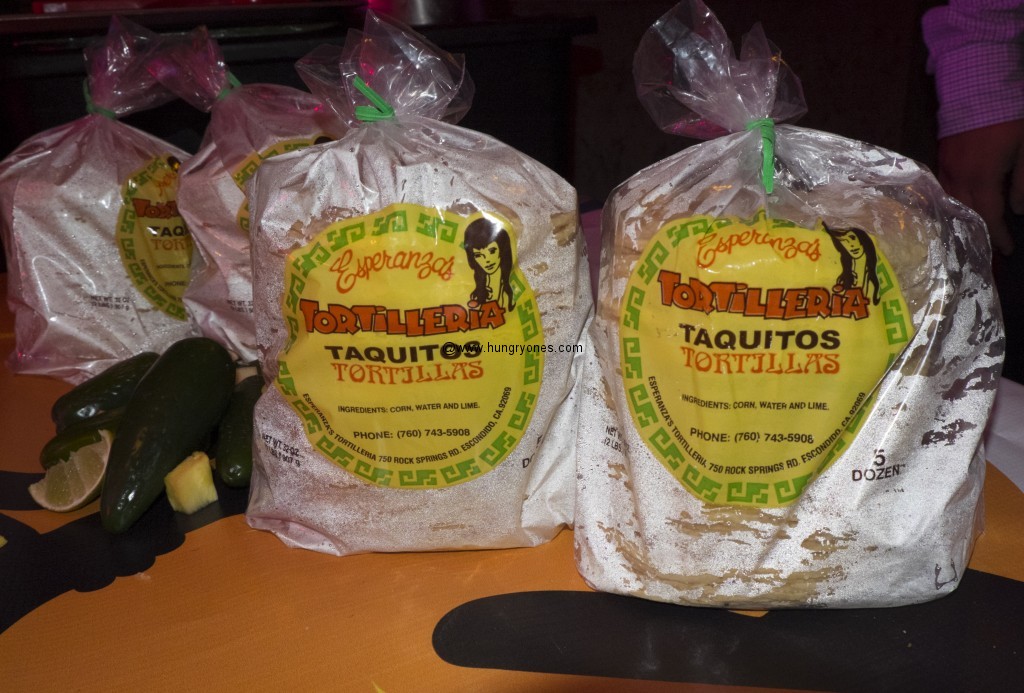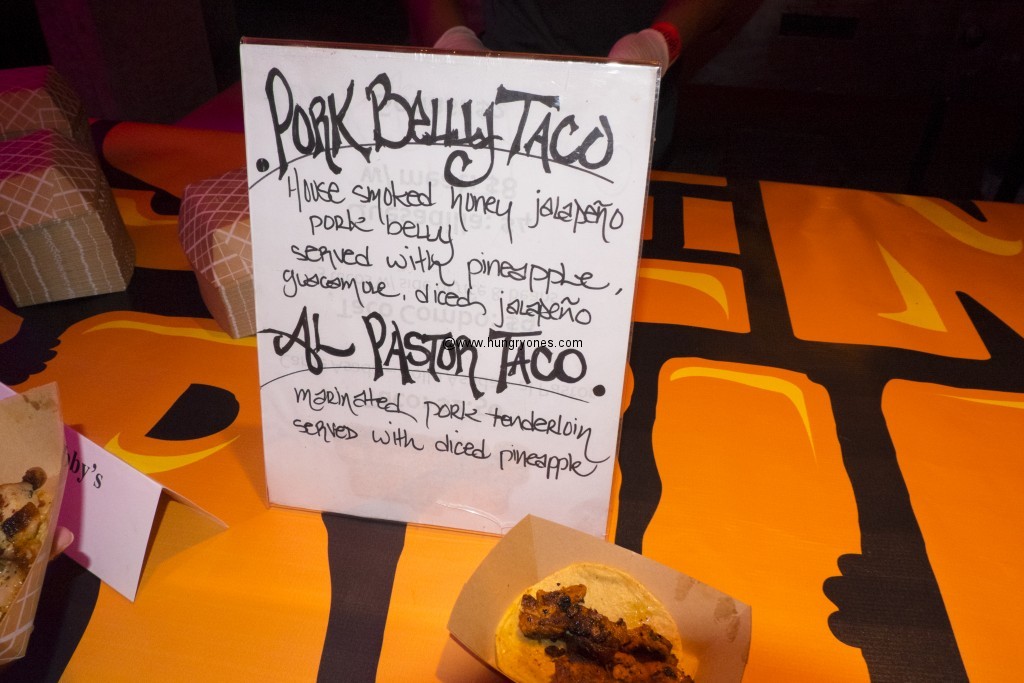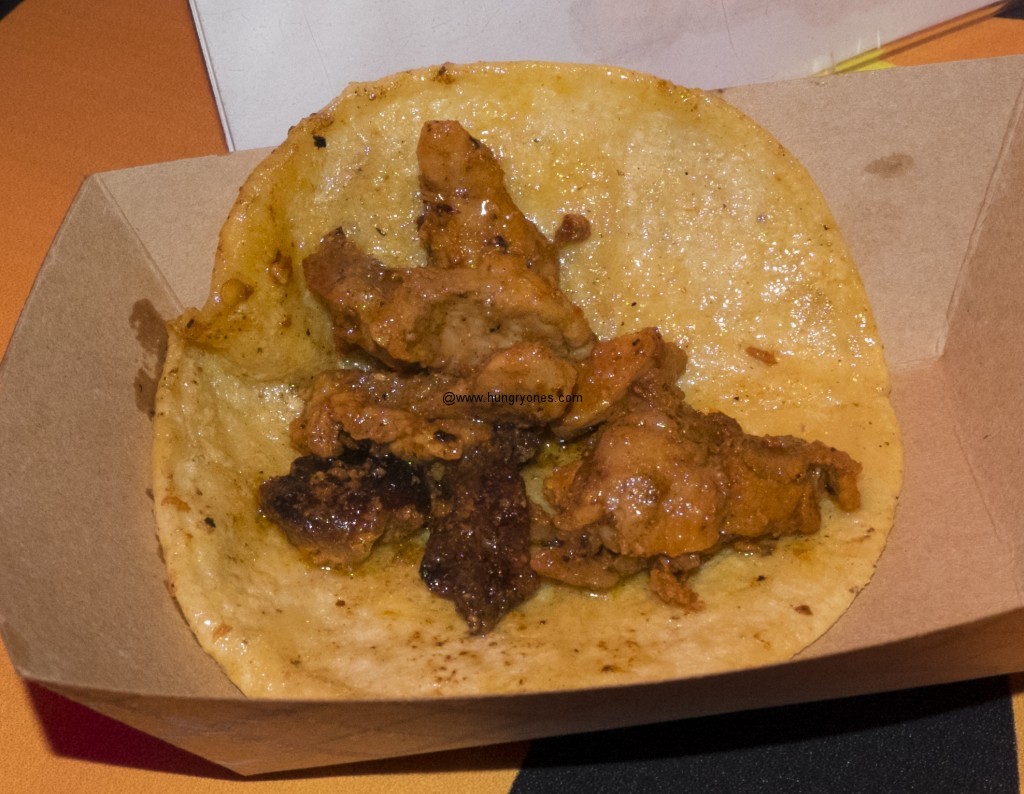 Señor Grubby's had a pork belly taco dripping grease and tender juicy pork belly.  Pork flavor was excellent.  The al pastor taco also had grease dripping from the corn tortilla and was tasty but not as tasty as the pork belly.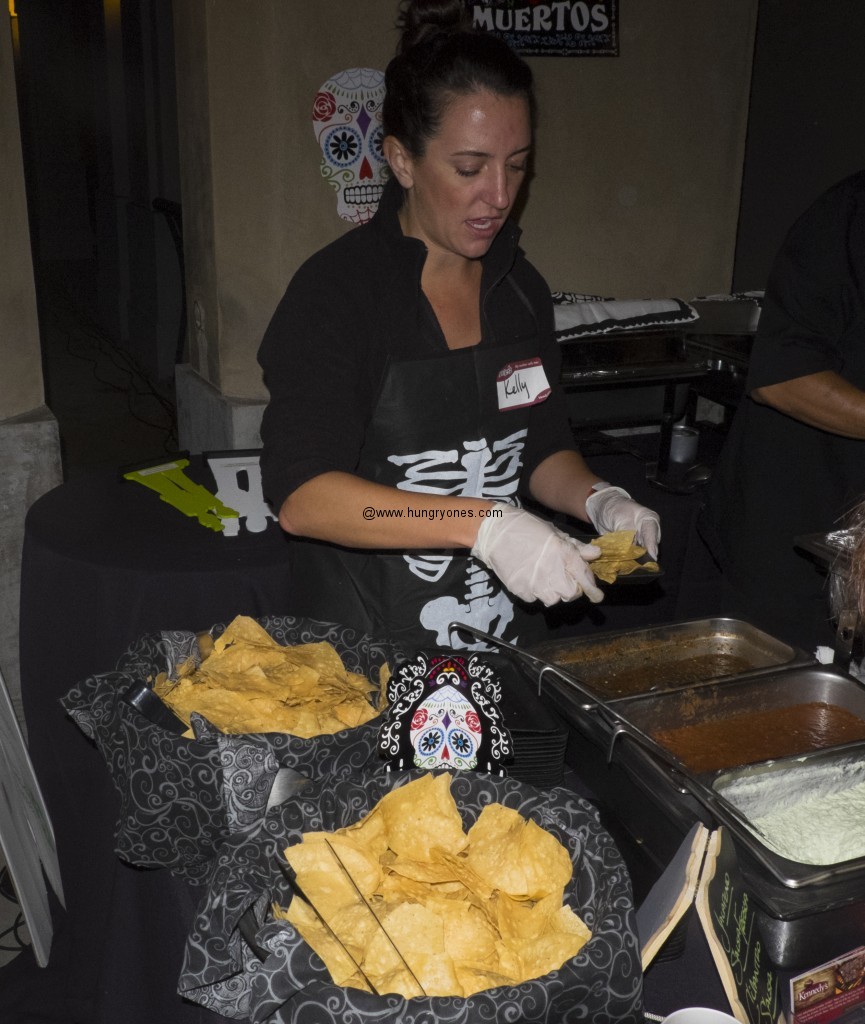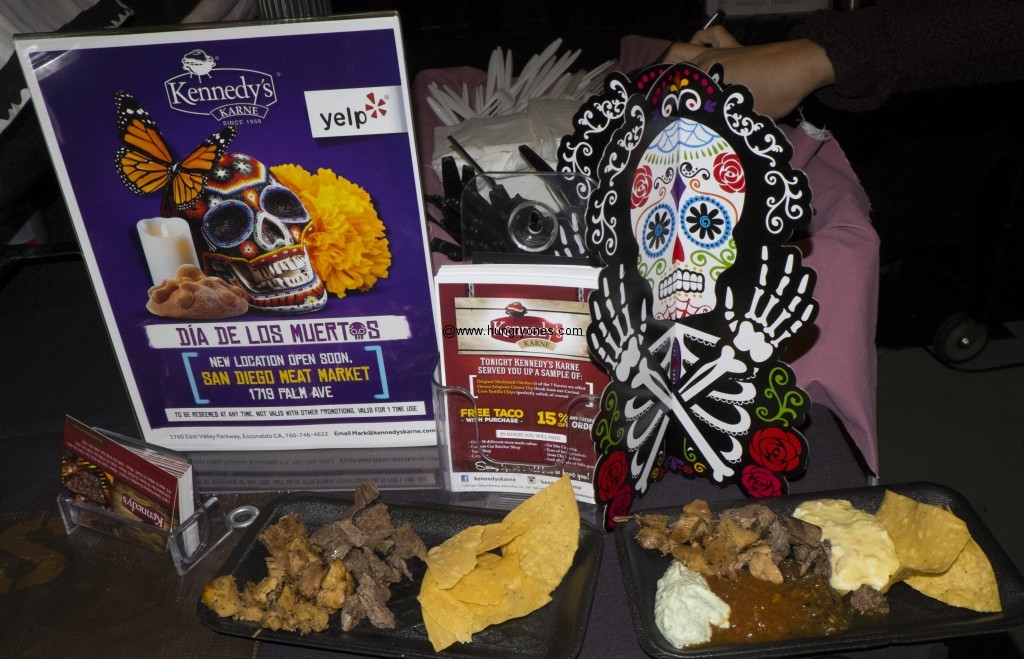 Kennedy Karne had fresh crunchy chips with a bit of grease and a bit of salt.  Excellent flavor.  Carne asada and chicken were tender and had delicious flavor from the well marinaded meats.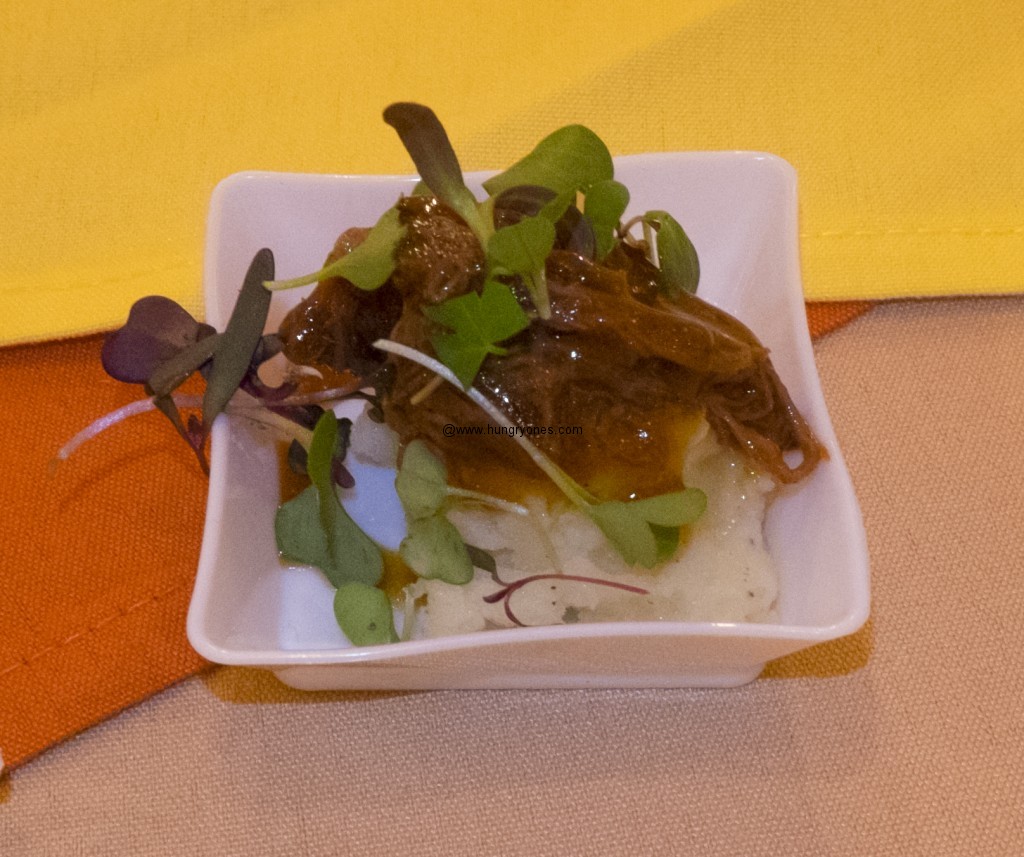 California Center of the Arts chef had beef short rib.  Fall off the bone tender and had a mix of sweet and savory flavors.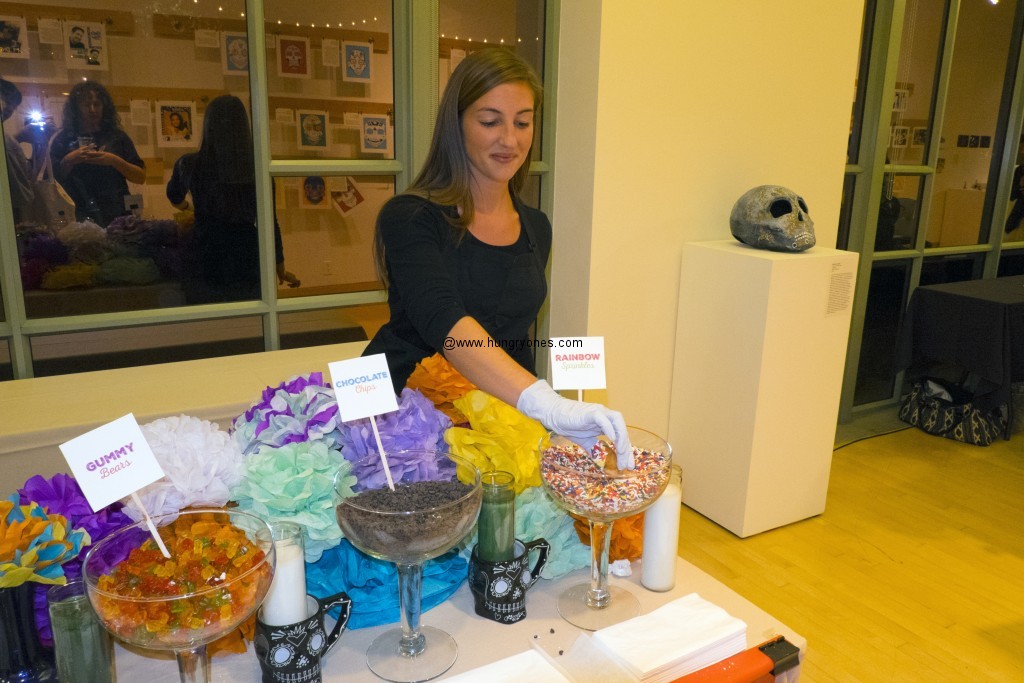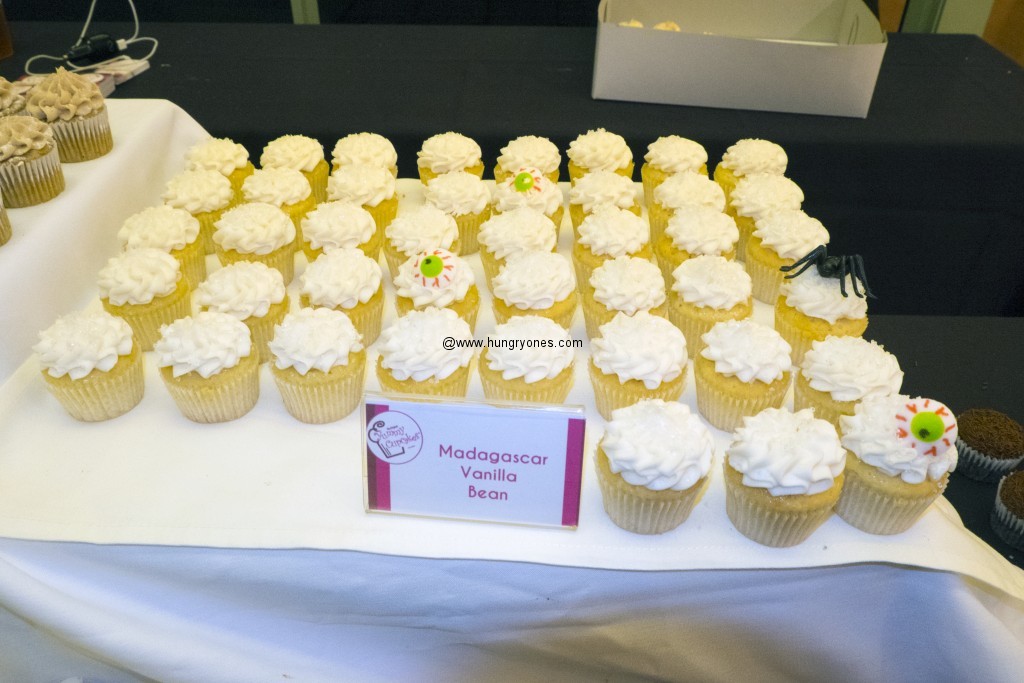 Yummy Cupcakes had a variety of cupcakes.  Madagascar Vanilla Bean cupcake was moist and fluffy with a sweet vanilla flavor.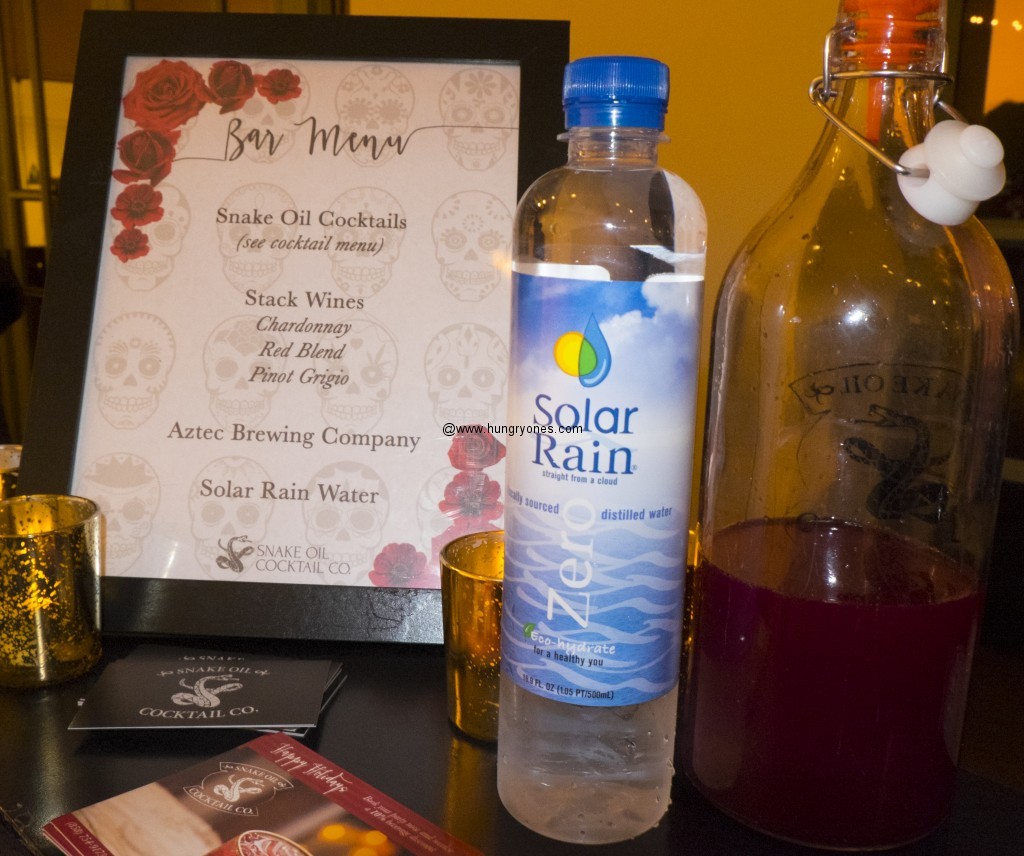 Solar Rain water was clean and refreshing.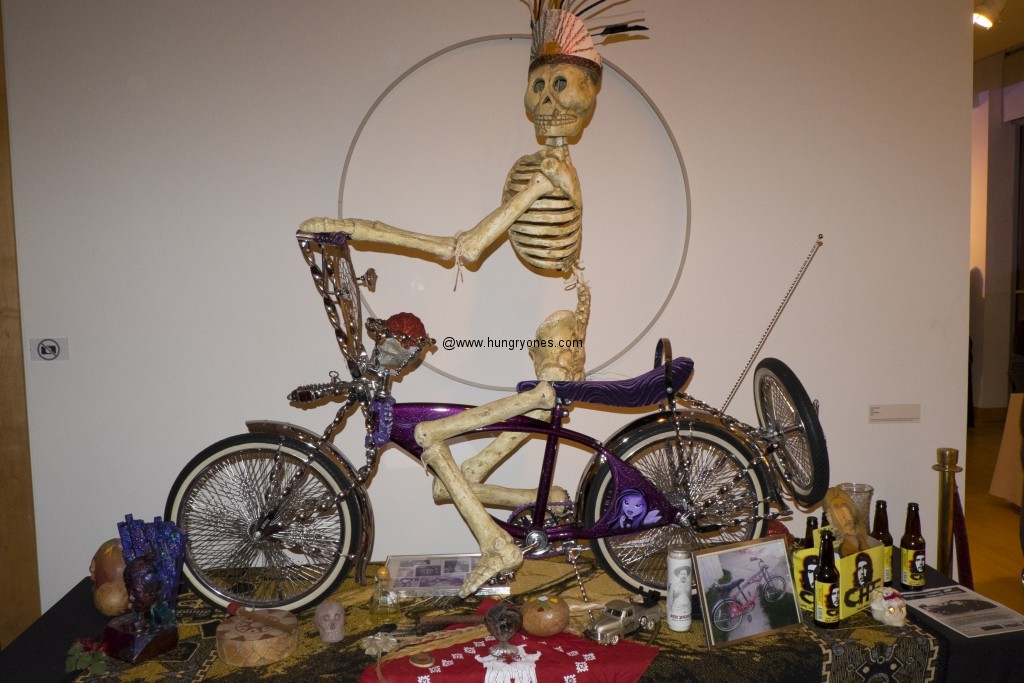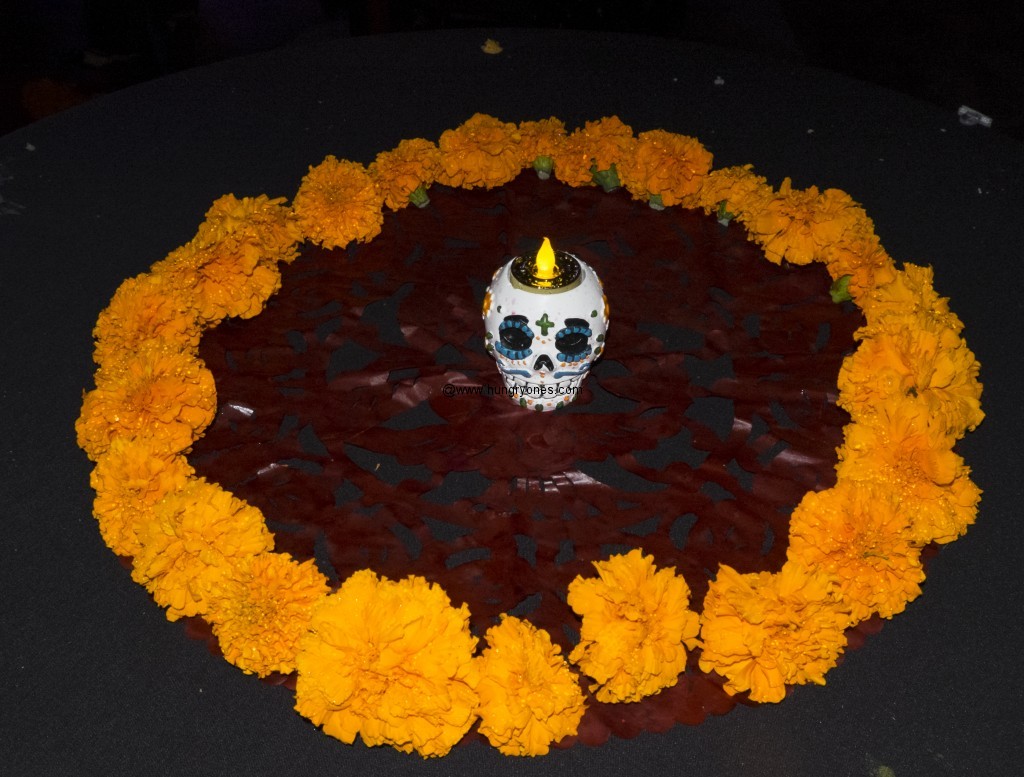 As I explored the Center I saw many beautiful Dia de los Muertos themed artworks.  Lovely marigolds were on all the tables.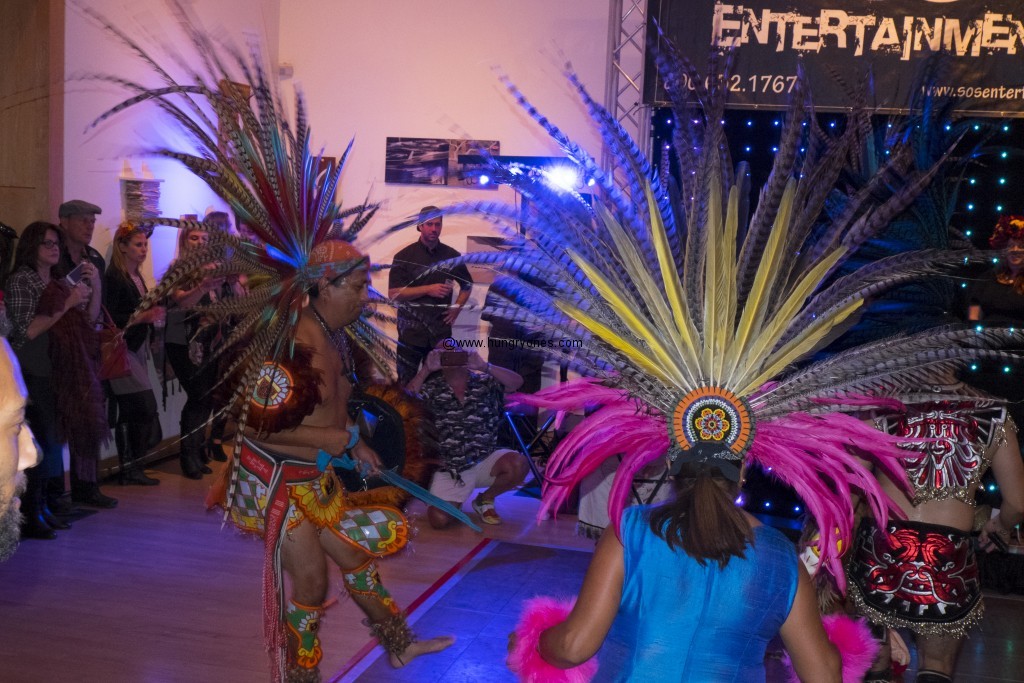 There were Native Americans performing a dance perhaps for their ancestors.  We waited at the end for our caricature from hard working Dave. Dia de los Muertos was drawing to a close.  The dead were returning to the darkness.  Thank you for the wonderful memories of the best Dia de los Muertos event I have ever been to Trish.  Was great seeing Lynn from oh-soyummy at the event!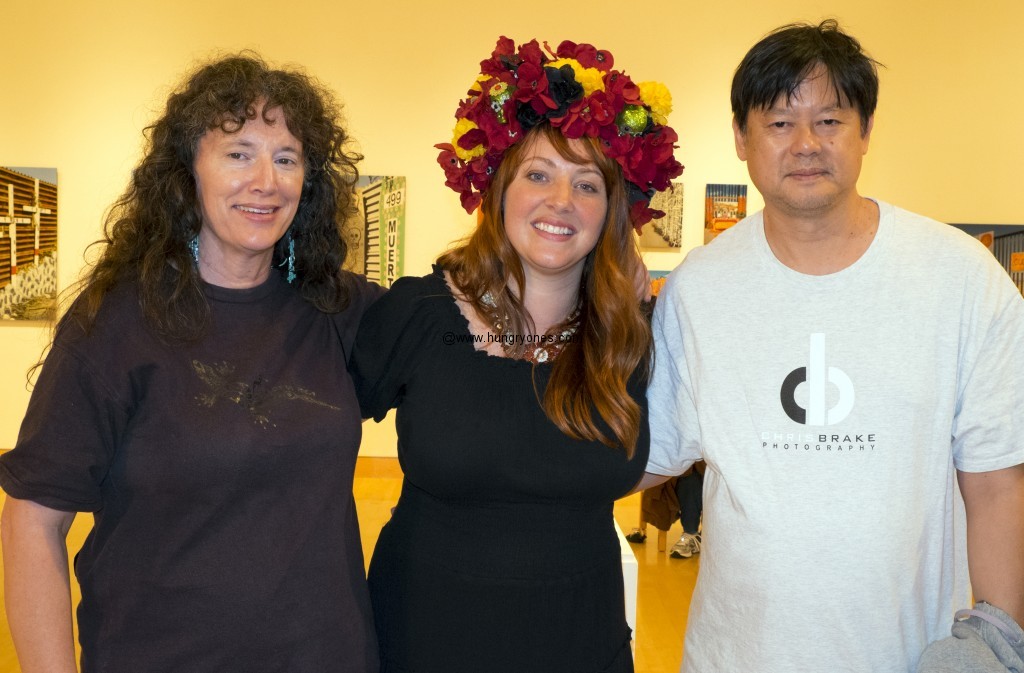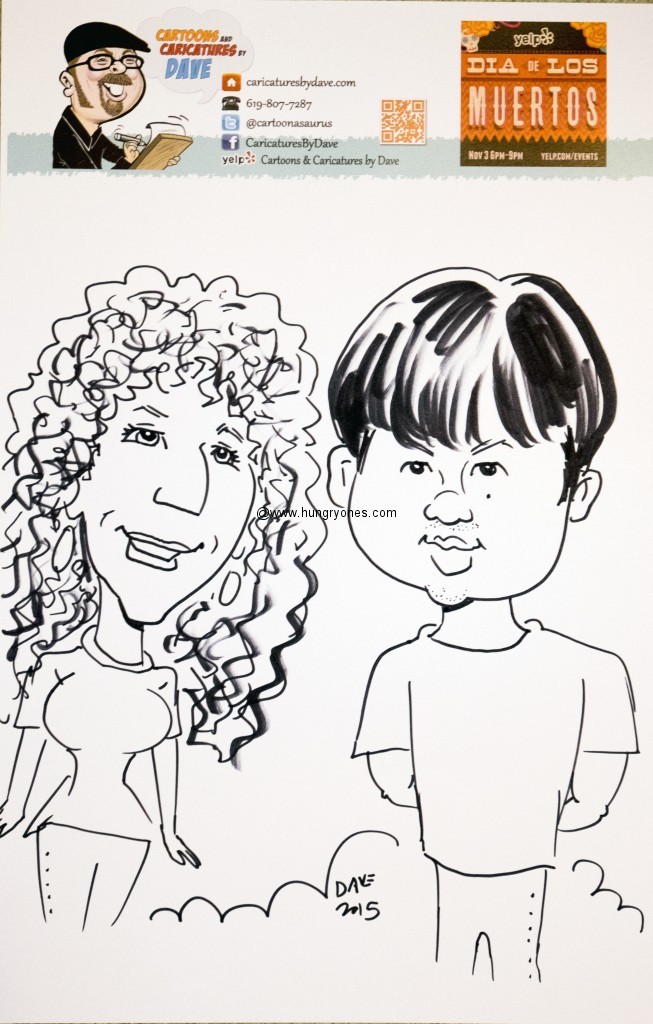 California Center for the Arts
340 N Escondido Blvd
Escondido, CA 92025