Yelpers form beeline
Crescent moon over beef ribs
Moonbeams in the night.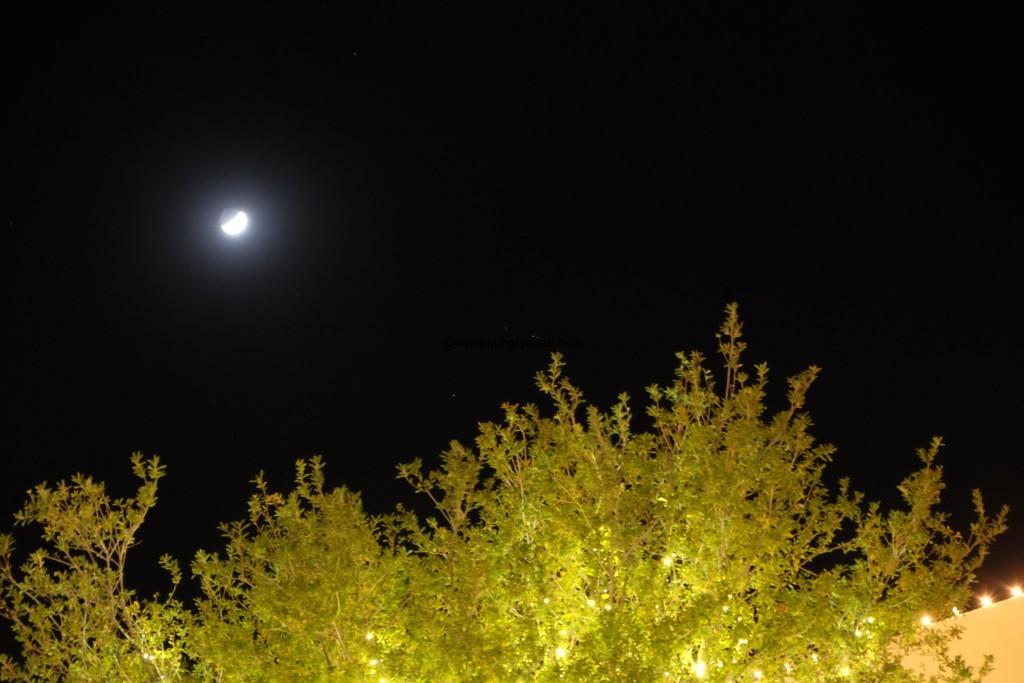 Moon was overhead.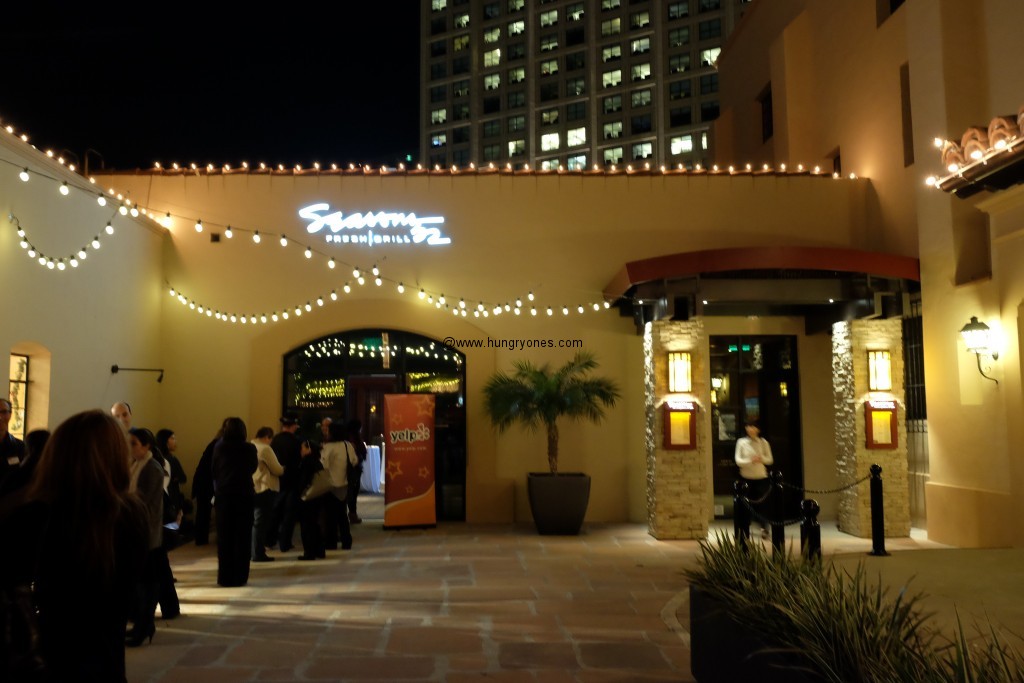 Elite badges were applied as we entered the private room at Seasons 52.  It was an intimate setting filled with wondrous dishes.  I only had ones for one this night.  She was dark and mysterious.  I caught her out of the corner of my eye and as I approached it appeared she disappeared with another.  I was patient and eventually I saw her again at the spot I noticed her in the beginning.  Her bountiful scene was intoxicating.  Her skin so smooth to the touch.  I took photographs of her shapely form.  Slowly I removed all her adornments and admired her pristine state.  She was so smooth and delicate in my mouth.  Light flavor of beef and a little salty.  She went down easy.  Best beef short rib I have had.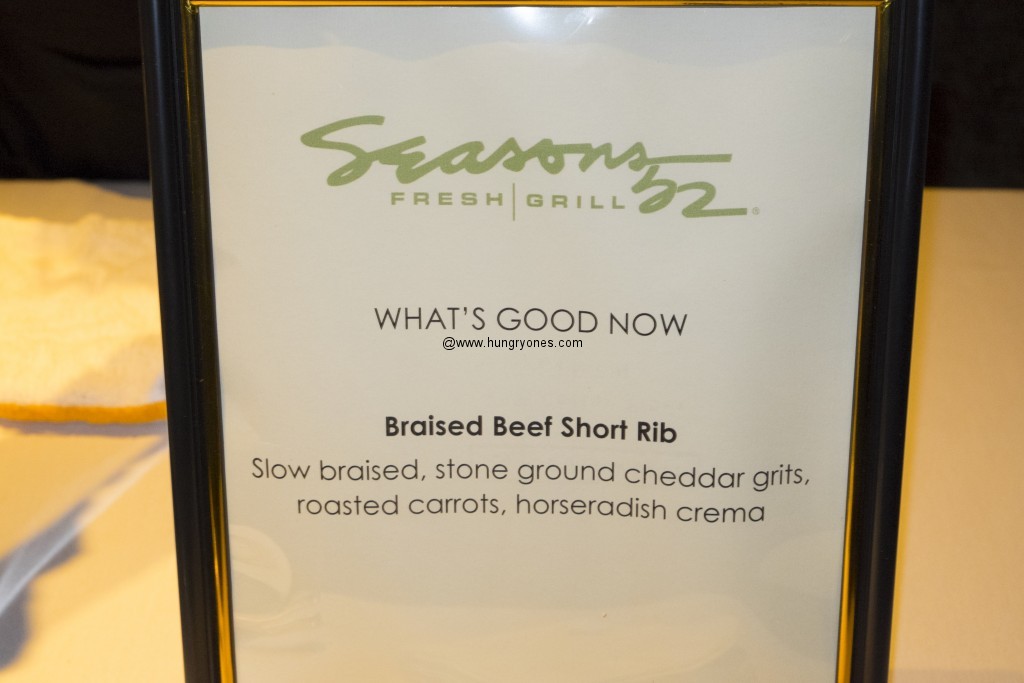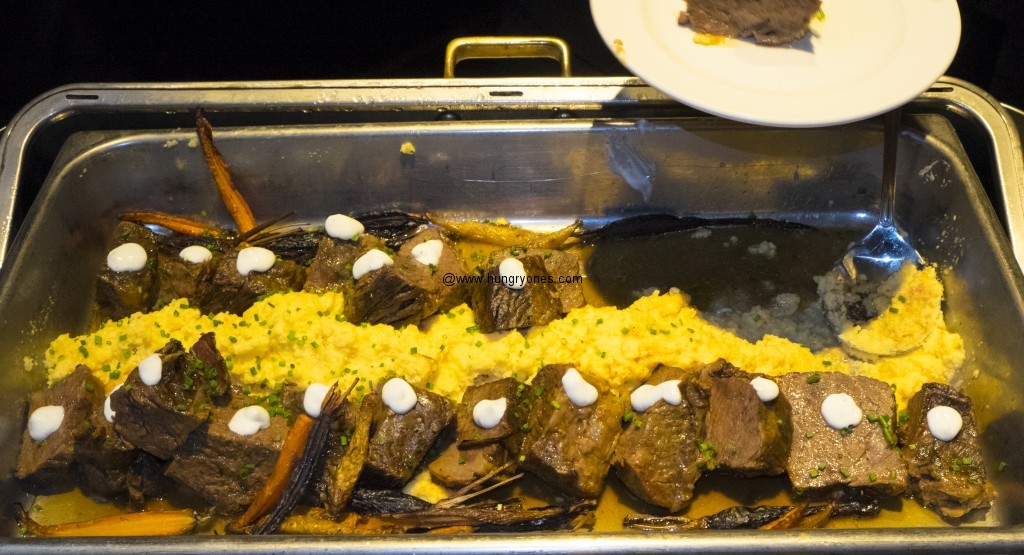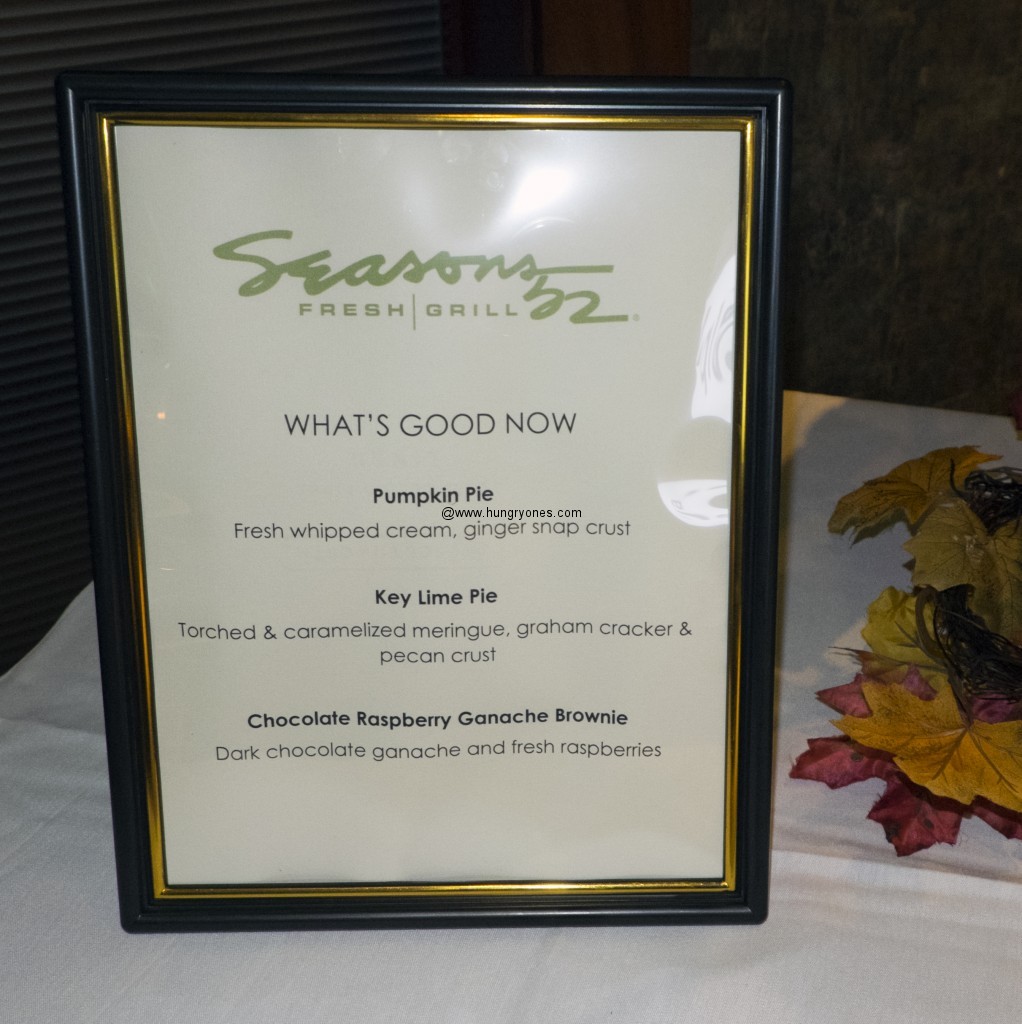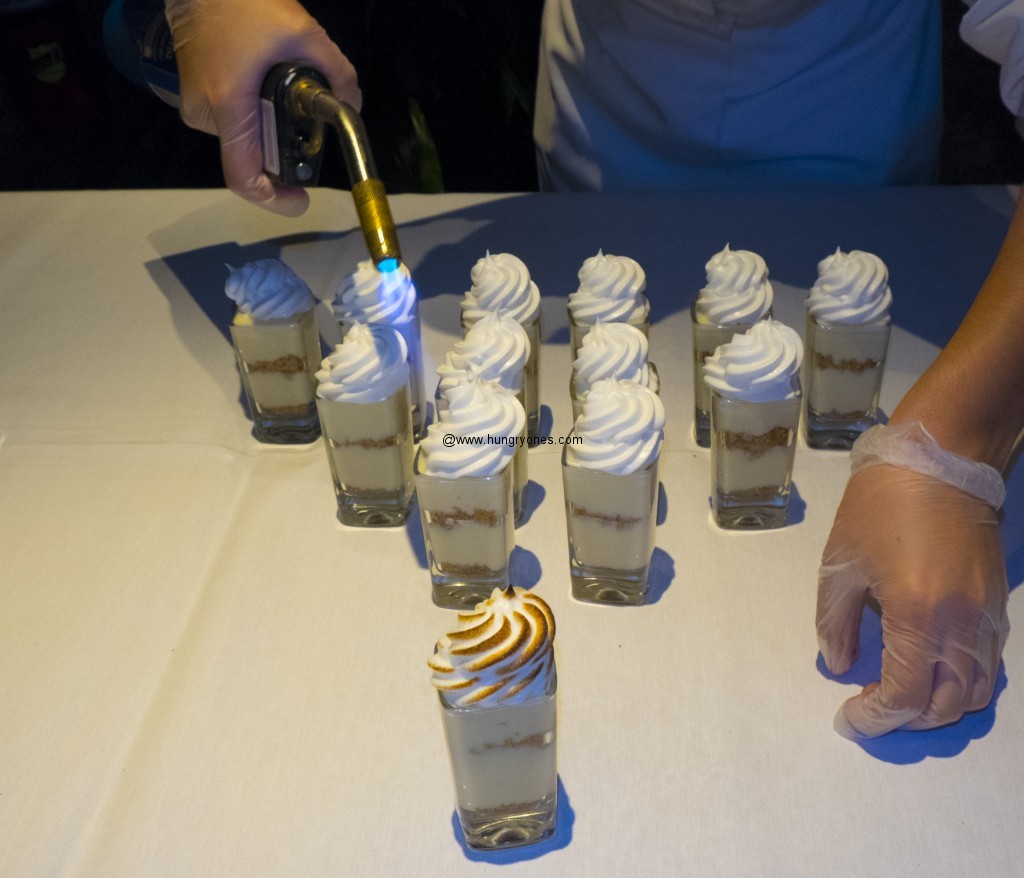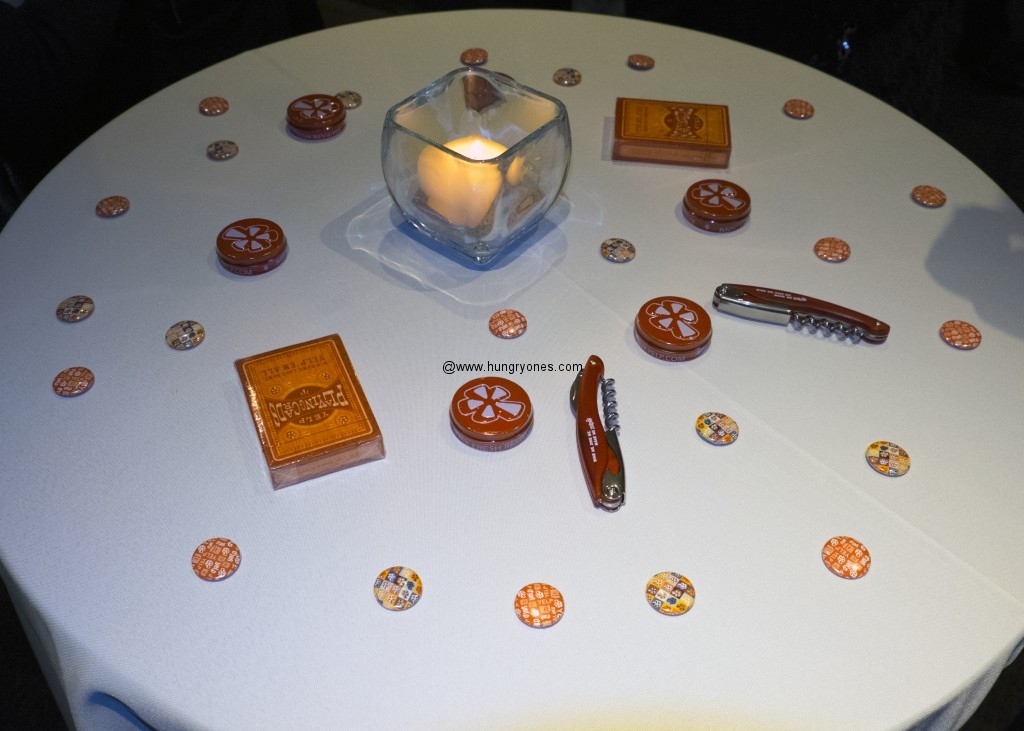 Thanks Brad and Sandra for introducing me to my new love.  Thanks Seasons 52 for the excellent hospitality and keeping the food coming all night long.  Thanks to my Yelp friends for sharing the good times.  Lisa G. who visited in-between trips for more short ribs.  Estefany for continuing our photo tradition.  Ace for the entertaining posts on Yelp Talk.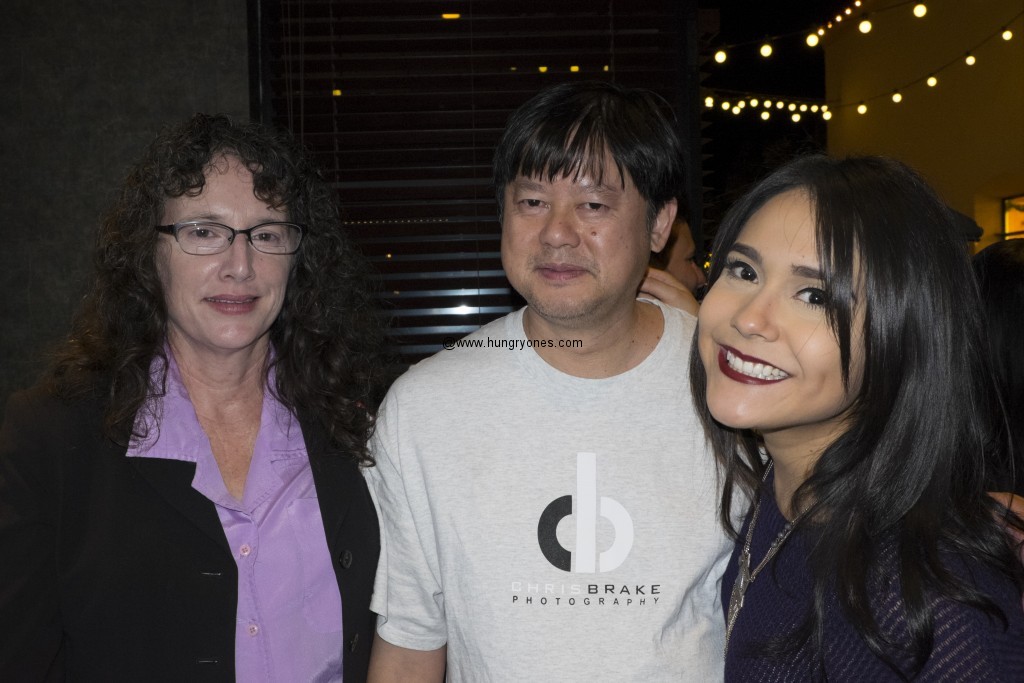 Seasons 52
789 West Harbor Drive
San Diego, CA 92101
(619) 702-0052