We sure had the royal red carpet treatment! A special room off the main restaurant was reserved for all the elite Yelpers. Sandra greeted everyone and handed out name badges and menu descriptions. Brad and Estefany made the rounds, happily speaking with everyone who attended this event. They have such a gift for making everyone feel welcome and important.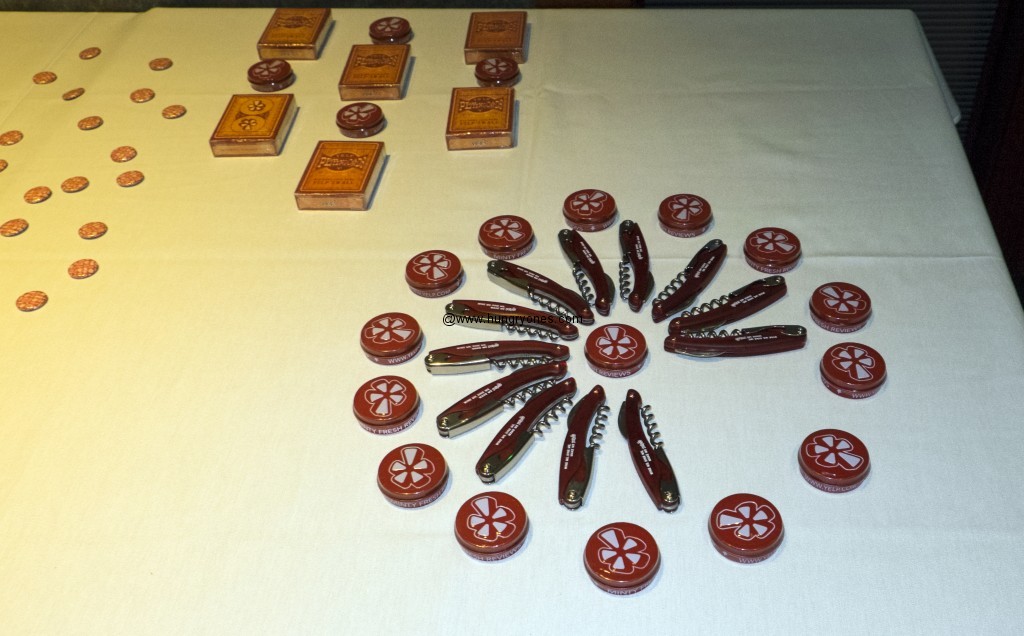 Upon entering we were bombarded with so many heavenly scents of food, it was hard to concentrate. The tables were adorned with Yelp pins, cards, bottle openers and mints, very nice touch.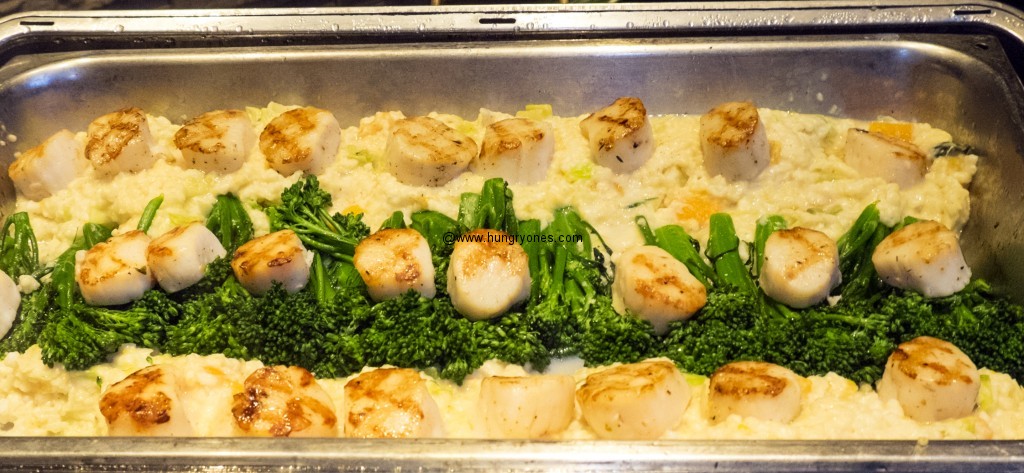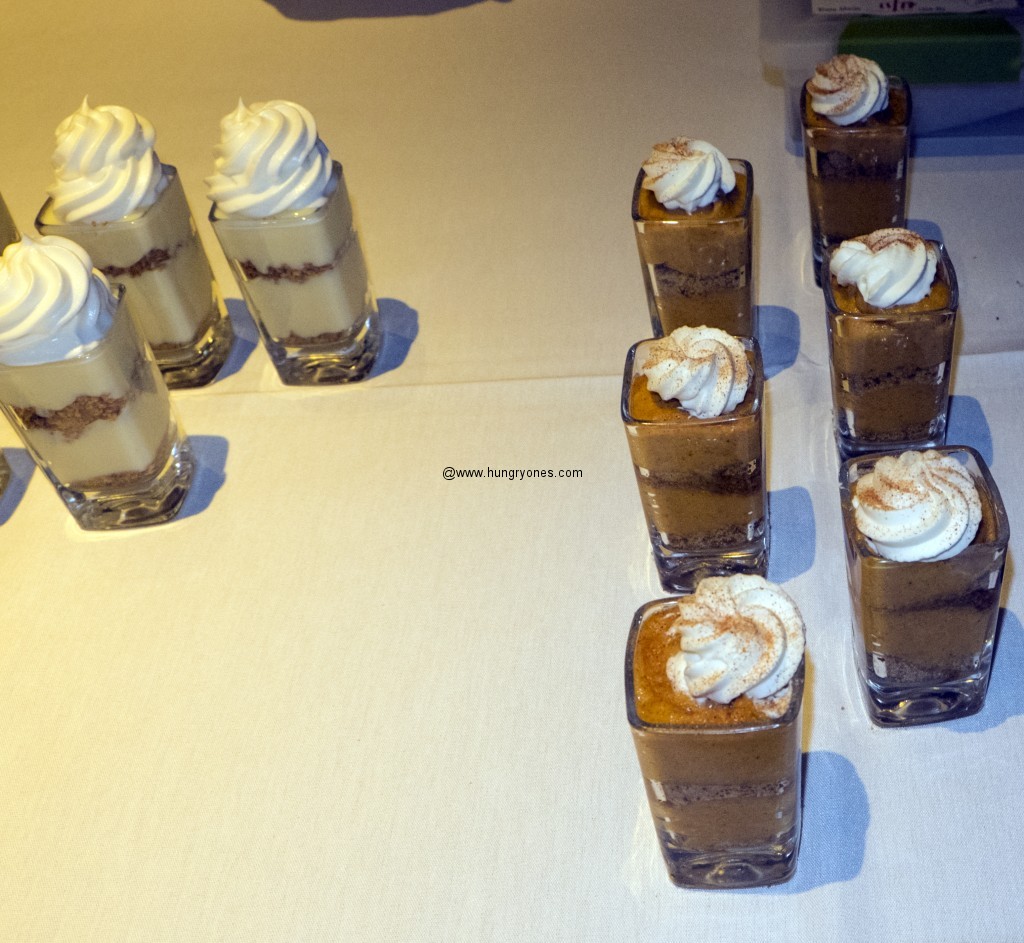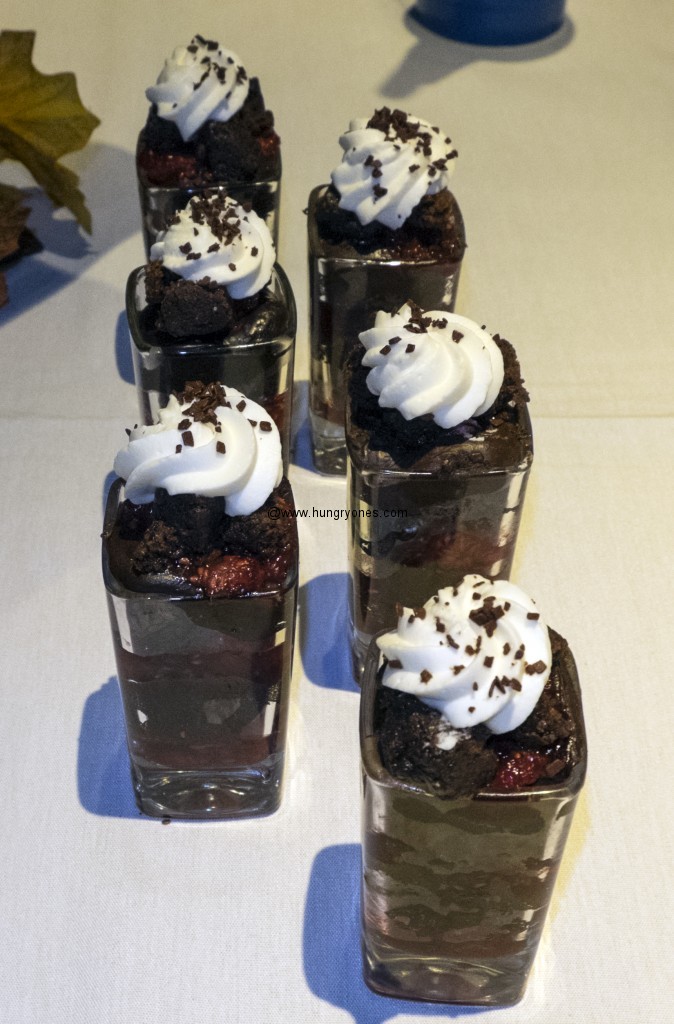 The first serving table had the most delicious beef short rib I've ever had. So moist it melted in the mouth. Next table had cocktail selection, cranberry and gin, a generous red wine and beer selection. Ended up trying the cranberry cocktail, subtle cranberry flavor with a bit of sage. Next pick, the 805 pale beer, nice and light, smooth going down. Third table, grilled sea scallops. The chef outdid himself again! Scallop melted in my mouth and the butternut squash risotto had a wonderful light lemon flavor. Fourth table, deserts! Tried the pumpkin, chocolate with raspberry and the key lime. Think my favorite was the pumpkin. Fifth table, lobster ravioli with squid ink, sherry sauce and mushrooms. Ravioli was perfectly cooked and the lobster was tender and spiced very well. The flat breads were making the rounds, the fresh mozzarella was amazing! I liked all three varieties.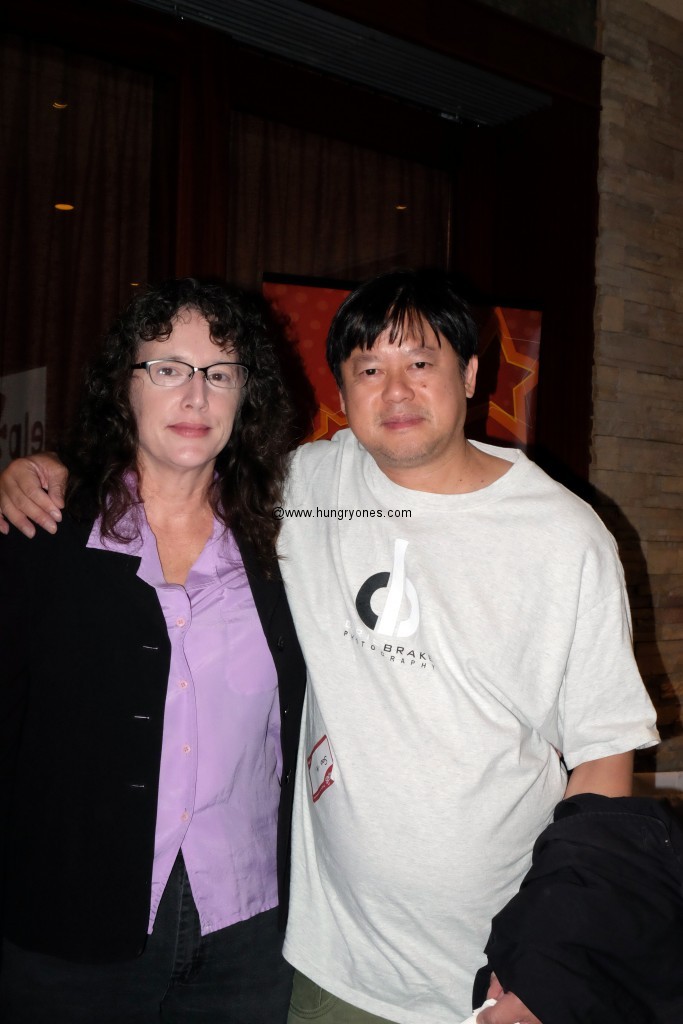 So nice to meet lovely fellow Yelper Doreen, Melissa and get my hug from Mia! Wonderful to see Isabella, Ace and Lisa again.