Chinese New Year is celebrated each year here with an elaborate dancing dragon, firecrackers and acrobatics. I discovered the wonderful food first and have eaten here many times.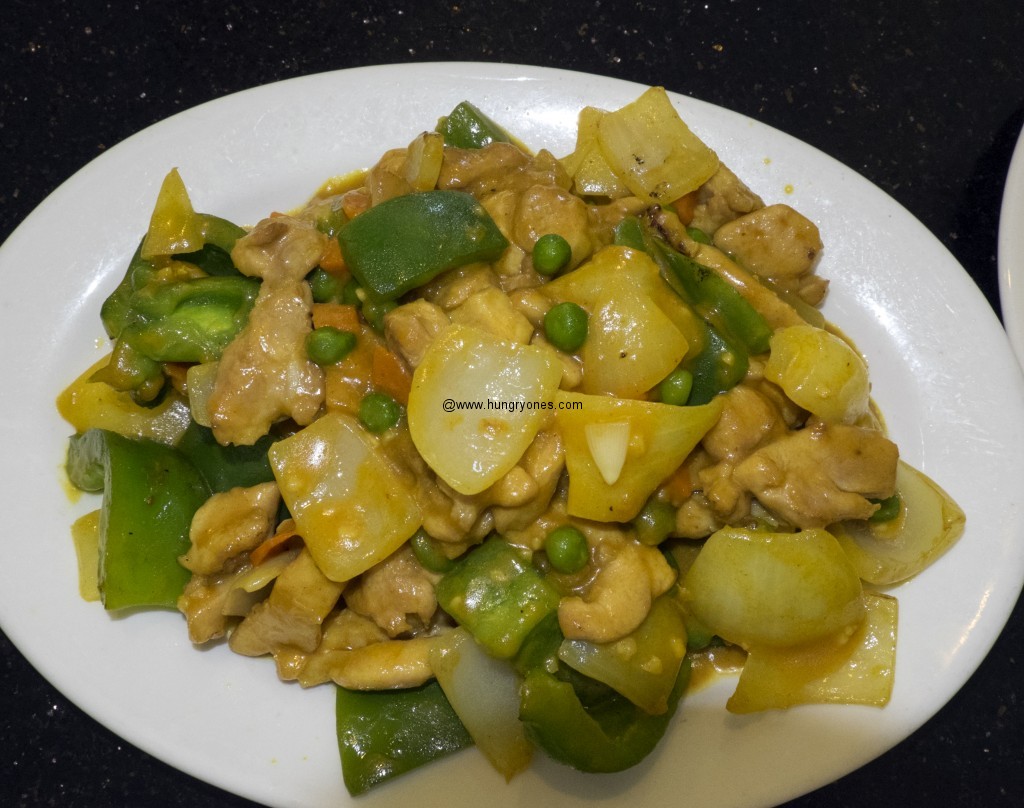 This trip I ordered the curry chicken with chunks of onion, green bell pepper, peas and small carrots. The vegetables were cooked perfectly, not too crunchy and not too soft. The curry sauce was spot on, the flavor carried over to the chicken.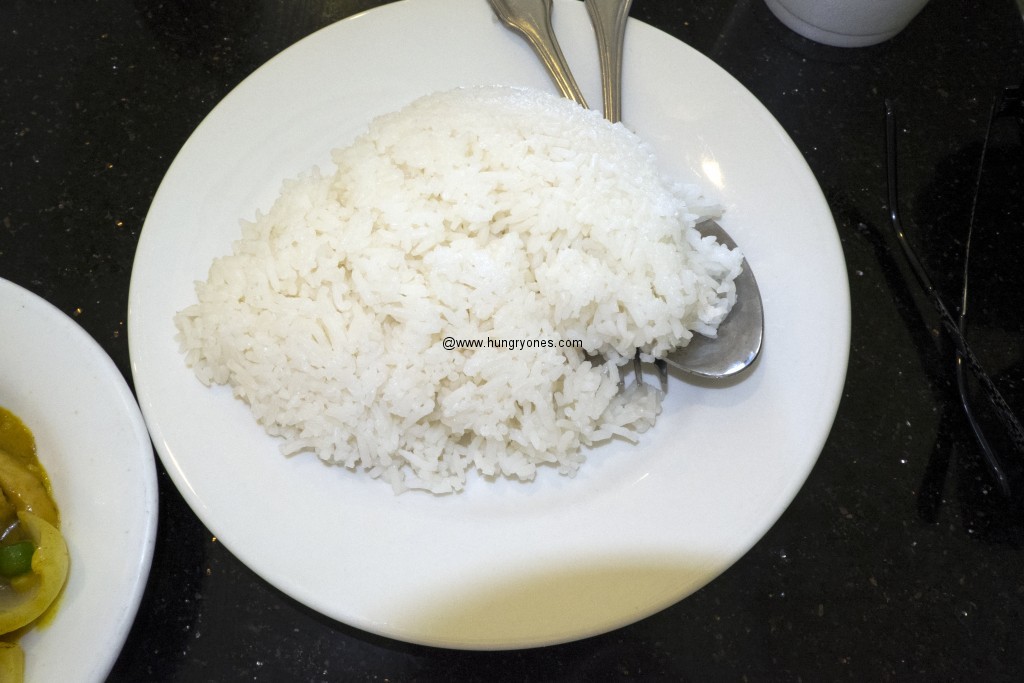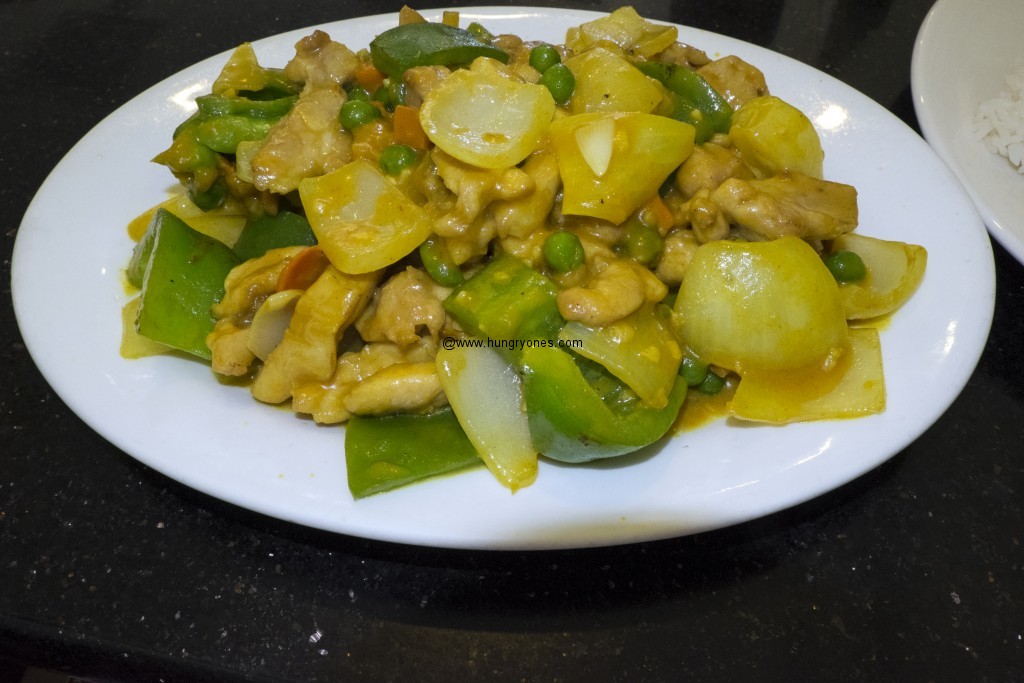 Minh means; bright, intelligent in Vietnamese. It is derived from the Chinese name Ming.