Season of mists and mellow fruitfulness,
Close bosom-friend of the maturing sun;
Conspiring with him how to load and bless
With fruit the vines that round the thatch-eaves run;
To bend with apples the mossed cottage-trees,
And fill all fruit with ripeness to the core;
To swell the gourd, and plump the hazel shells
With a sweet kernel; to set budding more,
And still more, later flowers for the bees,
Until they think warm days will never cease,
For Summer has o'er-brimmed their clammy cell.
John Keats – Ode to Autumn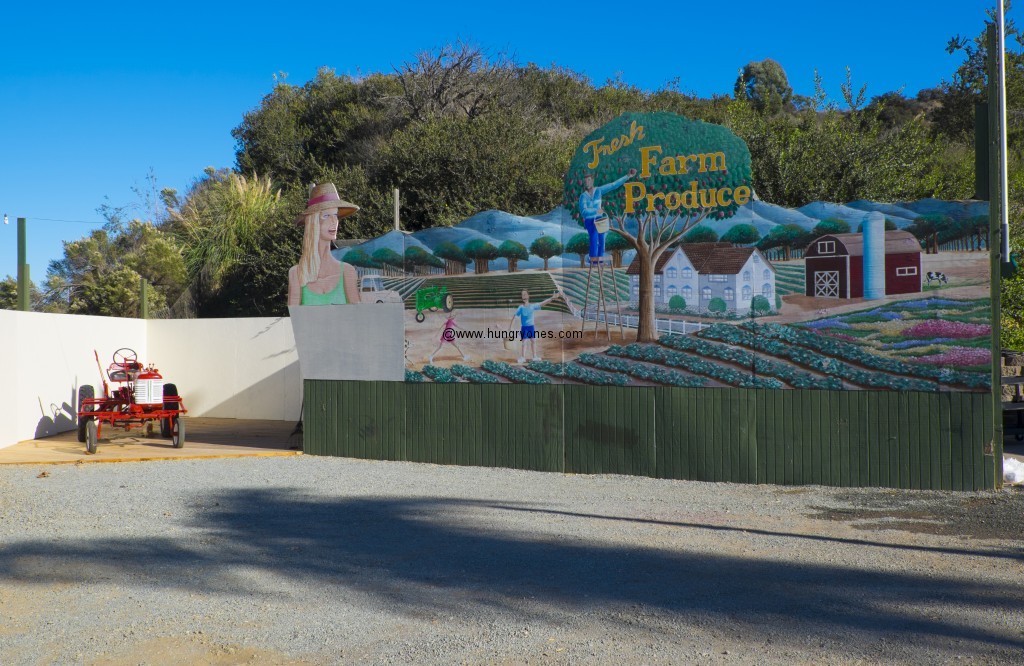 There is a chill in the air when I arise in this season of mists.  Sun is out and the ripples on the surface of the lagoon sparkle as I approach.  Refreshing to not be surrounded by houses and office buildings.  Nature still has a toe hold in this place.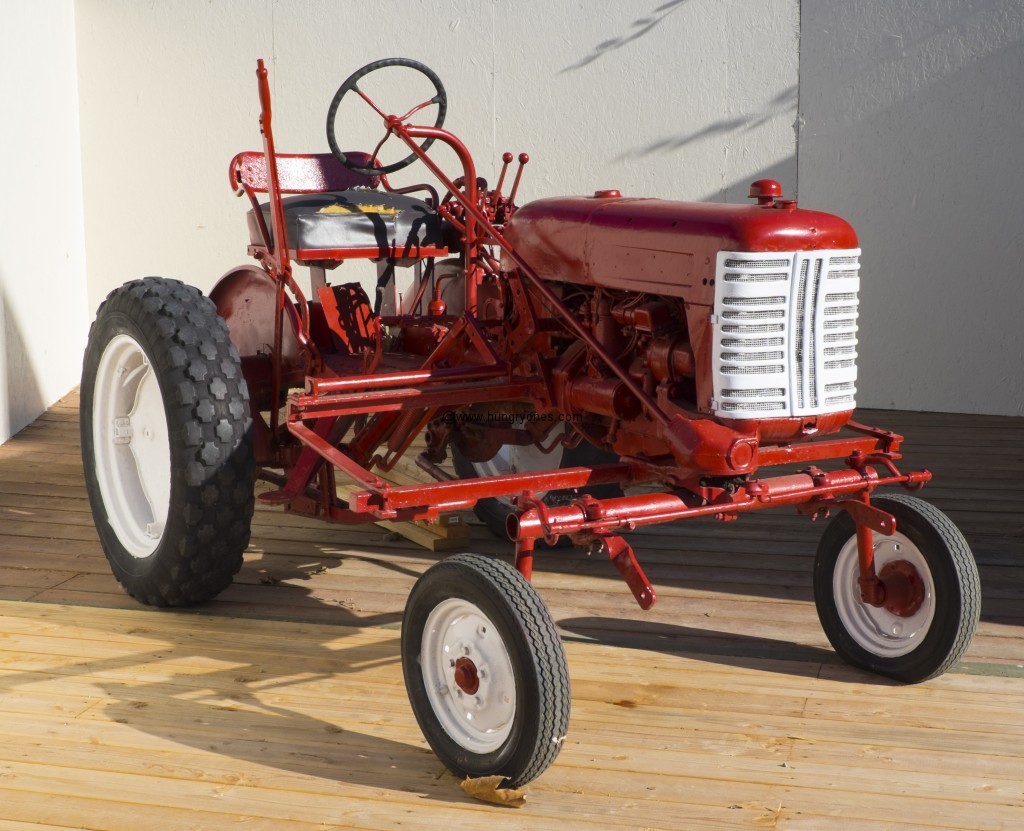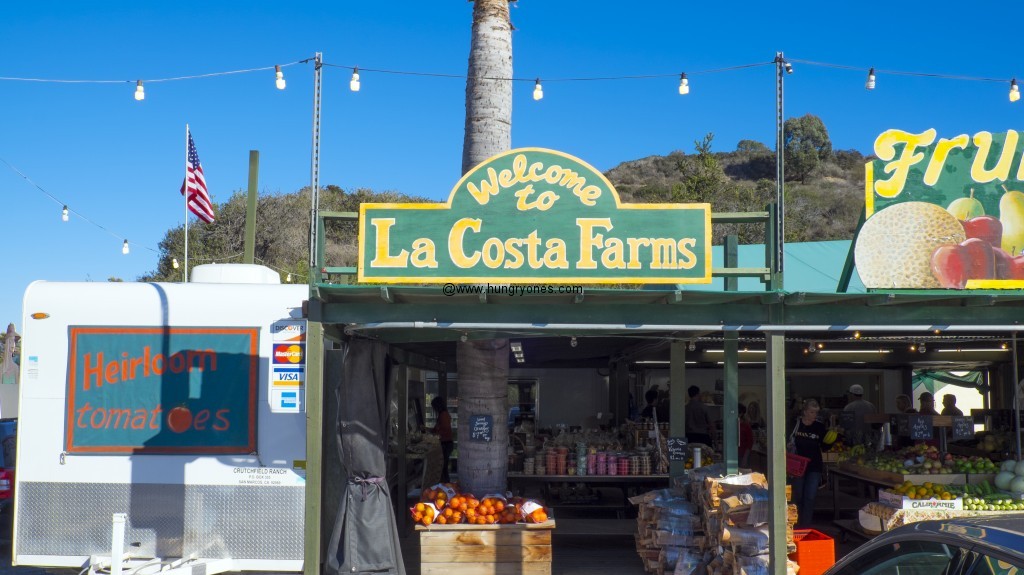 In days past when I was a child. As the city receded in the rear view mirror the view out the side window filled with bright colors.  Farms growing oranges or greens appeared along along the freeway.  I always hoped we would see a roadside fruit stand to stop at.  La Costa Farms & Flowers reminds me of those long lost fruit stands.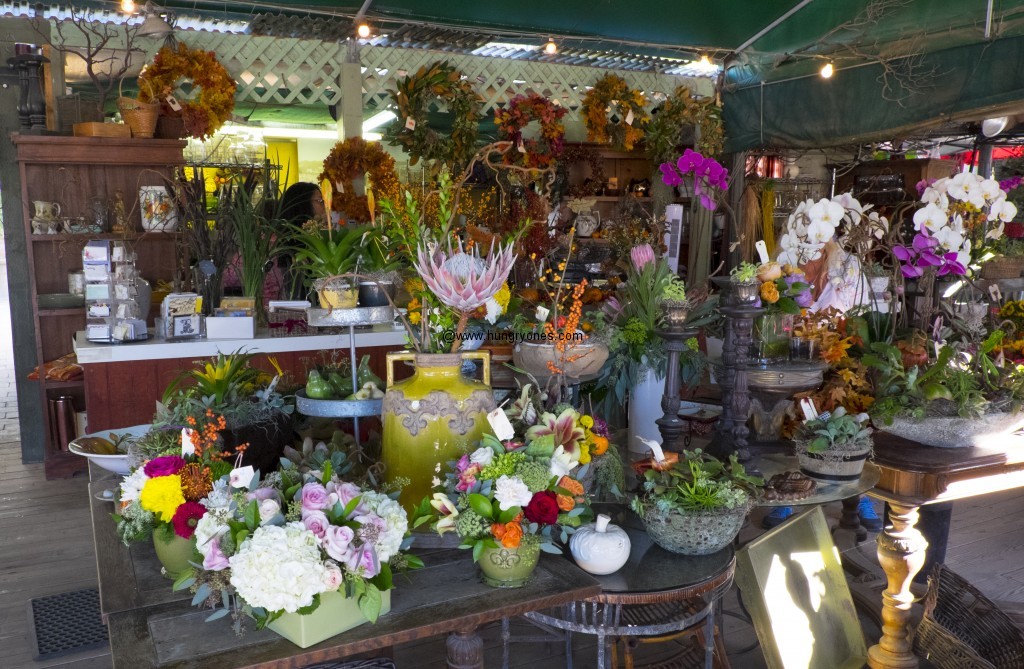 Inside I marveled at the baked goods, fruit, flowers and produce.  Looked like much of it was just picked.
Chocolate covered strawberries – sweet fresh strawberry combined with milk chocolate.  Reminds me of vendor hand dipping them at Costco for Valentines Day.  🙂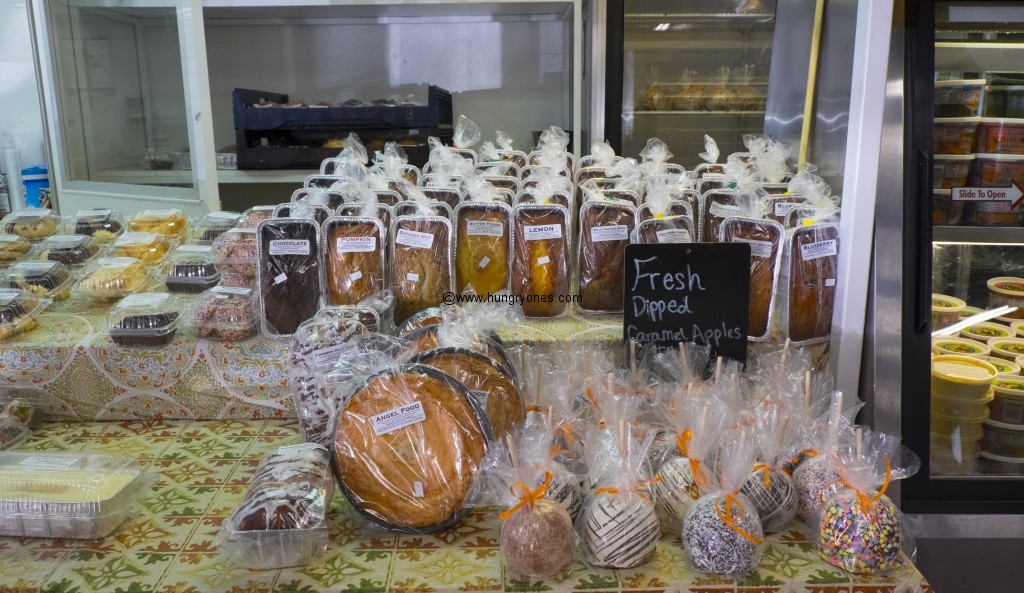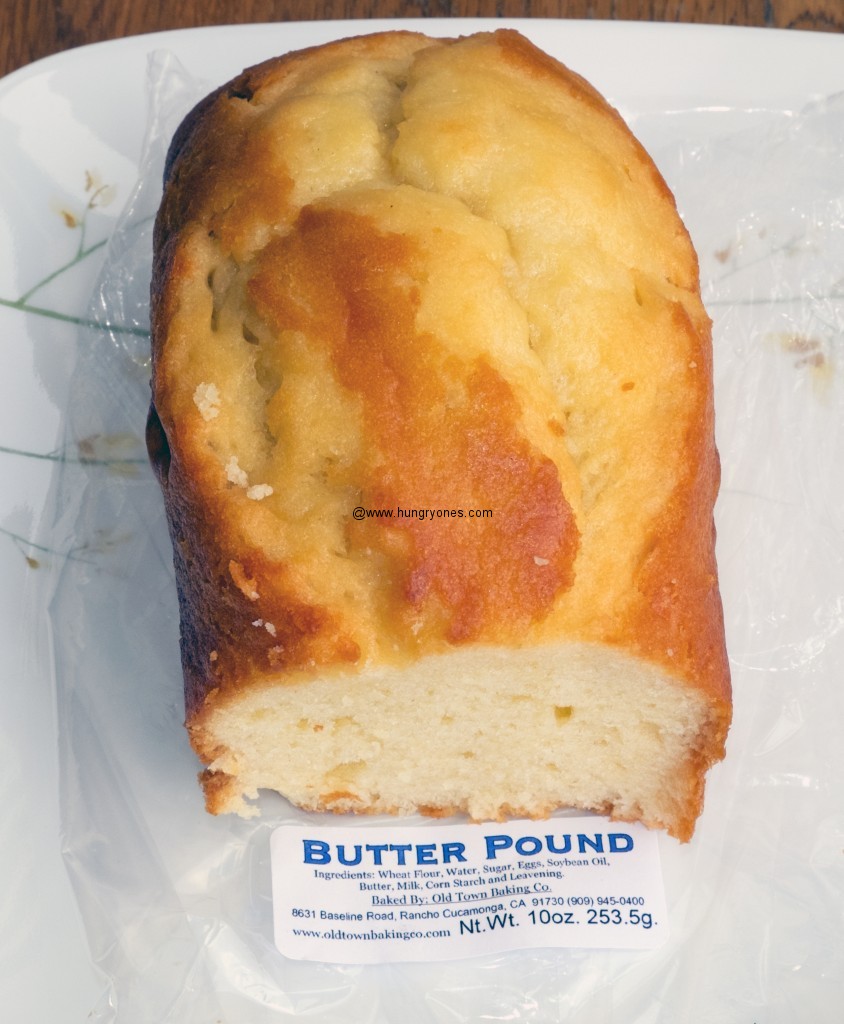 Pound cake – soft, moist, buttery flavor.  4 star flavor.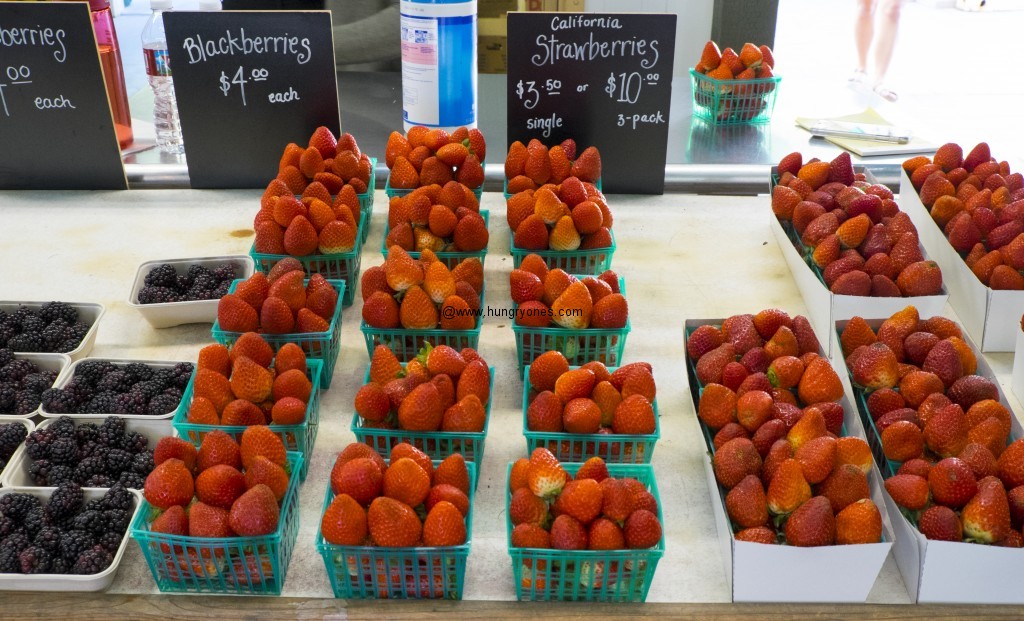 Fresh strawberries – medium sized juicy and sweet.  Similar to fresh Carlsbad Strawberries when in season.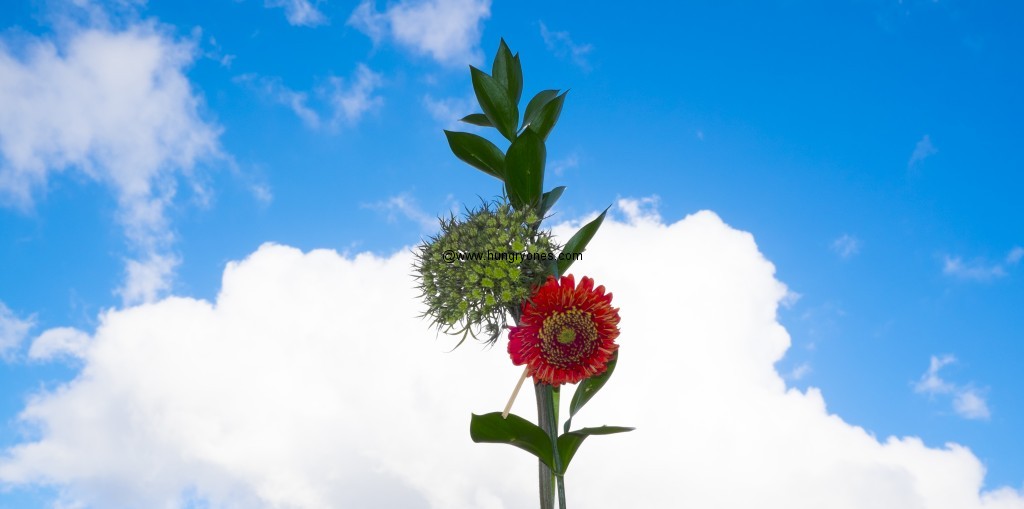 Daisy – was expertly arranged with some nice greenery and well received by the love of my life.
Satsuma tangerines – mix of sweetness and citrus kick.  Sweeter than most tangerines.  🙂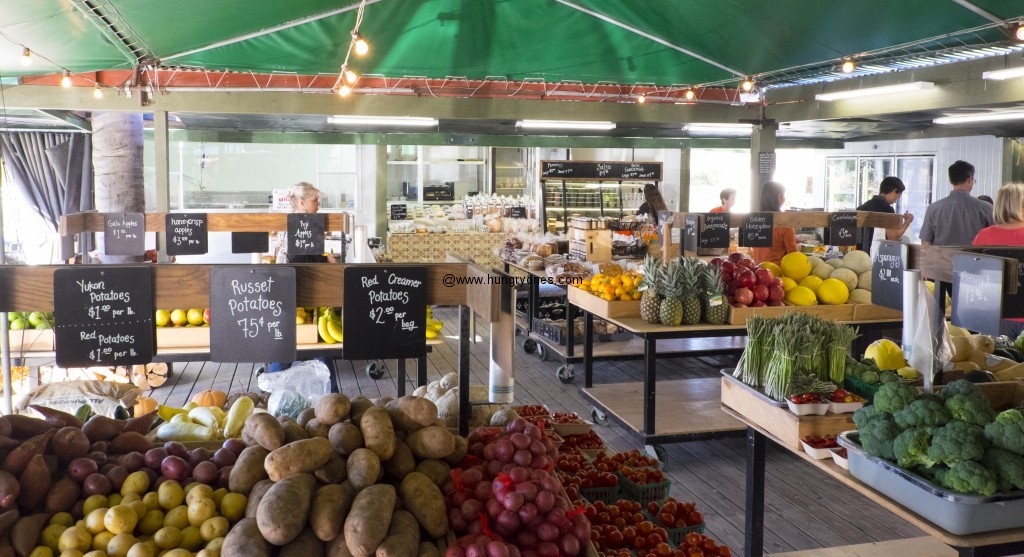 Broccoli – buds were tiny as I prefer.  Flavor was excellent after being cooked with my beef and broccoli recipe.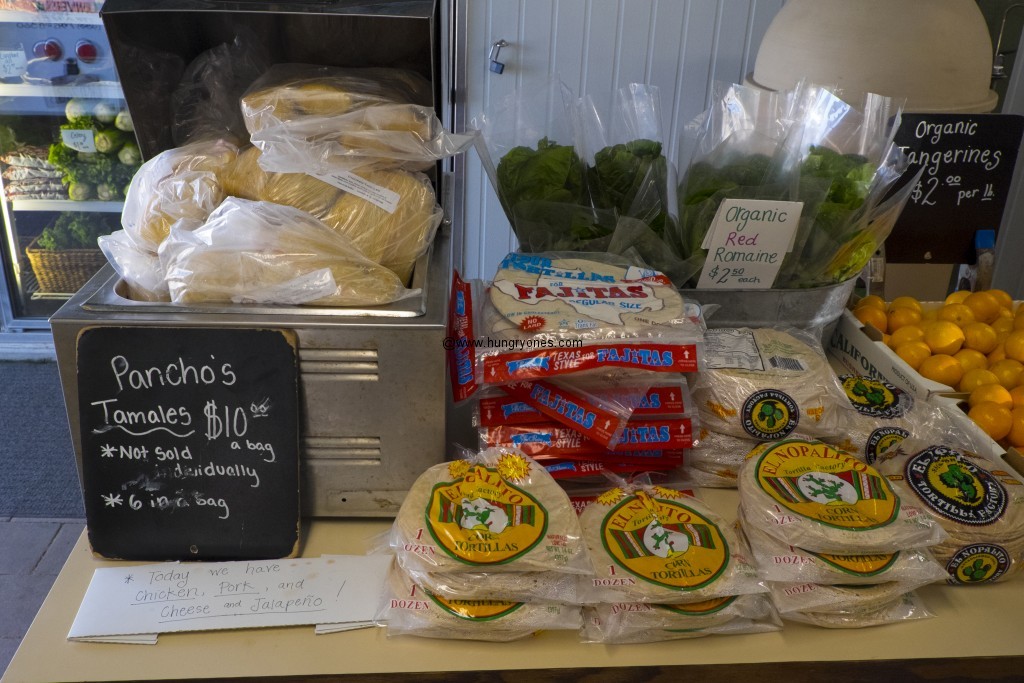 This place isn't far from the freeway and the next best thing to a drive into the countryside and days past.
La Costa Farms & Flowers
1911 Saxony Rd
Encinitas, CA 92024
(760) 942-2030