[Max proposes turning back and claiming the Citadel]
Keeper of the Seeds: I like this plan… we could start again, just like the old days!
Max Rockatansky: Look, it'll be a hard day.
[points to the horizon]
Max Rockatansky: But I guarantee you that a hundred and sixty days ride that way… there's nothing but salt.
[points back]
Max Rockatansky: At least that way we might be able to… together… come across some kind of redemption.
Mad Max: Fury Road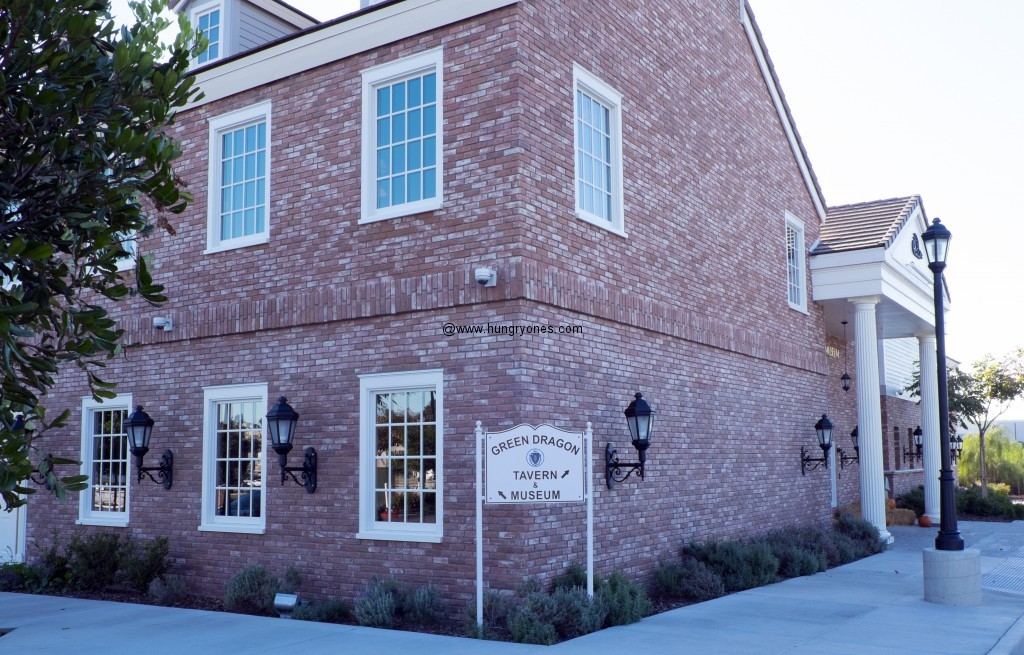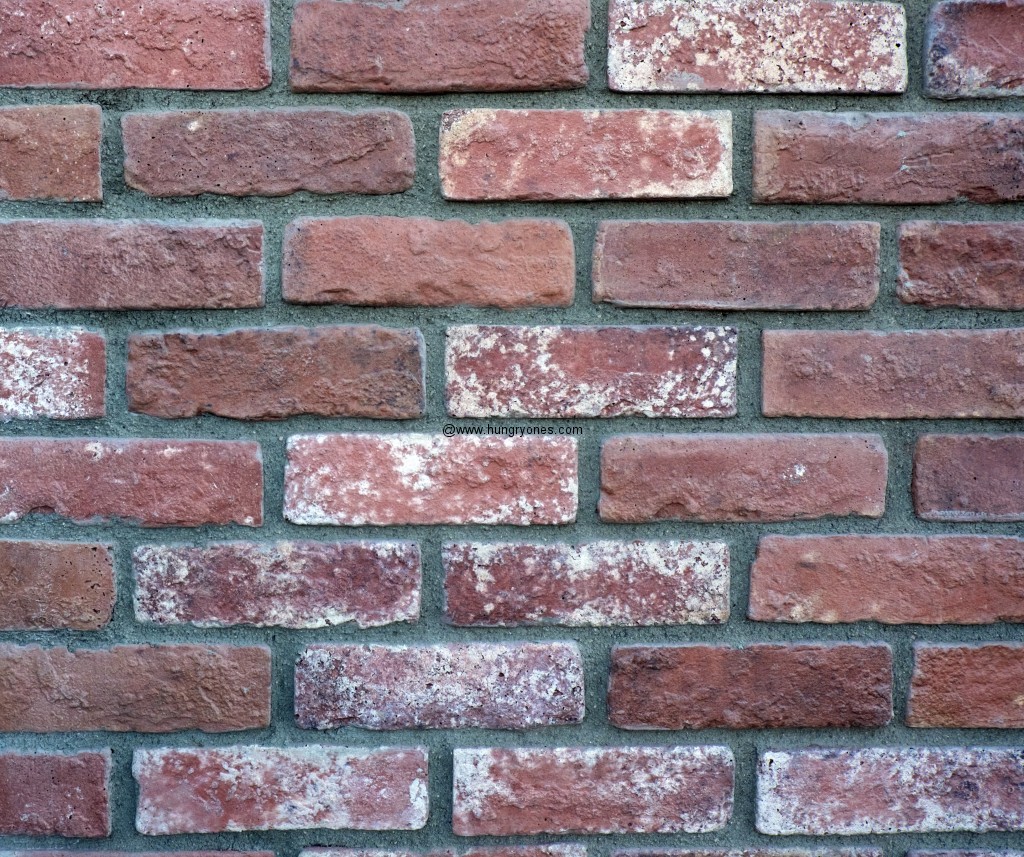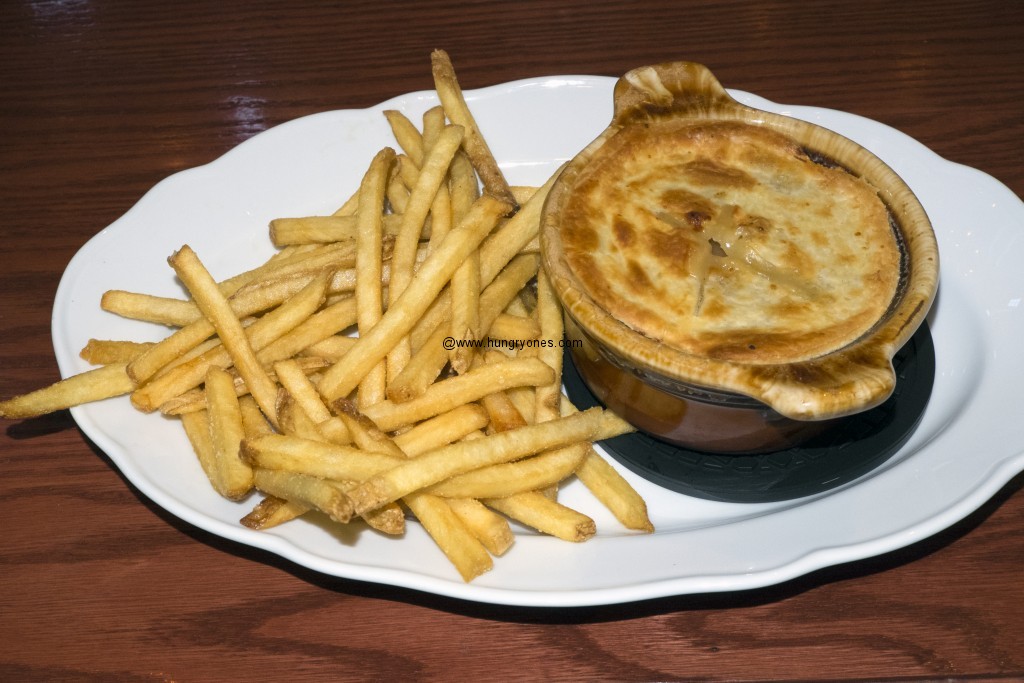 Salt.  All I taste is salt.  Turkey pot pie.  I chew the turkey and the top crust.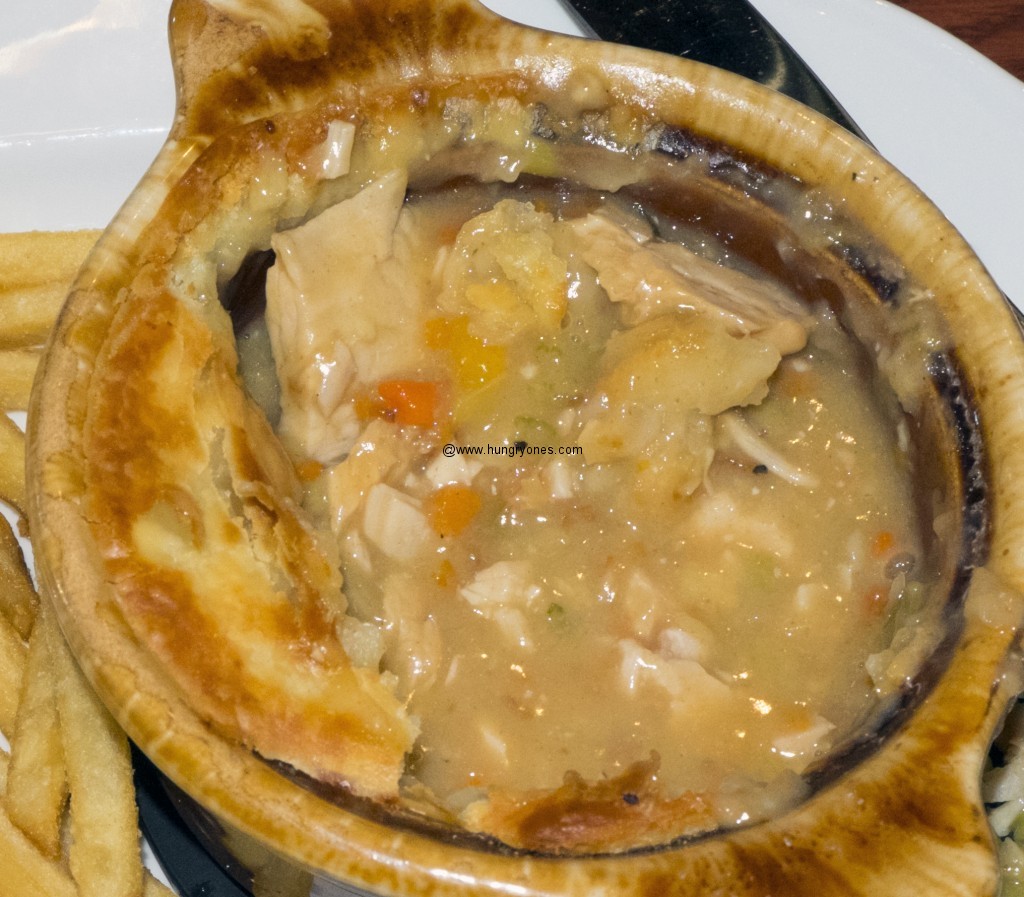 Taste nothing but salt.  Server and a supervisor thanked me for giving them my opinion.  French fries were the standard fast food fry and tasted fine.  Crunchy outside and potato flavor inside.  Water was cold and pure.  Little piece of lemon floating in it.  A glass of it neutralized the salt flavor in my mouth.  Hallelujah!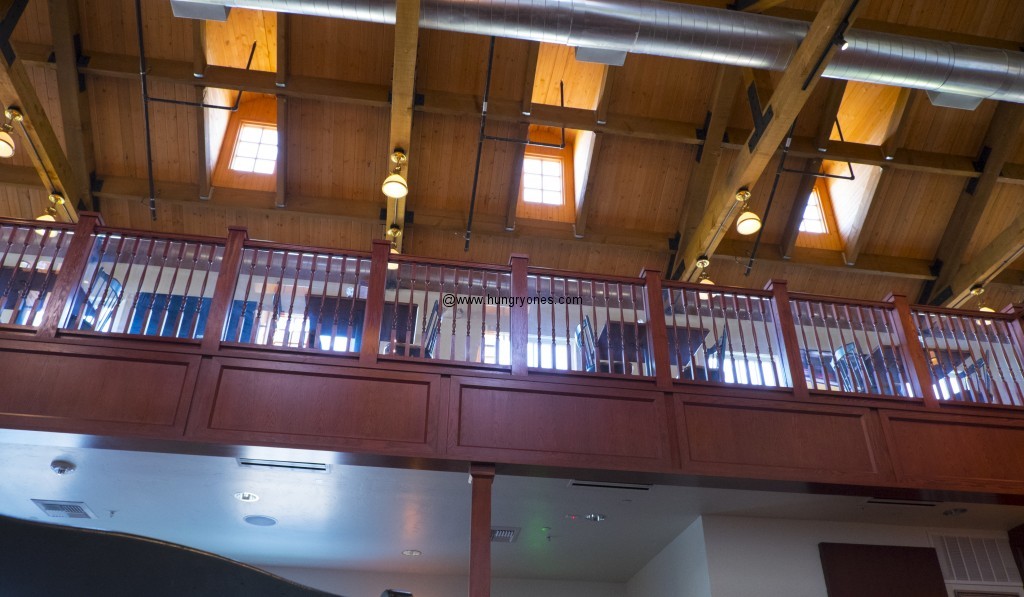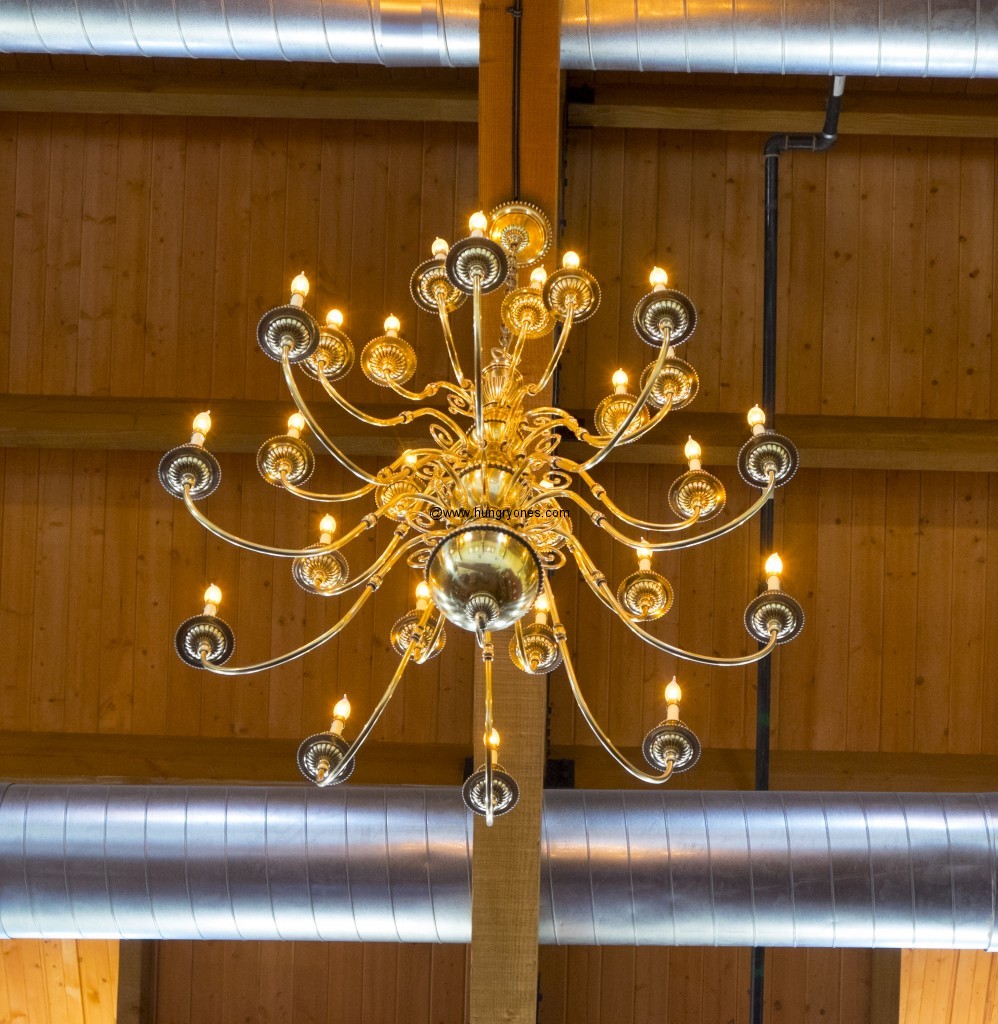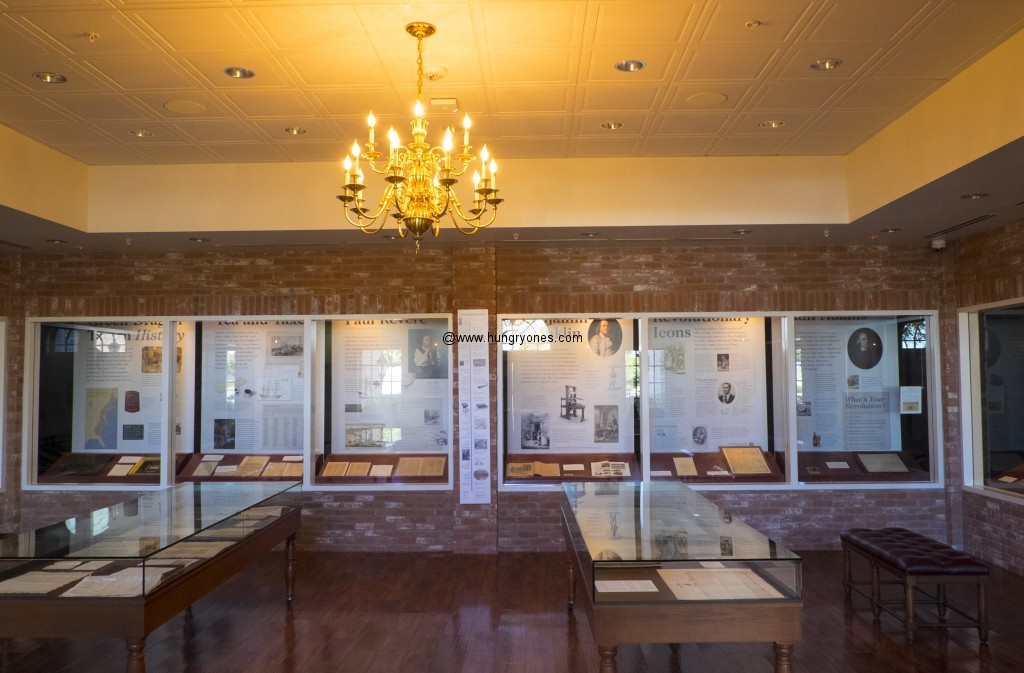 Building is suppose to be a recreation of an historical building.  Historical documents from around the Revolutionary War in the museum.  Very cool museum but the turkey pot pie makes me long for those sodium death bombs of my childhood found in any supermarket freezer.  $14 pie here is about the same size as those 7oz pies I use to get on sale for 3 for $1. I can still taste the crust and the turkey in those Banquet turkey pot pies.  *sigh  My quest for an awesome turkey pot pie starts again.
Green Dragon Tavern & Museum
6115 Paseo Del Norte
Carlsbad, CA 92011
(760) 918-2421