Kosh:  When the long night comes, return to the end of the beginning.
Neil Gaiman – Babylon 5: Day of the Dead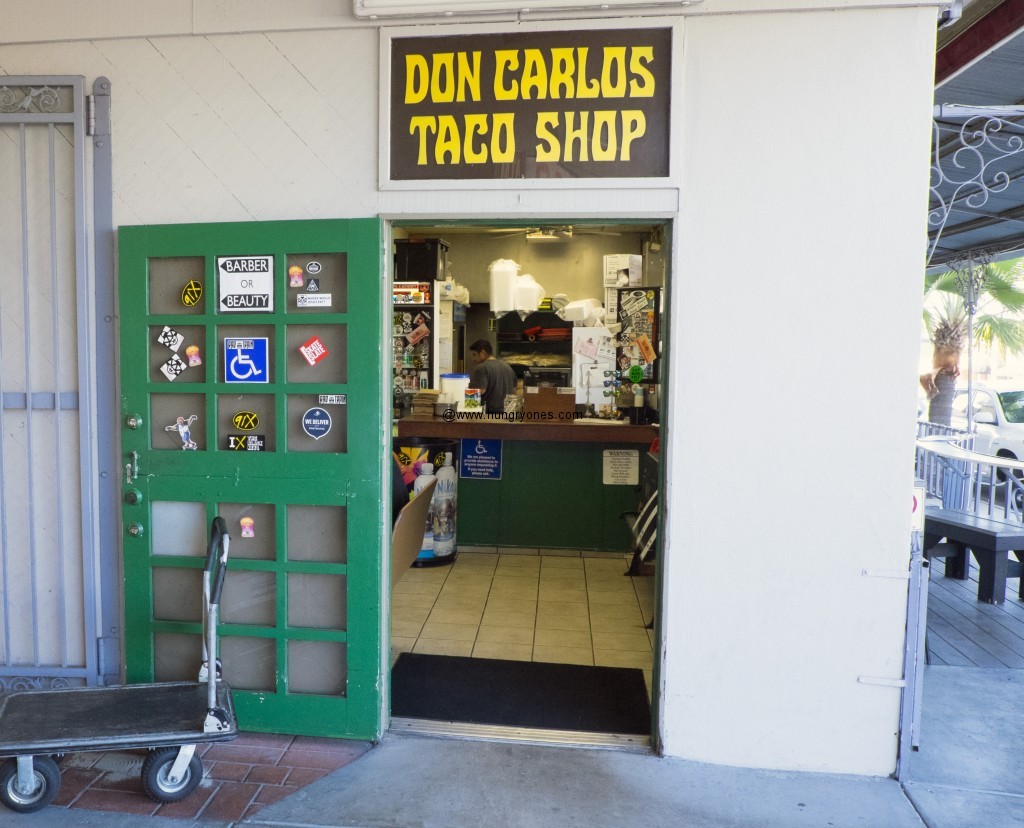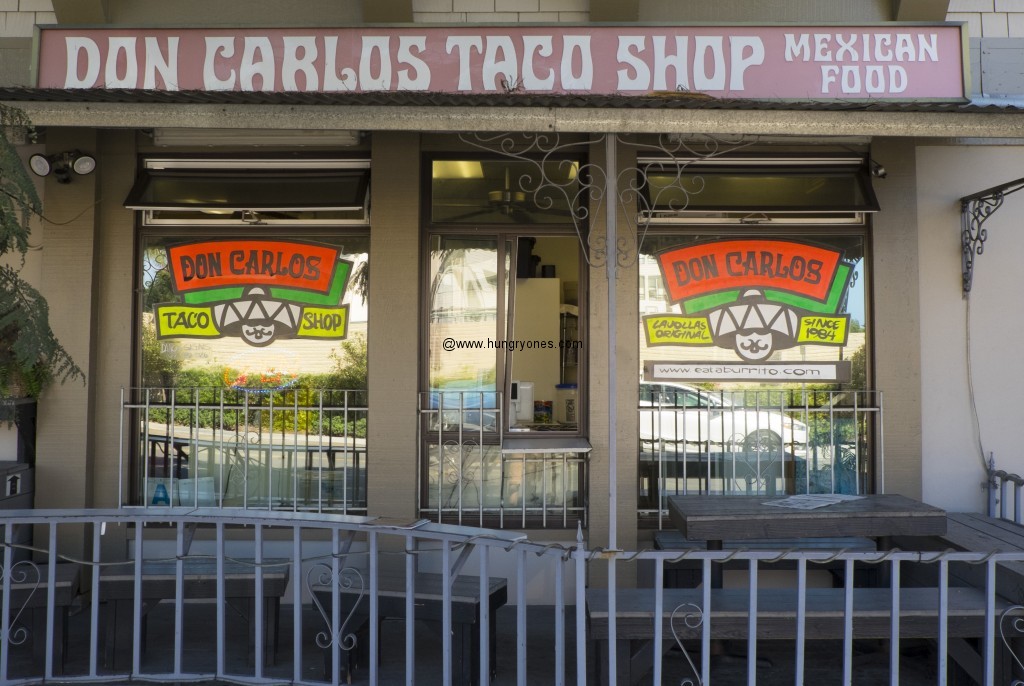 Driving through the cold night.  Not knowing where I was going.  She led me here.  It was warm.  Scent of fried tortilla was in the air.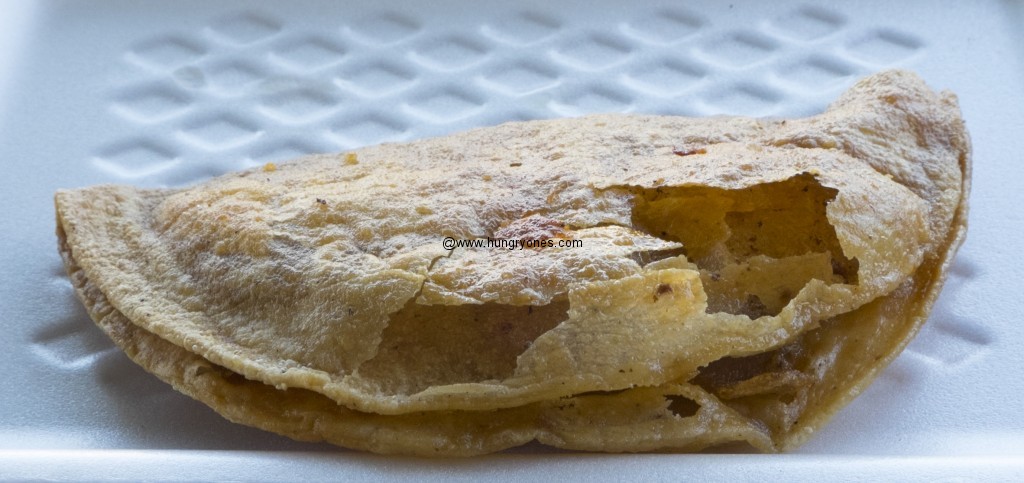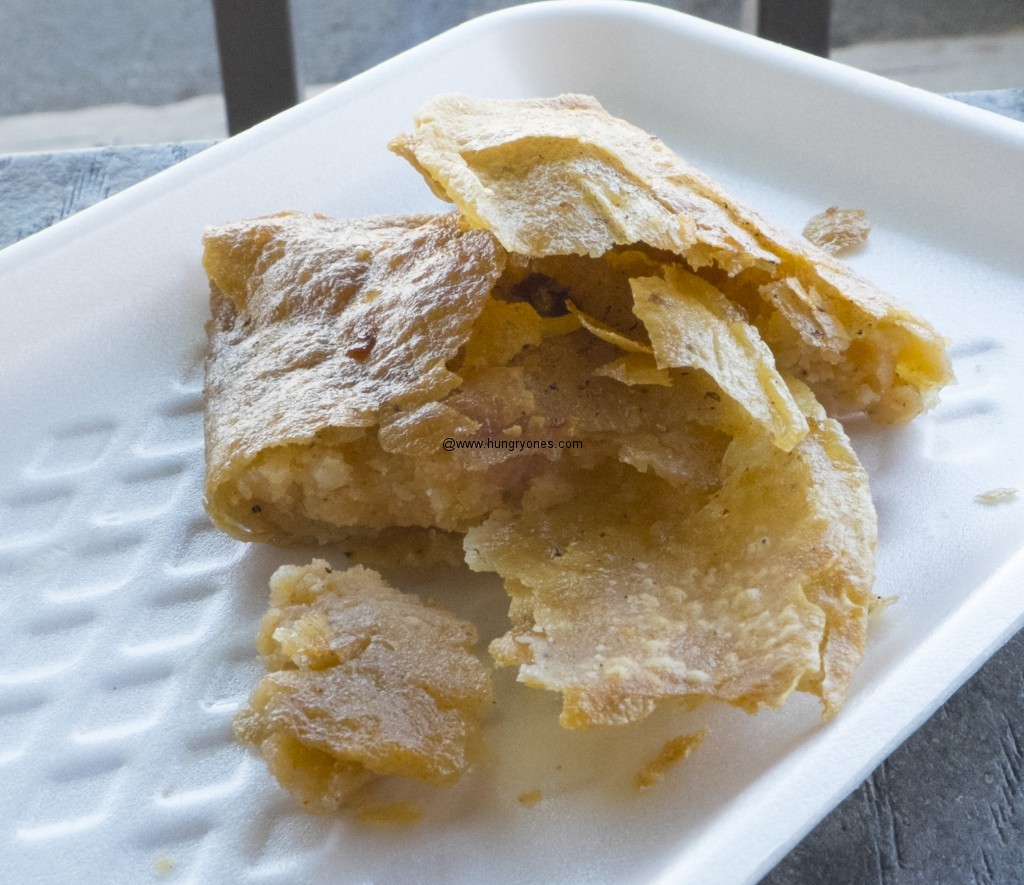 Golden taco dripping grease glinted under the bright florescent light.  Hot crunchy tortilla.  Perfectly seasoned mashed potato.  Flavors tasted so good.  My first potato taco.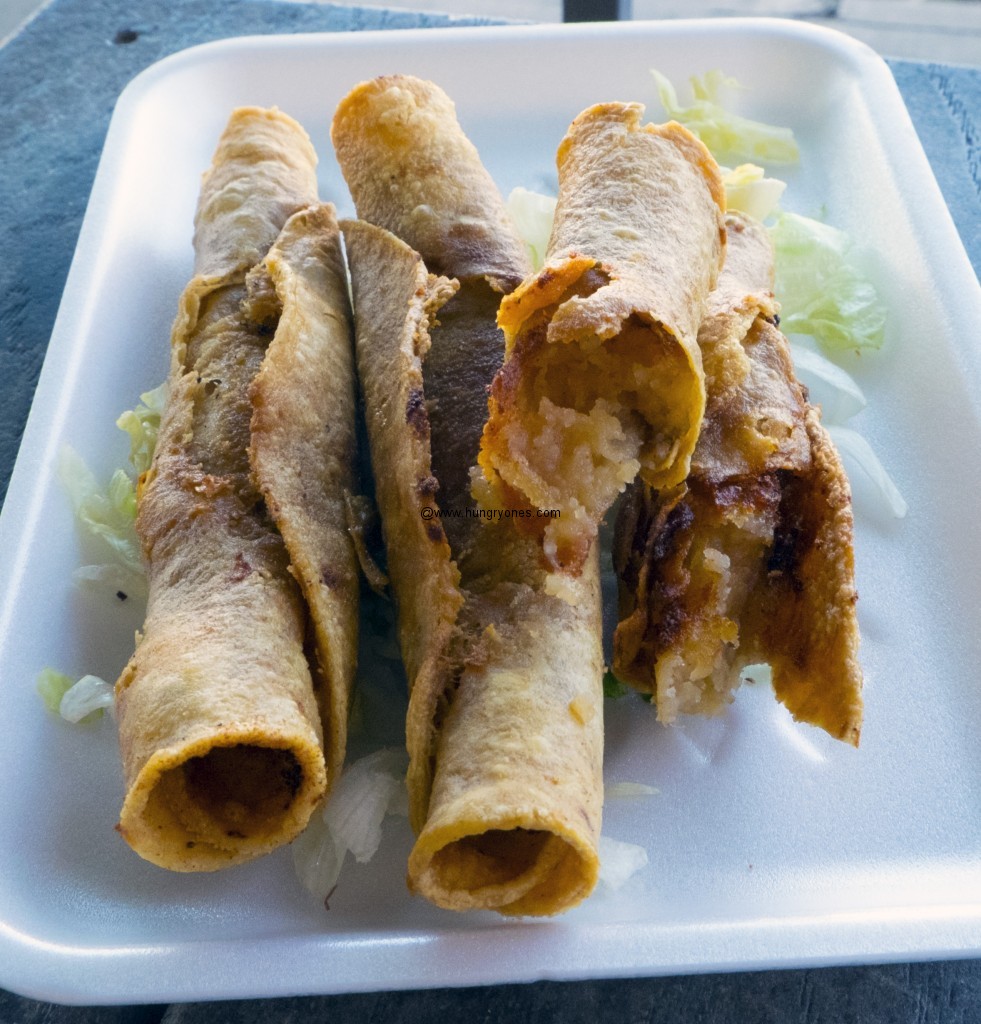 Potato rolled tacos have a bit less potato to tortilla ratio but still have that crunchy tortilla and creamy potato goodness.  I have long forgotten the name of the cute college girl that brought me here but I have returned many times for the delicious tacos.  Place may not be as charming under the harsh light of day but it really hit the spot that cold winter night when we were young and the night was long.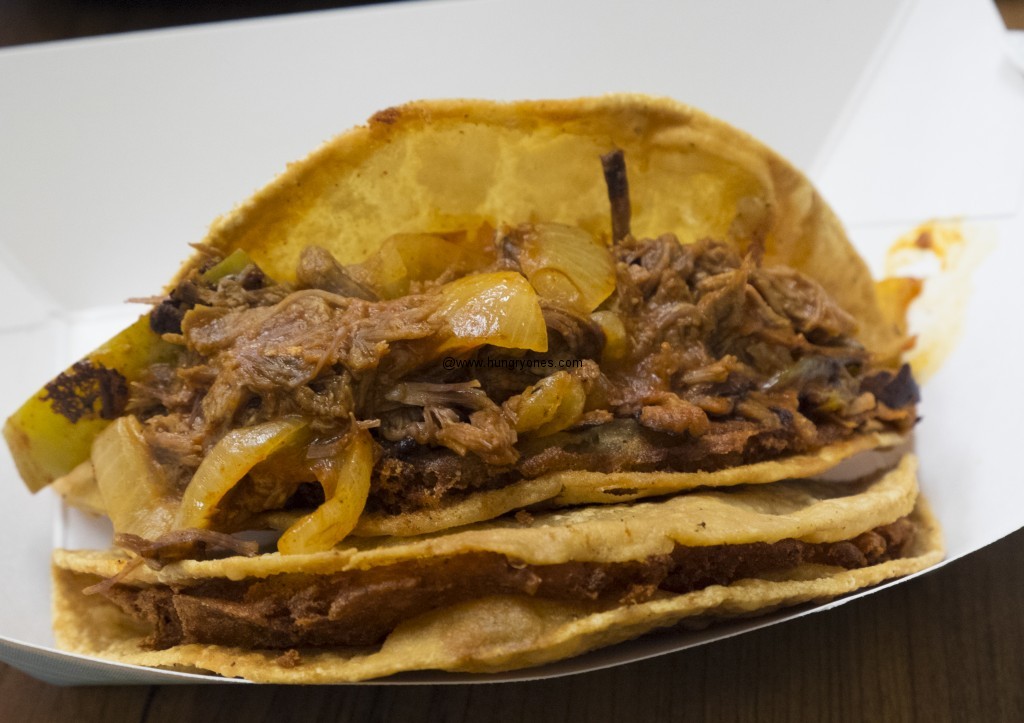 Sometimes I get the potato taco with beef.  It's an exotic treat as they stuff delicious shredded beef into the potato taco and you have extra flavors to send your taste buds into turbo mode.  Sometimes I get the shredded beef taco.  Hard crunchy shell and delicious tender shredded beef.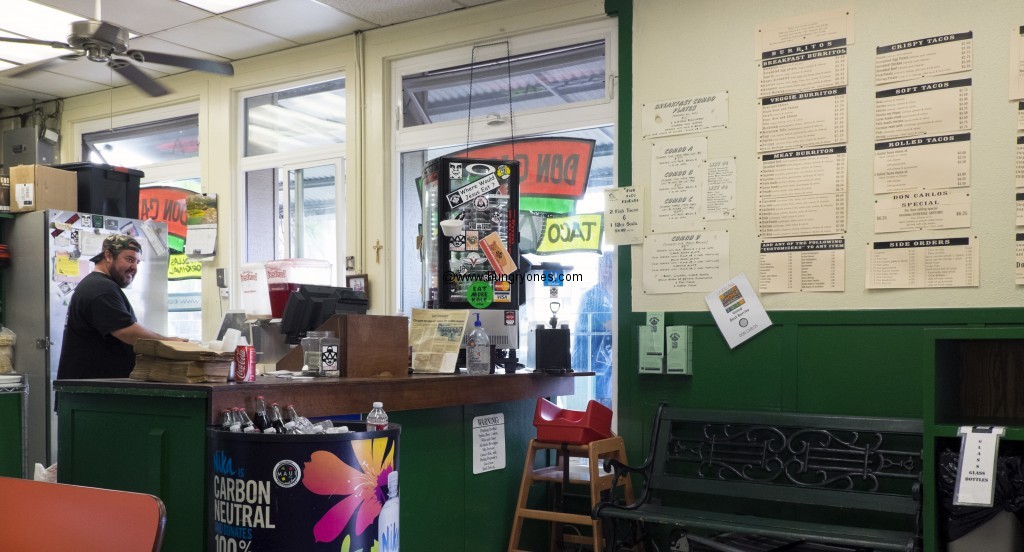 I use to see the owner man the register and flirt with bikini girls in days past.  He isn't always here like he use to be.  I like sitting outside and watching the world walk by.  When I have a hot date I get tacos to go and watch the sun set along the seashore.  Sometimes I wait for the long night as the bright light of day fades to a sliver of light in the dusk.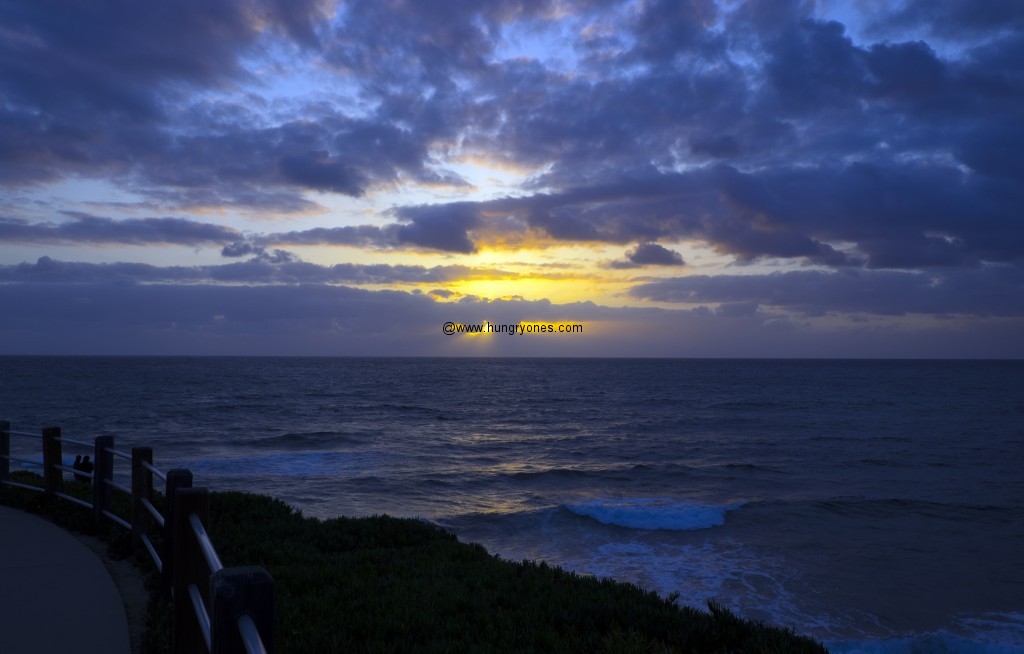 Don Carlos Taco Shop
737 Pearl St
Ste 113
La Jolla, CA 92037