Voice of Daigoro: When we're on a mission, I keep count of how many ninja my father kills. He says not to keep count, only to pray for their souls. But if I don't keep count, I don't know how many souls to pray for. So I keep count. So far it's three hundred and forty-two.
[three ninja women ambush Lone Wolf. He swiftly kills them]
Voice of Daigoro: Three hundred and forty… five.
Kazou Koike – Shogun Assassin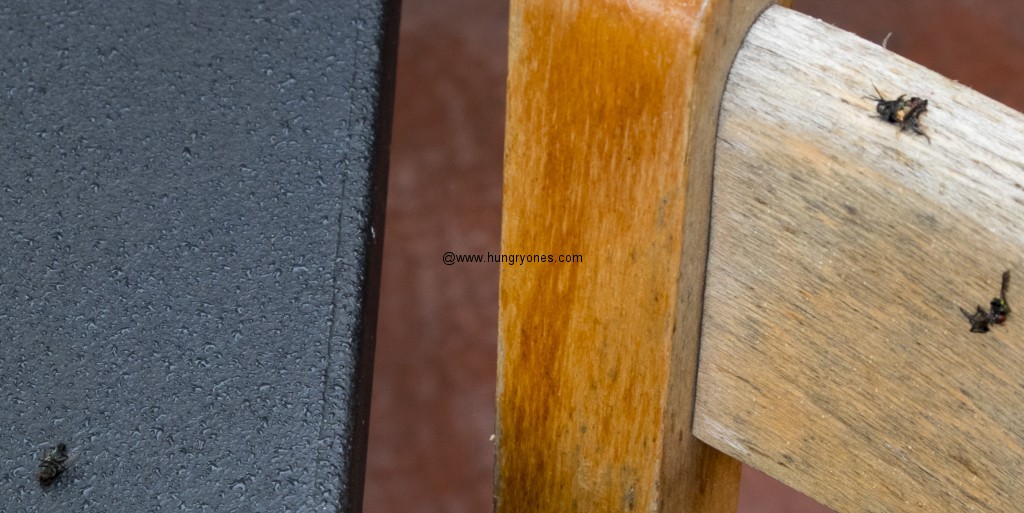 8.  Number 8 was the one on the table.  I smashed him with the Reader.  The Reader is an excellent fly killing weapon as I can easily rip off the page with the fly guts so I don't spread the guts everywhere as I smash more flies.  Number 7 was the one I split in half on the chair.  The ones on the chair are much harder to kill as the hit has to be spot on.  4 was the toughest kill.  Number 4 was smashed between the Reader and the table and landed on the ground still twitching.  I stomped on him with my shoe to finish him off.  Next time I come here I think I'll bring my salt gun.  The kills are less messy.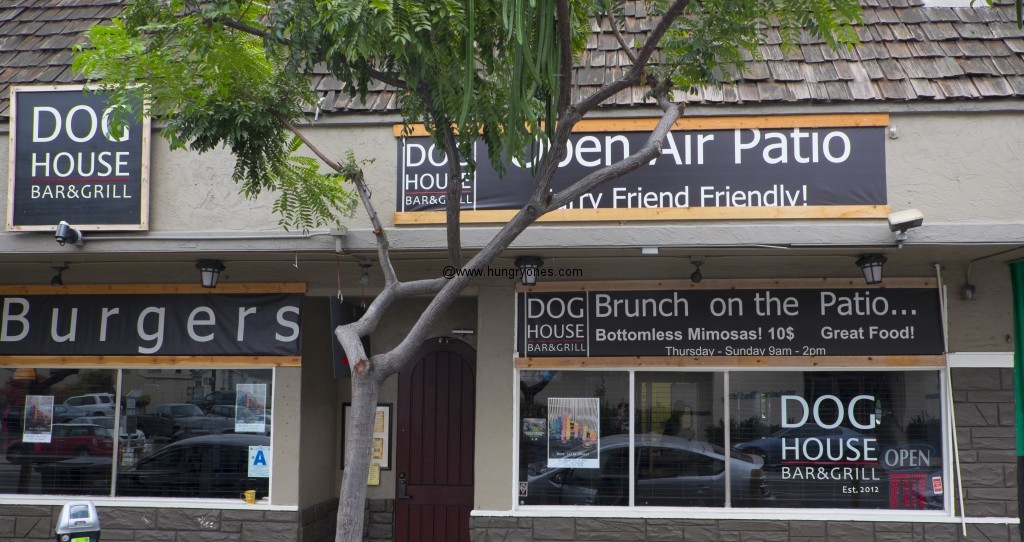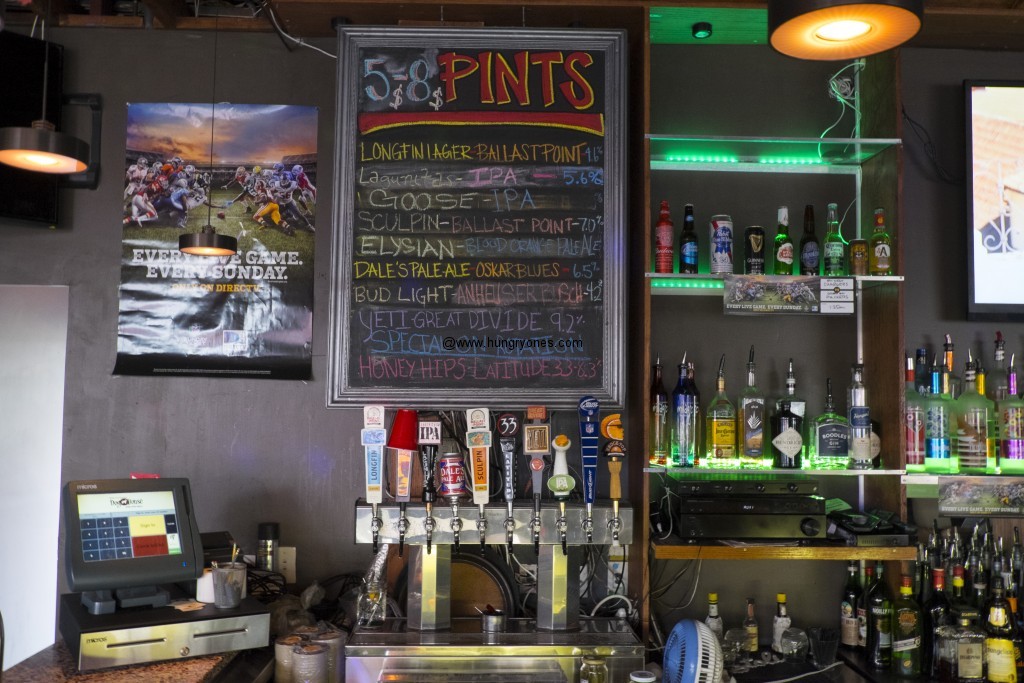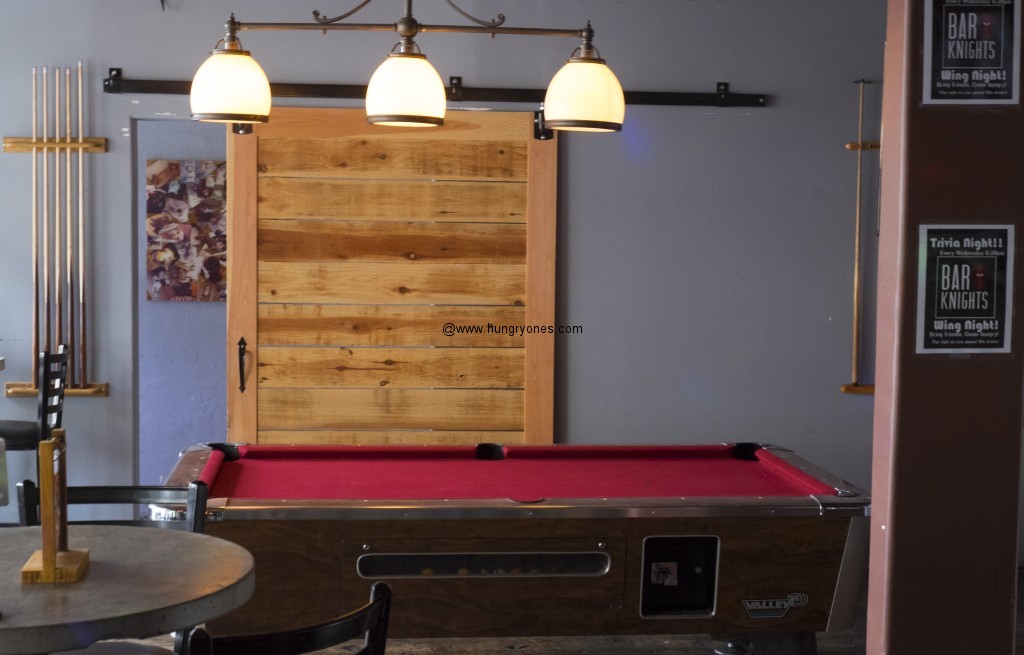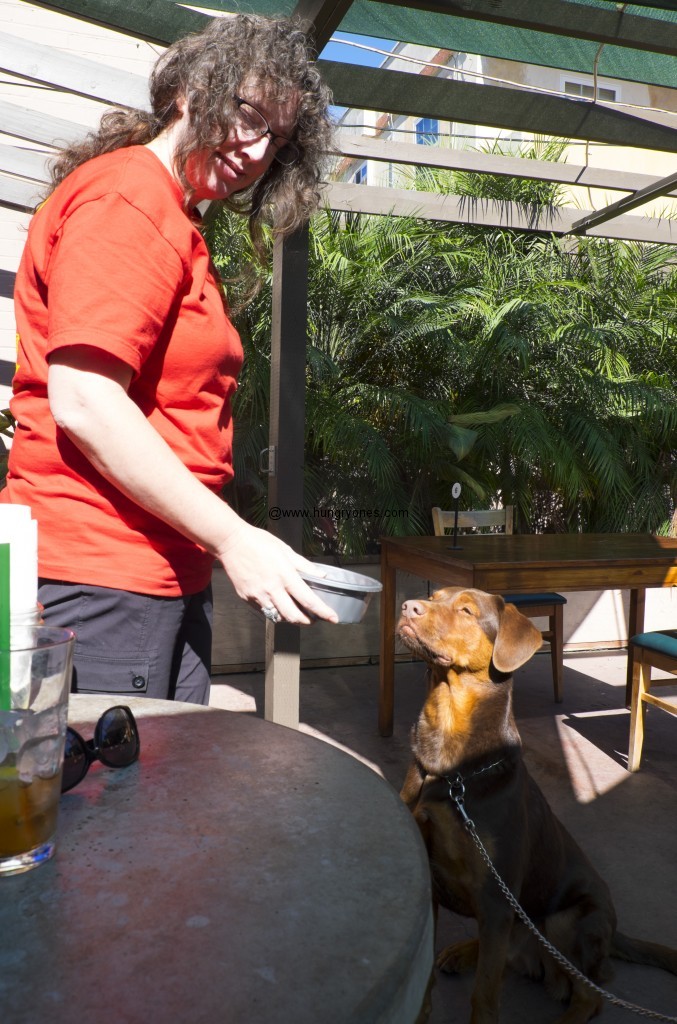 Place is very dog friendly.  Off leash area is in the back past the patio.  The shaded patio area is a nice spot to eat lunch but beware of the flies.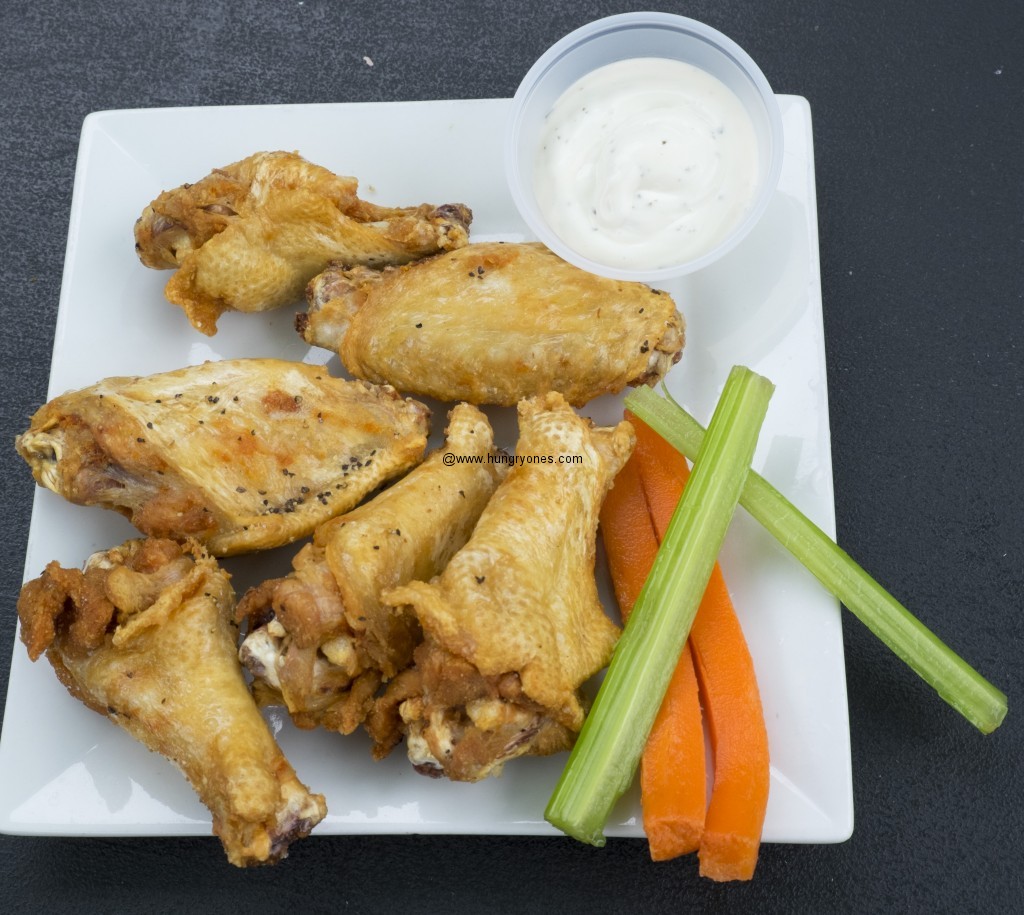 I tried the salt and pepper wings.  Wings are fried naked and look like Hooters wings.  Skin is crunchy and meat is juicy.  Flavor is light but good.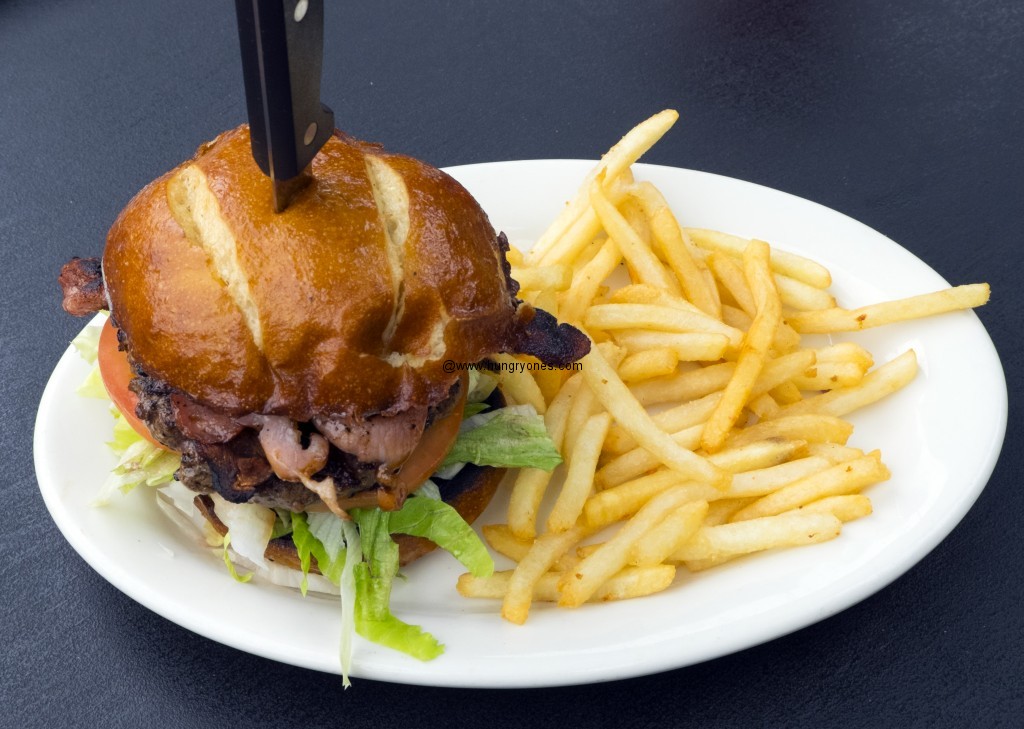 Next I ordered the burger with bacon, lettuce, and tomato.  Looked like they also included some ham.  Ham was very salty.  Bun was toasted and part of it was a bit burnt.  Beef patty was well done and parts a bit burnt.  Bacon had pretty good flavor but the tips were burnt.  Removing the burnt areas the burger had very good flavor.  Not as flavorful as Hodad's though.  French fries looked like your standard fast food fry but flavor was excellent.  No oily aftertaste.  Just a clean potato flavor.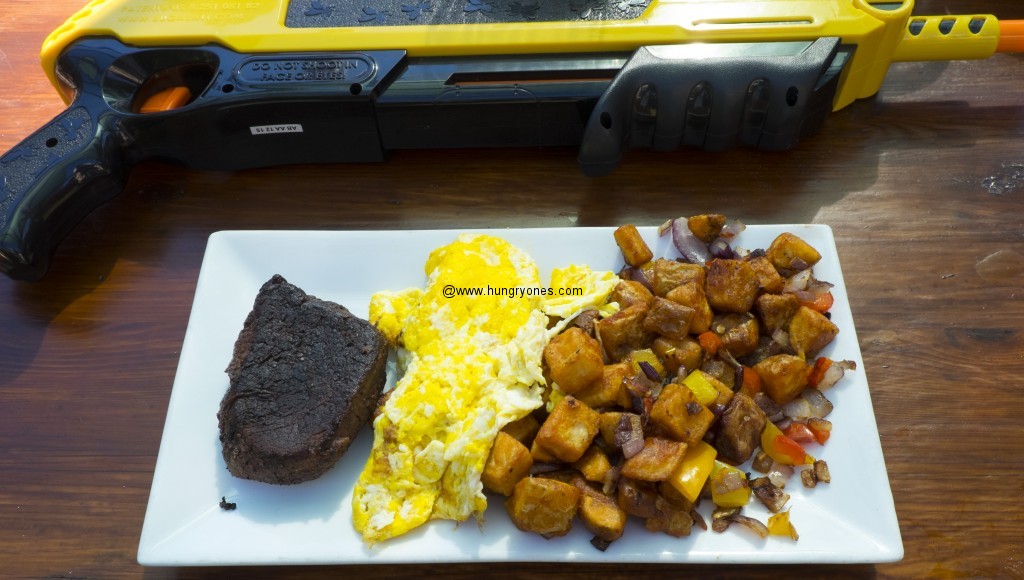 I visited a second time for the weekend brunch.  I ordered the steak and eggs.   I asked for the steak medium and hoped it would be medium well.   Filet mignon was tender and had pretty good flavor and cooked about well done.  Scrambled eggs were fluffy and had pretty good flavor.  Potatoes had a nice crunchy exterior and soft insides with very good flavor. 
I brought my salt gun and waited patiently gun at the ready for the flies to land.  As they landed I moved in close smoothly and silently.  I held my breath and squeezed the trigger.  I left a trail of salt and dead flies in my wake.
DogHouse Bar & Grill
3515 5th Ave
San Diego, CA 92103
(619) 501-8638