The first time I sampled the food at Seasons 52 was during a Yelp event. The way the desserts were displayed was impressive. It made me want to go and try out their menu for lunch or dinner.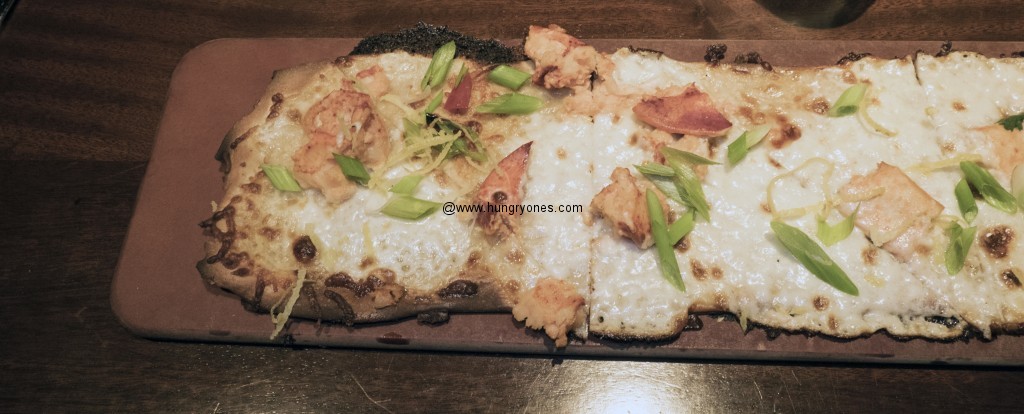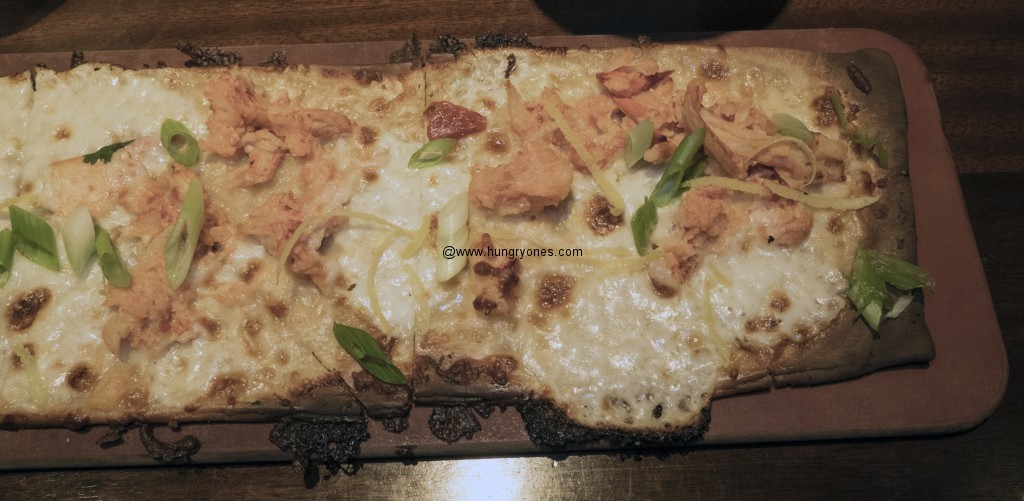 Showed up for dinner with a coupon we received online; $52 offer with any entree' purchase. This of course sounded great! Upon arriving and speaking with the waitress, several questions were asked about said coupon. Since we both received a coupon, we wondered if both could be used. We were told only one of the coupons could be used. Her response was very curt and left me feeling like we were part of a cattle herd coming in with this offer. I almost turned around and left, but I thought, give it a chance. So we were seated by the curt, cool waitress. She continued this behavior for the whole meal. When she brought the water, I tried to remind her about the beer I ordered, only to be cut off and told she was getting it now. My BF tried flagging down a passing employee, only to be completely ignored. He too got cut off by the waitress while asking a question. Hmm, I was starting to feel like a pariah. What the heck went wrong?
The food was the star of the evening. I ordered the flat bread (gluten free option) lobster with mozzarella. The lobster was very tender and juicy, left me wanting more. The bread was cooked a wee bit too much, maybe because it was very thin. The mozzarella tasted like it was freshly made, yummy. It was supposed to come with lobster sour cream, but none was to be found. Maybe it was meant as a side sauce. For dessert I picked the pumpkin pie confection. Love how they make the serving very small, but mighty! So wonderful to see whole menu sections devoted to; gluten sensitive, lactose, dairy sensitive, sodium friendly, vegetarian and vegan. My kinda menu!!!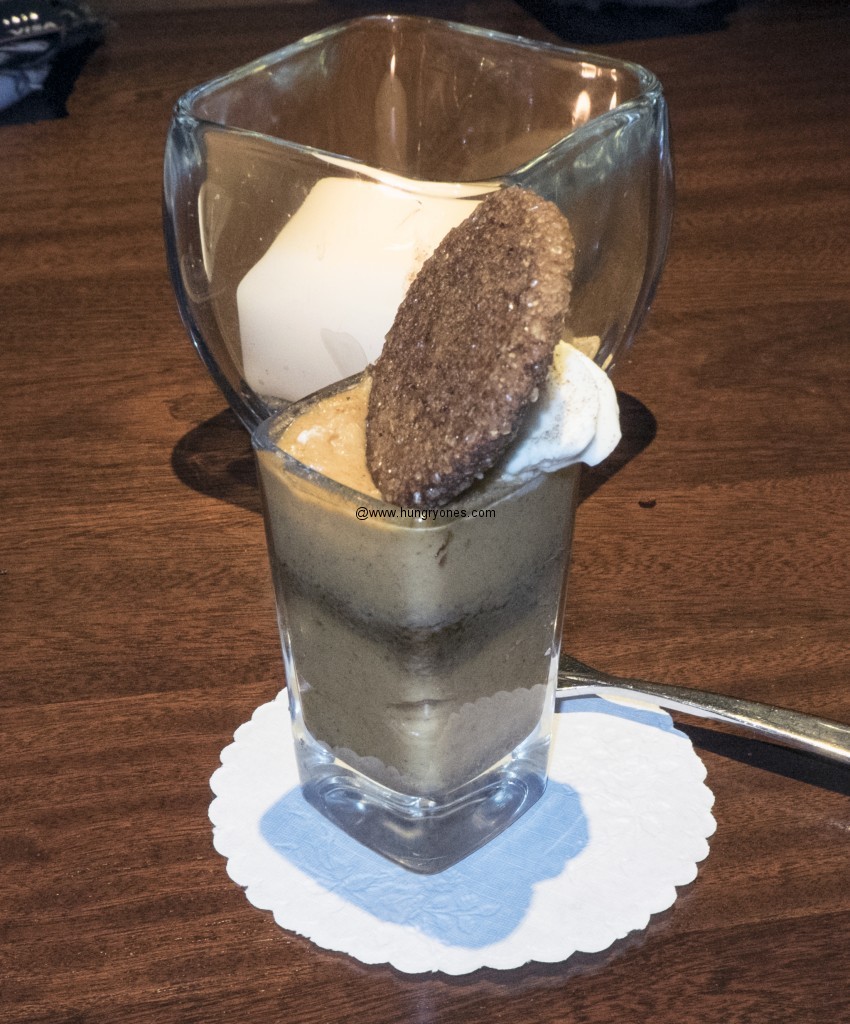 Loved the piano player, she sings beautifully.
So for me I give the waitress one star, out of a possible five.
The Restaurant a three star. I'm hoping next time it will be five.
I'd love to come and try out more menu items, with a different waitress please.