Delicious crunchy, sugary crust topped with little sugar crystals.  Firm yet fluffy bread with a light slightly sweet flavor.  The first time we met and I tasted you I knew it was love.  How I long for you.  They have pale imitations of you at all the chain grocery stores now.  The sugary crust and the bread part all lack flavor though.  You are a flavor explosion in my mouth unequaled anywhere in San Diego.  How I love you my sweet concha.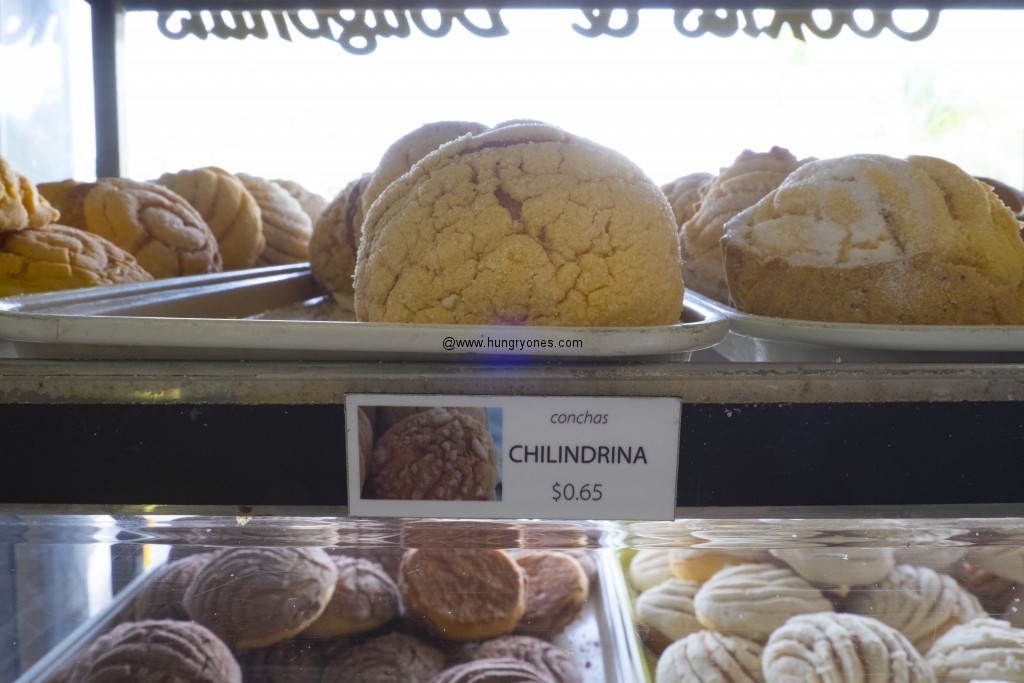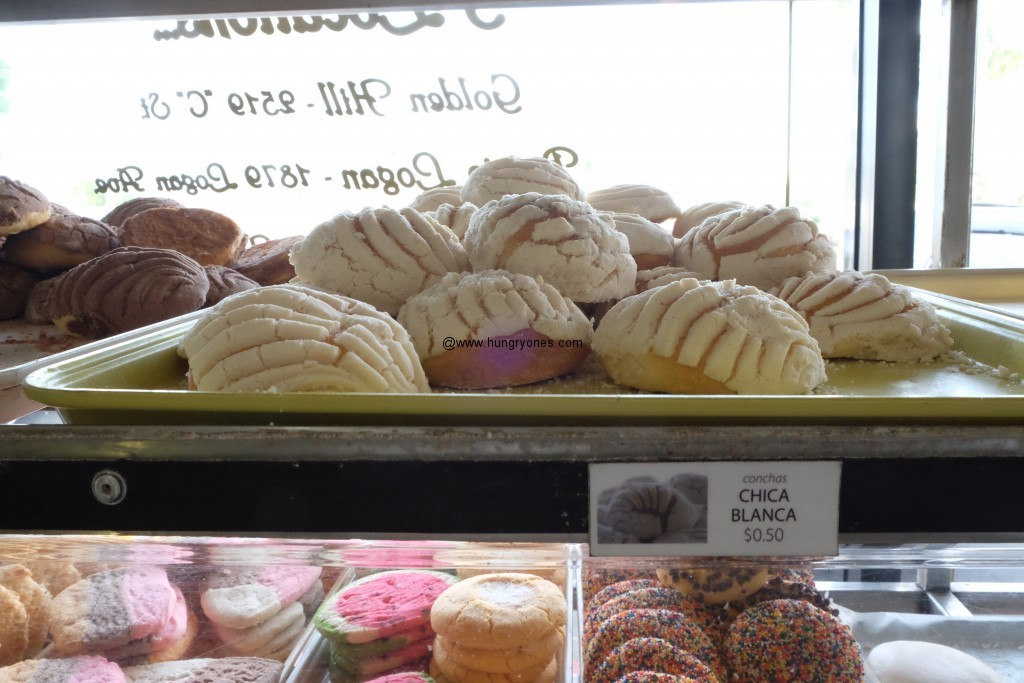 I've spent years wandering through grocery stores and bakeries looking for good pan de muerto.  My sneakers are worn but my journey is complete.  The pan de muerto here is freshly baked, light, flaky, with a hint of anise and sugar.  This is the best I've found and I'll be coming back every year to celebrate Dia de Los Muertos with this awesome pan de muerto!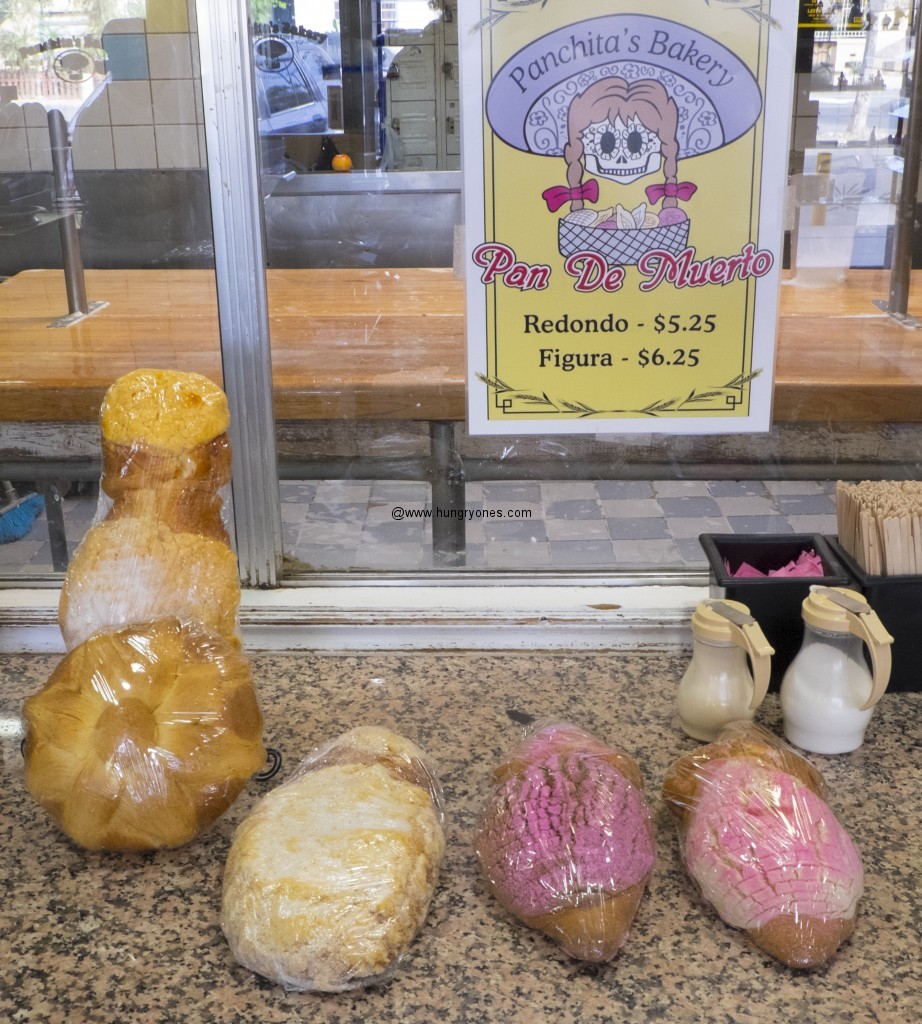 There is also cake, donuts, and other breads that are good but the concha's and the pan de muerto are my fav things to get here.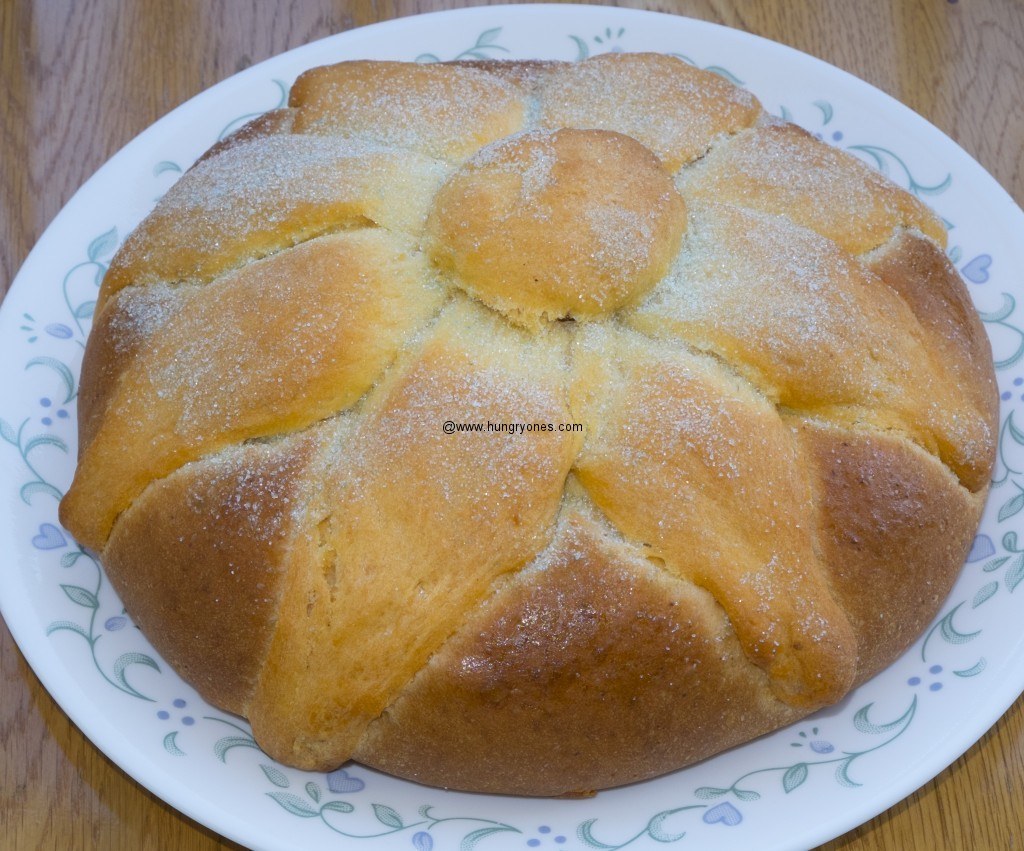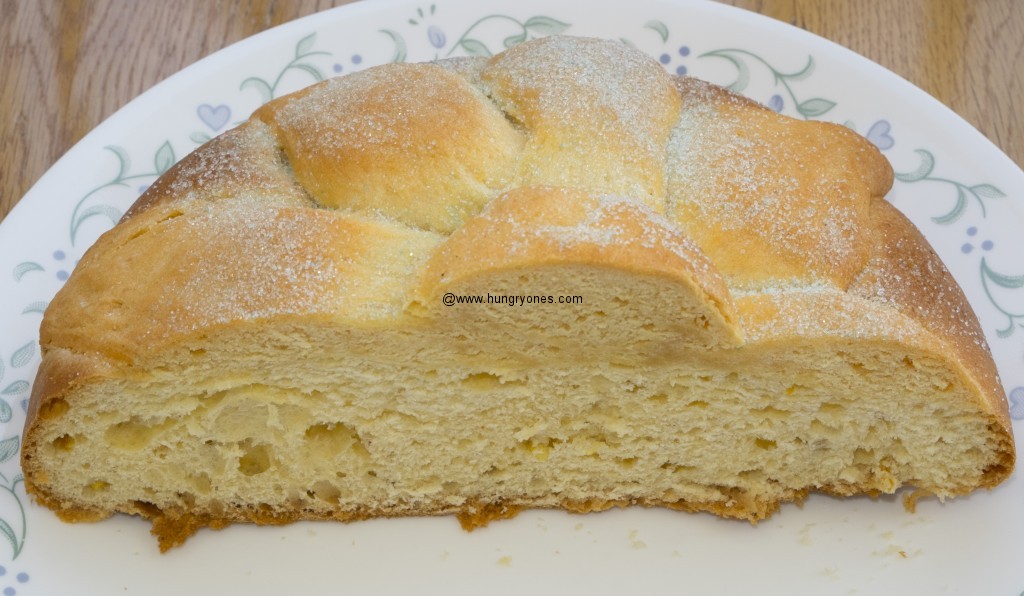 Panchitas Bakery
2519 C St
San Diego, CA 92102
(619) 232-6662