I've been frequenting Niederfrank's for numerous years, for me it's the best place hands down game over in all of San Diego (dare I say) for delicious, all natural, hand made ice cream! Nobody even comes close, nobody.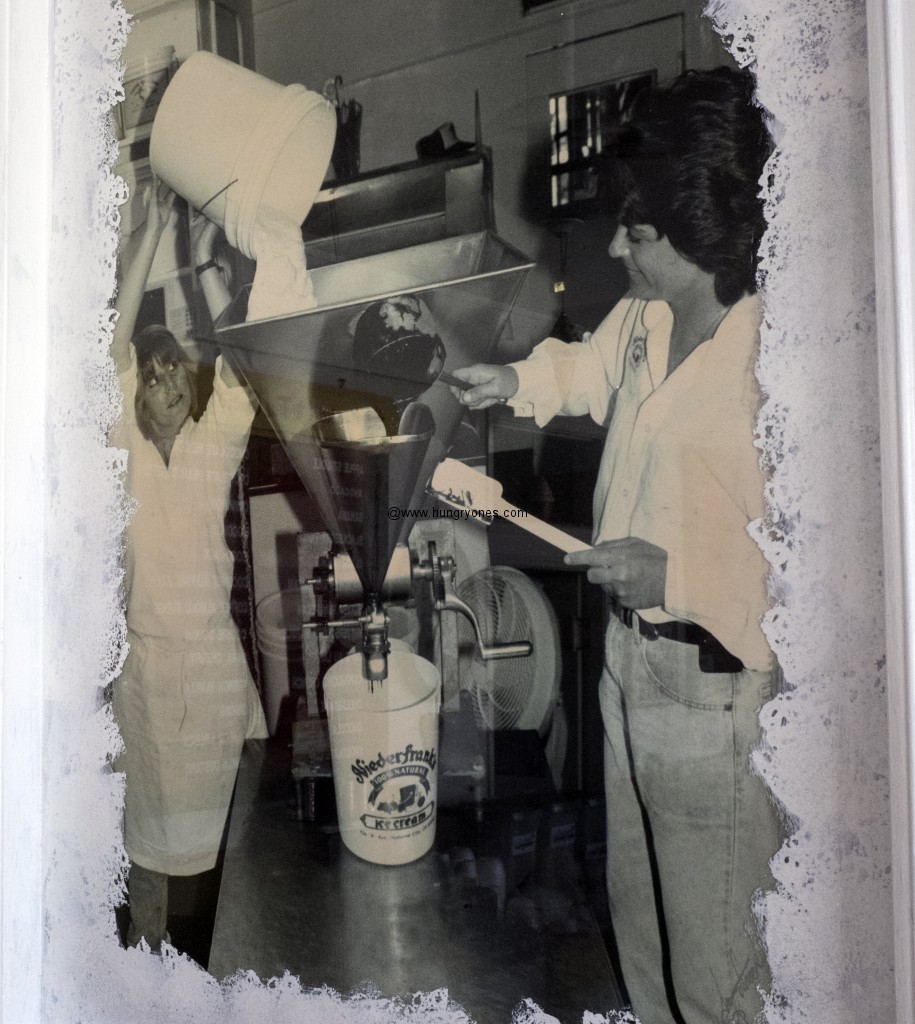 So if your looking for artificial flavoring, compressed air or unnatural ingredients you've come to the wrong place.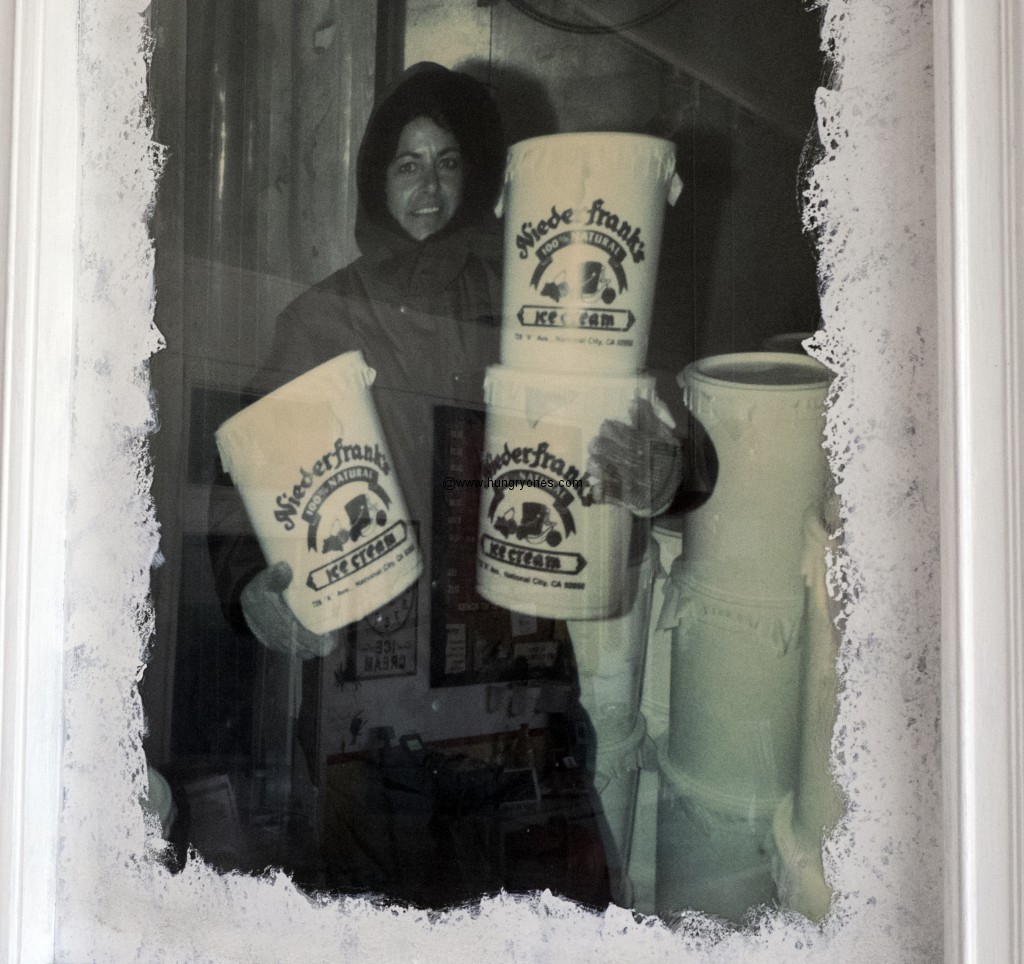 On each visit I can rely on having my choice of at least 30 plus flavors including craft beer creations. If your not sure about a flavor, you can get a test taste. They offer cones, cups or half gallon tubs to take home. Call ahead if your wanting a special flavor for the half gallons to see if they have any in stock, as they don't pack the half gallons while you wait.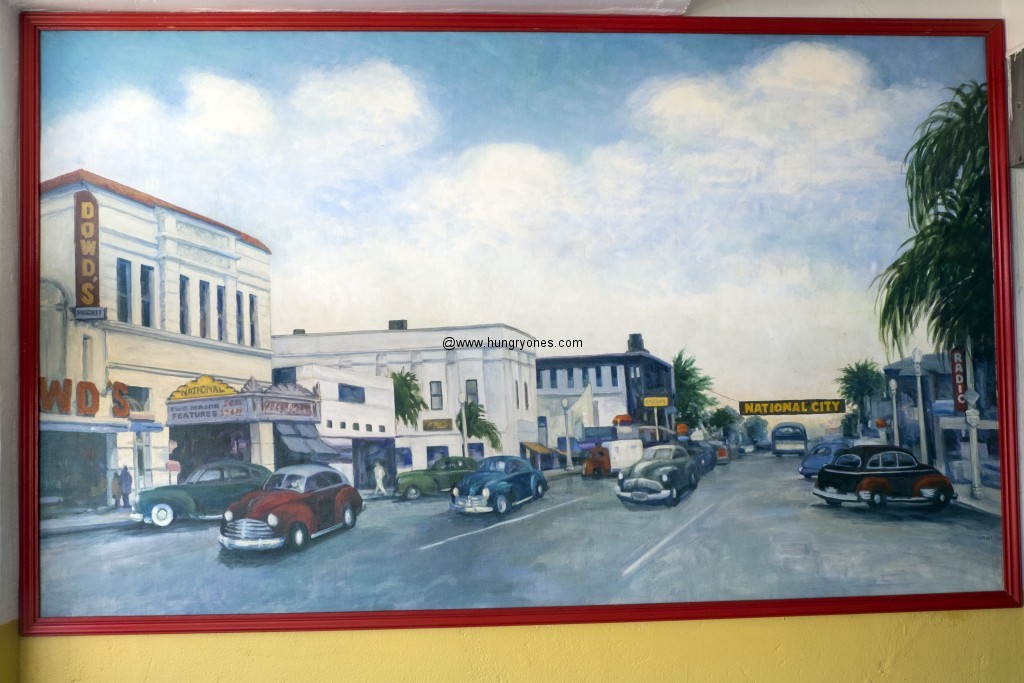 The Niederfrank owners are not only impressive ice cream makers, they have forever changed the term community service by leaps and bounds. They are the super heroine's of what it takes to embrace your community and give back. On the far right wall as you walk in the store is a small beautifully framed plaque from the Honorable Denise Moreno Ducheny, 40th Senatorial District, detailing why Patti Finnegan and Mary Ellen Faught are honored with receiving the Small Business of the Year award on May 28th 2008.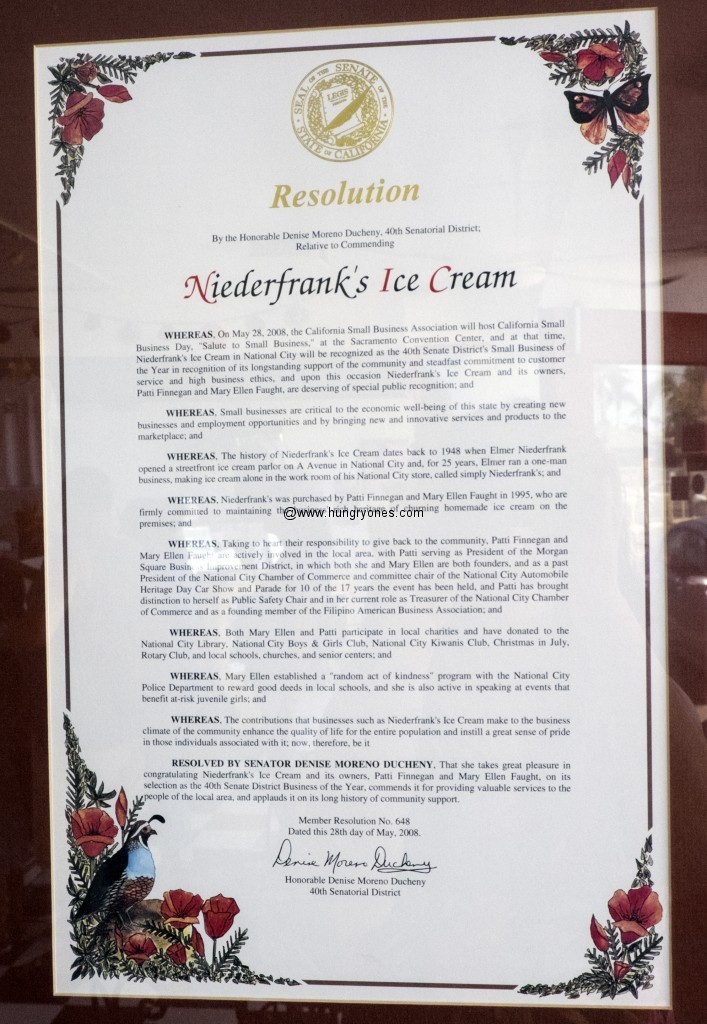 To mention a few of their accolades, both Mary Ellen and Patti have donated to the National City Library, National City Boys & Girls Club, National City Kiwanis Club, Christmas in July, Rotary Club, local schools, churches and senior centers. Mary Ellen established a "random act of kindness" program with the National City Police Department to reward good deeds in local schools and she is also active in speaking at events that benefit at-risk juvenile girls. Patti serves as President of the Morgan Square Business Improvement District and Treasurer of the National City Chamber of Commerce. All they need now is a super heroine cape!