Architecture is basically a container of something. I hope they will enjoy not so much the teacup, but the tea.
Yoshio Taniguchi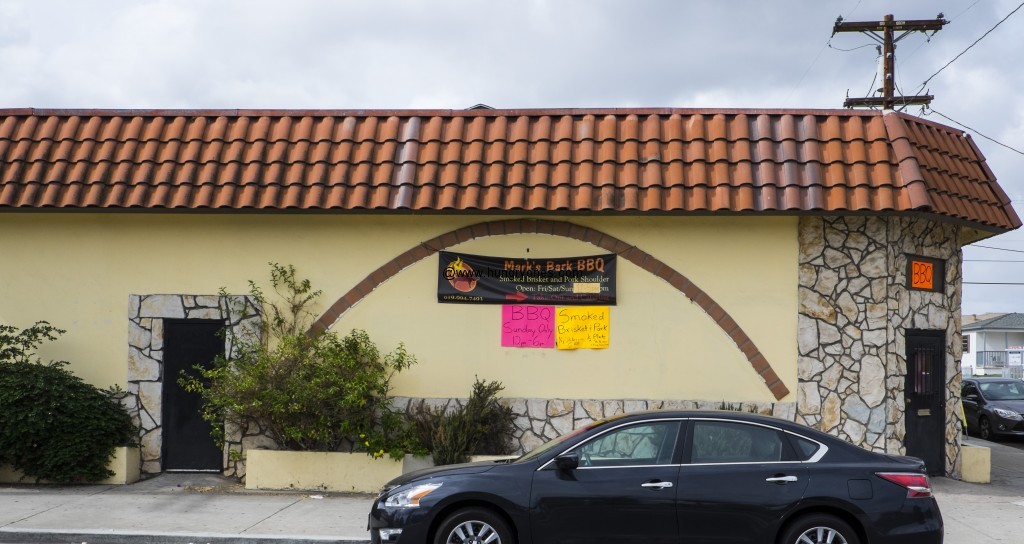 This building was old when I was young.  Every Saturday I biked by on my way to Golden State Comics.  The excitement of new comics waiting for me fueled me to pedal faster.  This place was a dive bar in the day.  I always wondered what it was like inside.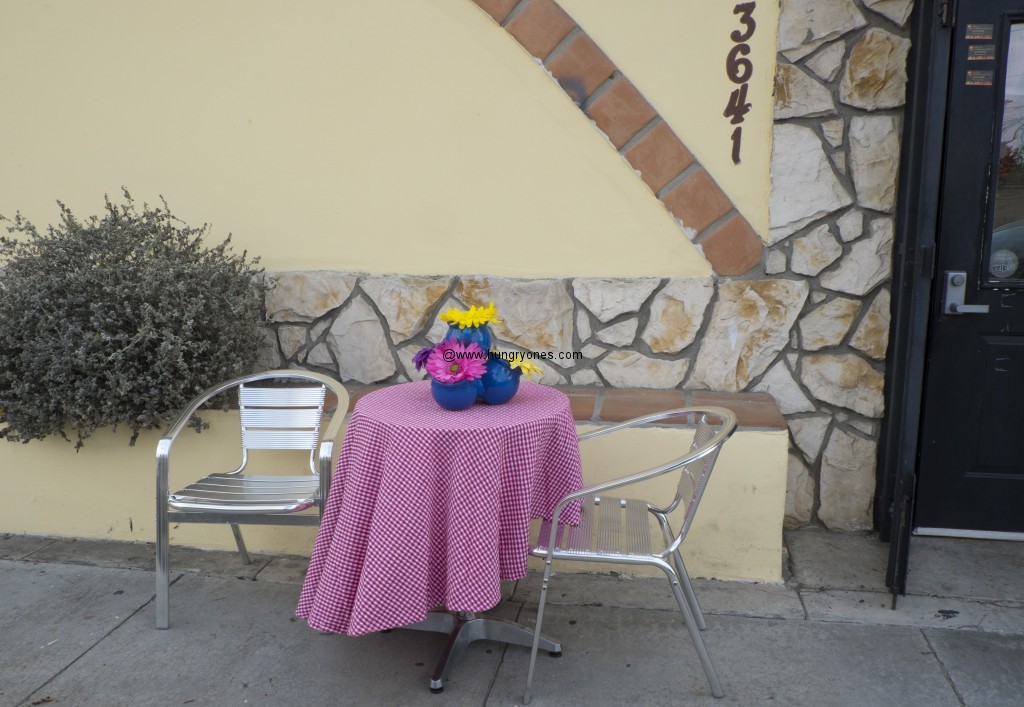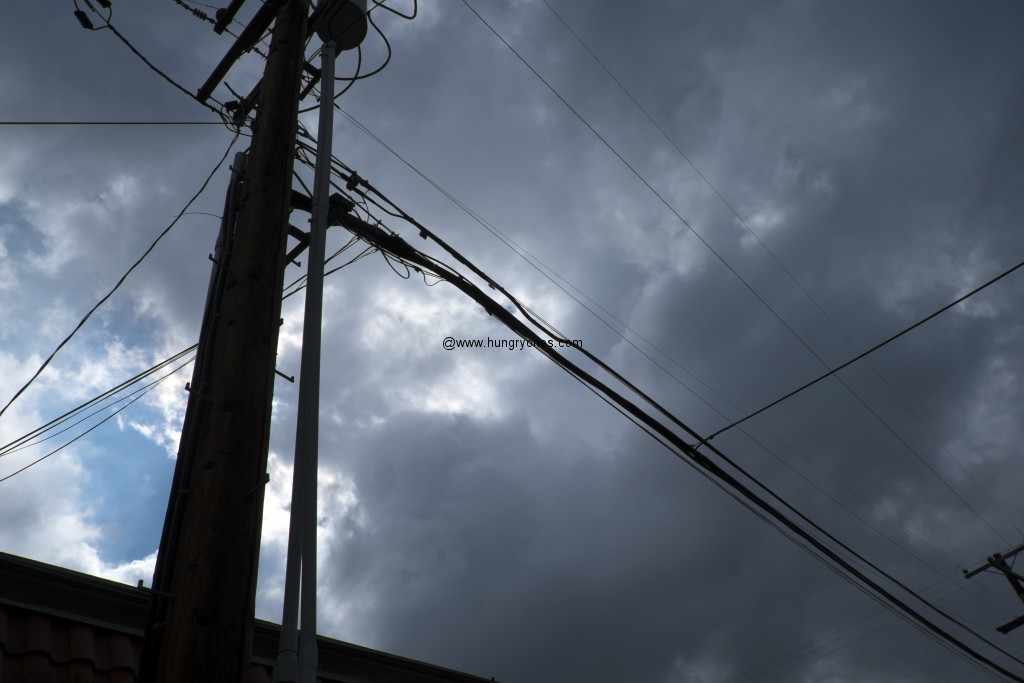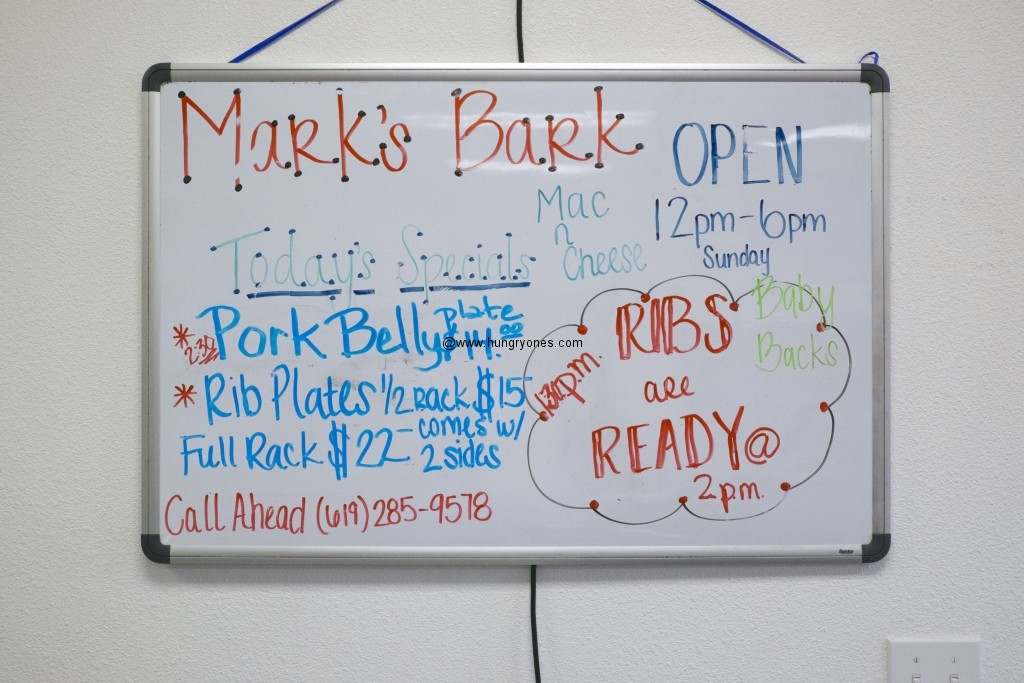 Now that I'm old enough to enter it's a bbq joint.  You can feel the history in the walls.  I tried the smoked pork shoulder and beef brisket.  Excellent pork shoulder.  Melts in your mouth and has a really nice smoky flavor which goes great with the regular bbq sauce.  The beef brisket and the pork shoulder had a beautiful bark on it.  The secret blend of spices, the juicy, tender, smoky beef, the slightly spicy bbq sauce…  So delicious!  Best beef brisket I've ever had.  🙂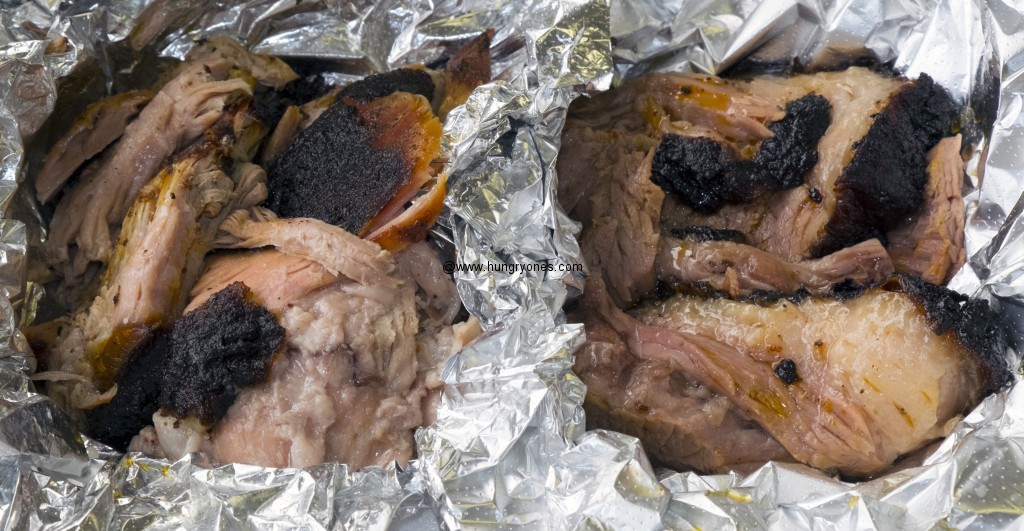 Spices form a beautiful dark brown bark on the pork ribs.  Flavor so delicious I eat a bunch of them without the bbq sauce.  Note the ribs are only available 2pm or later.  I'd call ahead and reserve a full rack.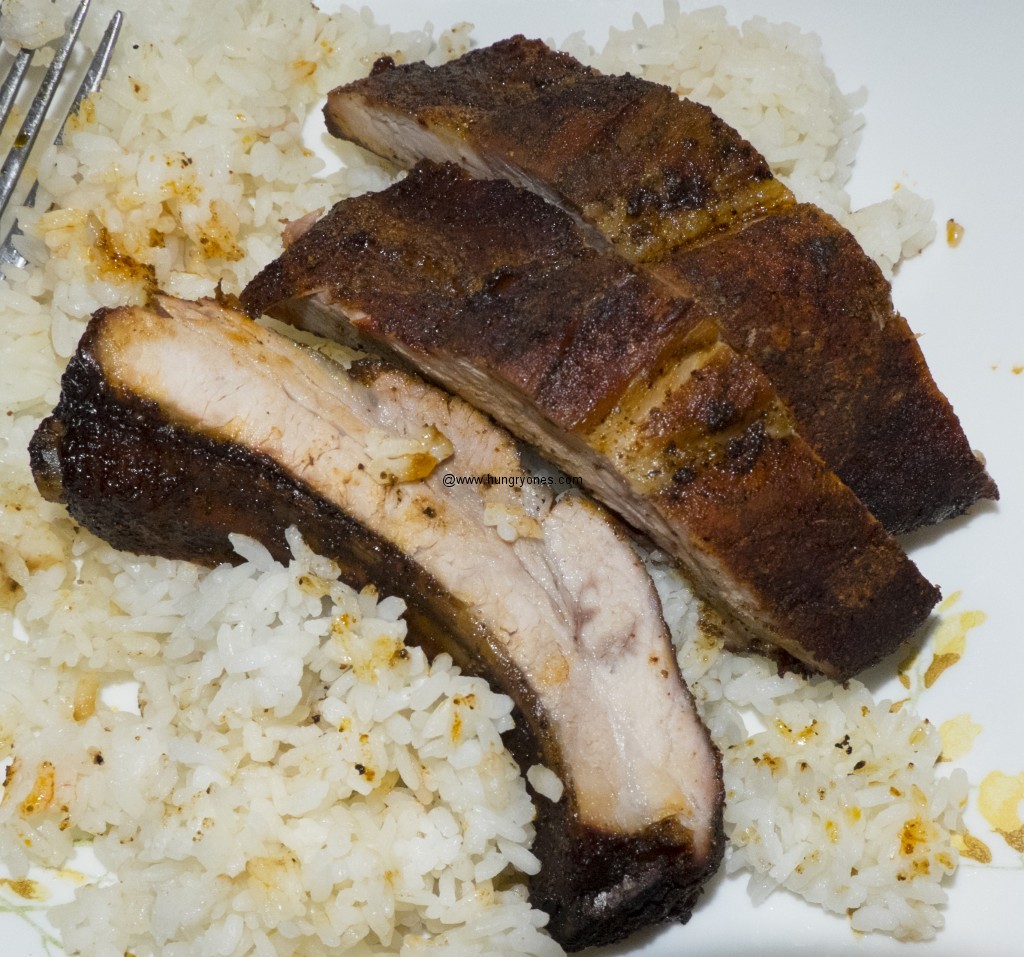 I met the owner Mark and he was really nice as was his mom who was taking care of customers.  He gave me a first hand look at a beautiful beef brisket right out of the smoker.  🙂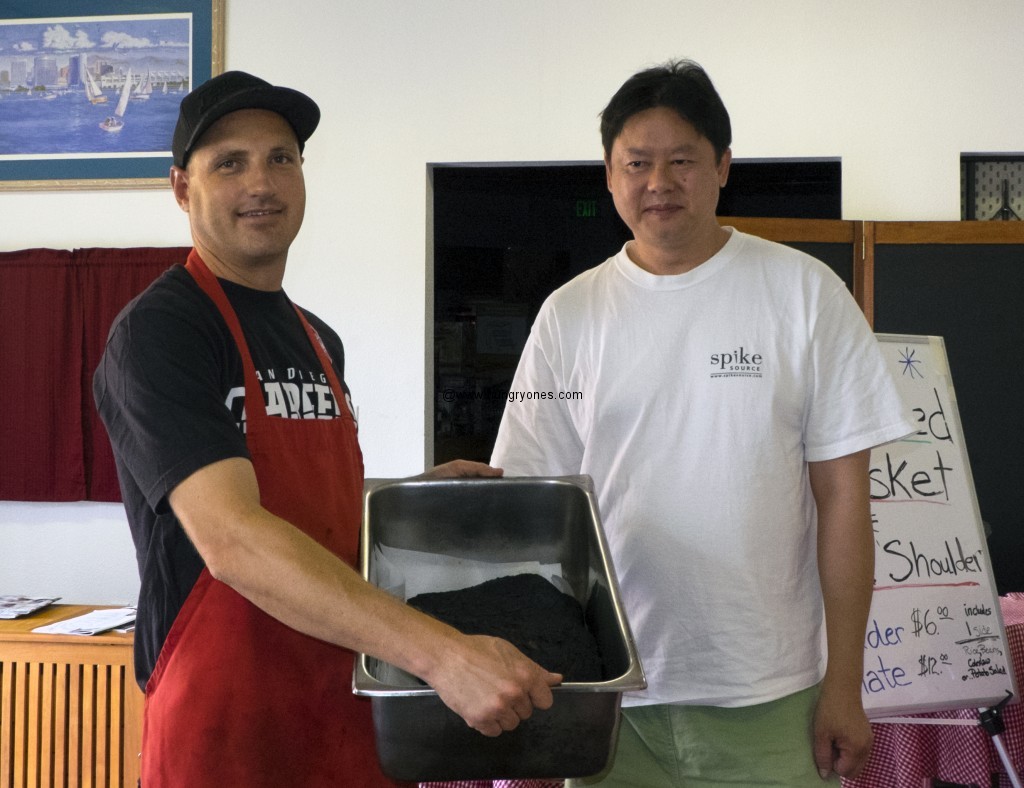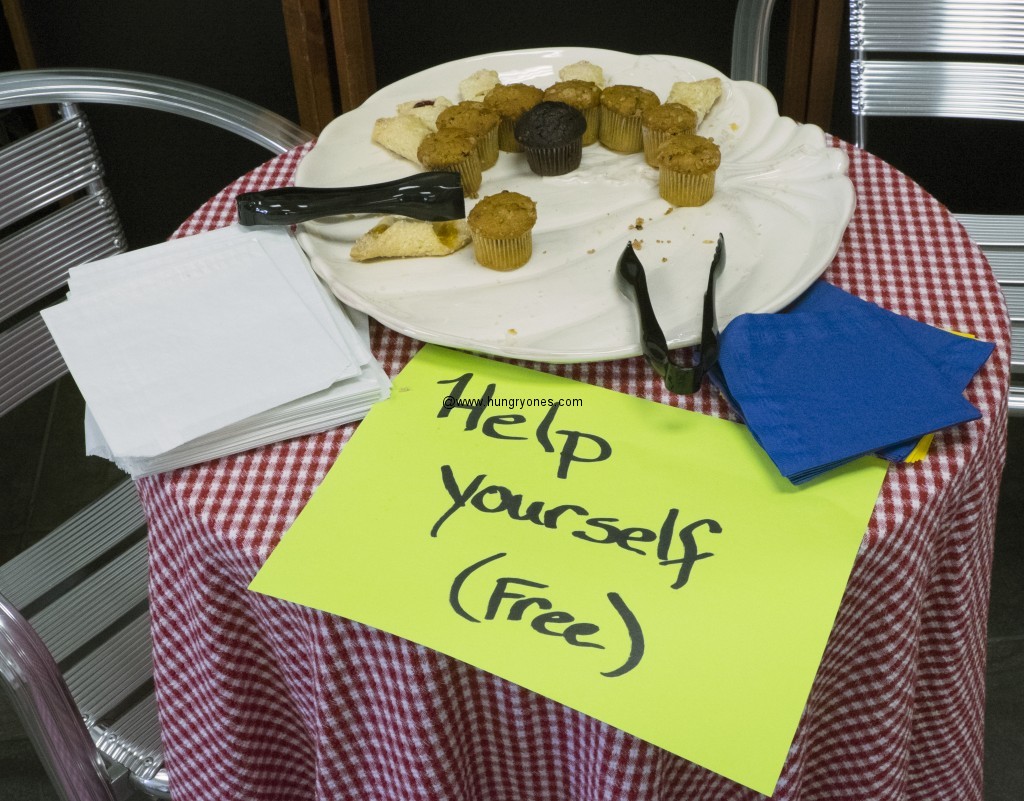 If buildings could talk I'm sure this one has stories to tell.  Mark's Bark is an excellent addition to this old building.  Thanks to Aaron H. for telling me about this place.  🙂
Mark's Bark
3641 Madison Ave
San Diego, CA 92116
(619) 285-9578