Pigs play in pig pen
Pork bobbling in deep fryer
lechon kawali.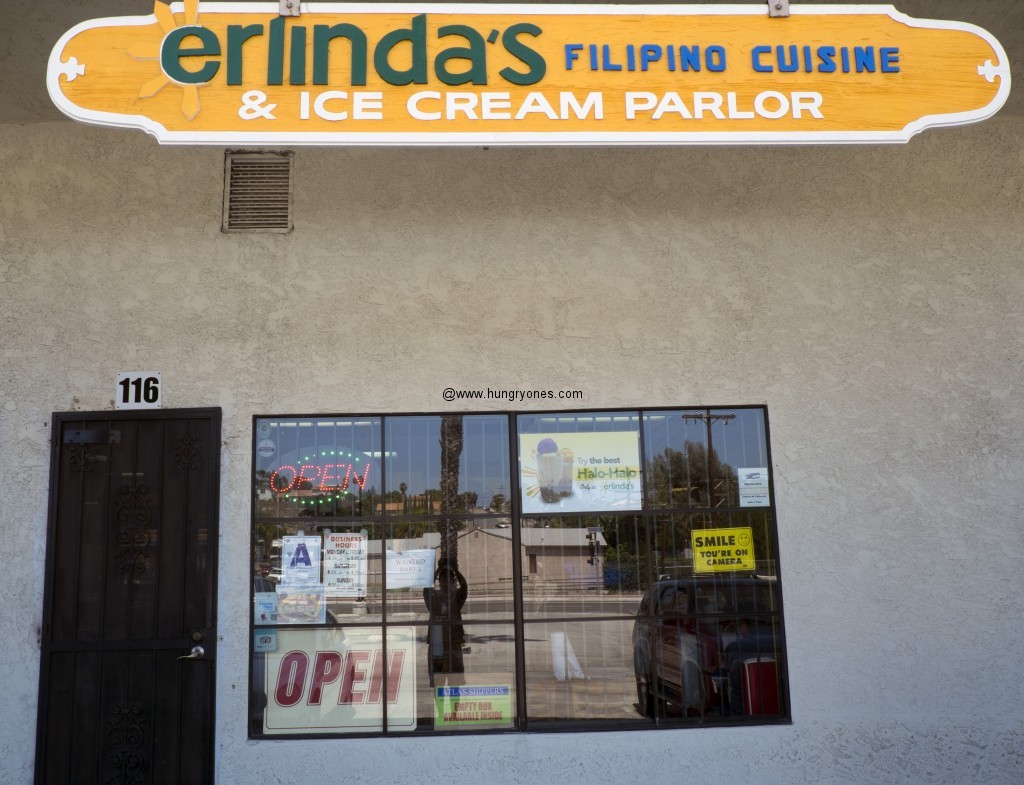 Scent of fried pork was in the air.  Crispy skin glistened in the sun.  There was a satisfying crunch as I took a bite.  I tasted delicious pork as it melted in my mouth.  A big truck rumbling by ruined the dream.  I dragged myself out of bed and set out to find some lechon kawali.  A Yelper told me to visit Erlinda's.  Sadly Saturday at lunch time they did not have any.  I tried what was available.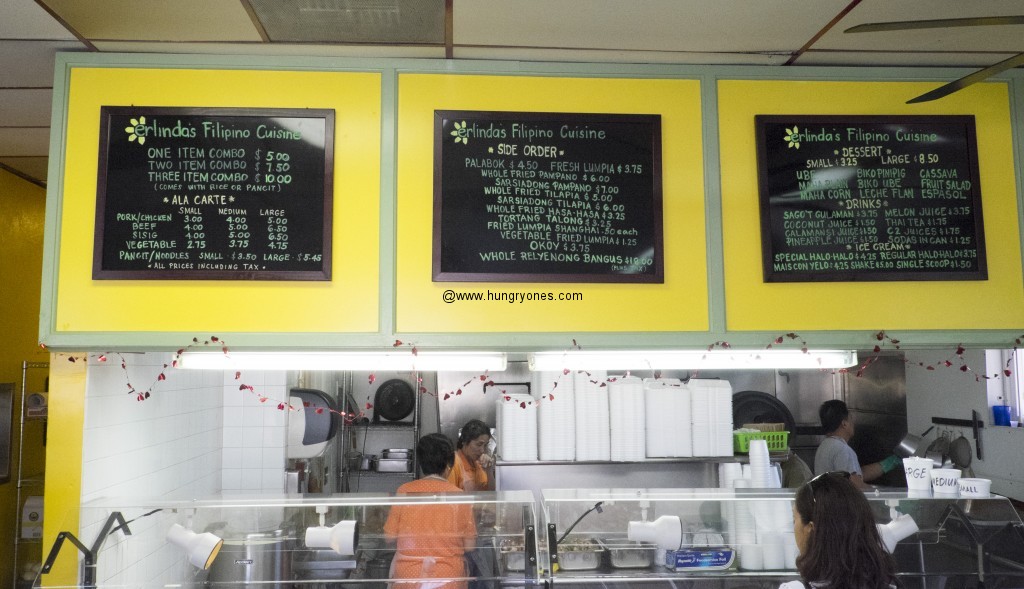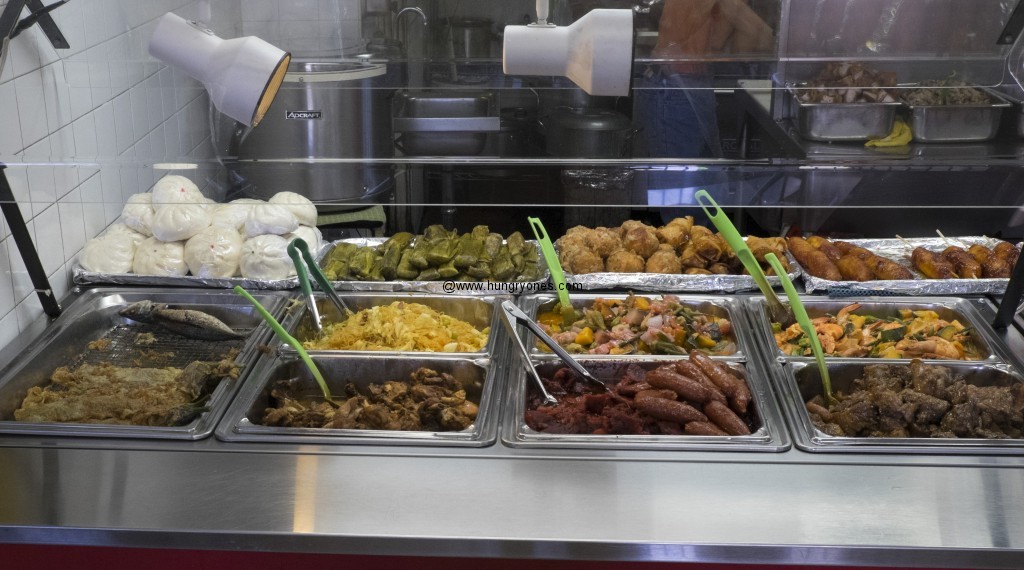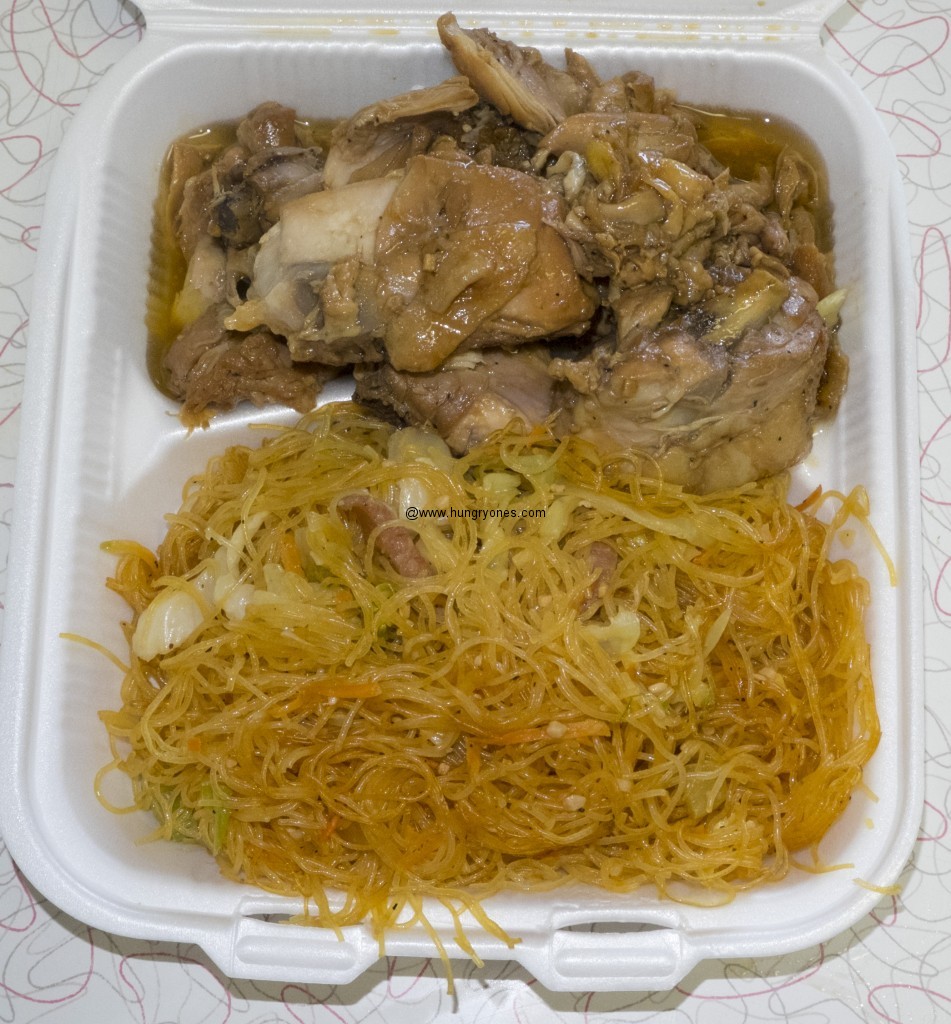 Pancit – flavor was good would be improved if more veggies or meat were present
chicken – salt hid the chicken flavor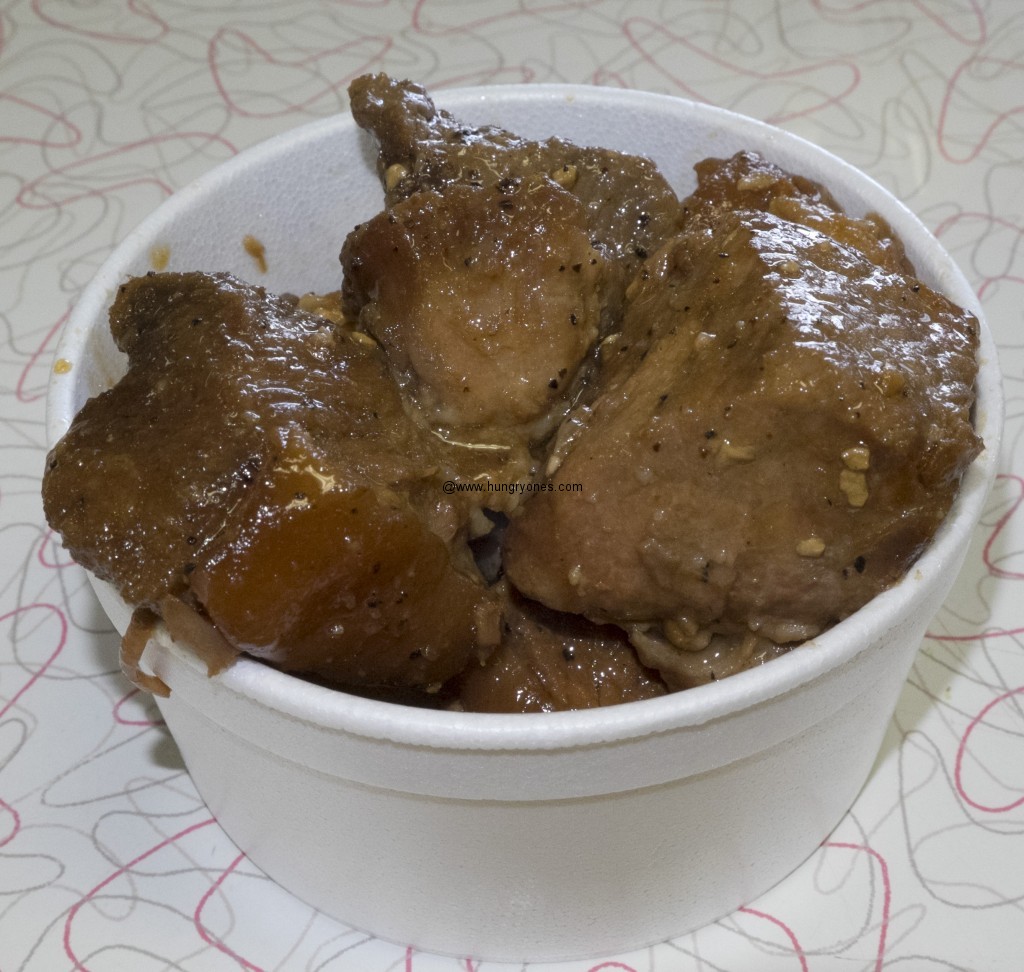 pork – tasted mostly salt and a bit of pork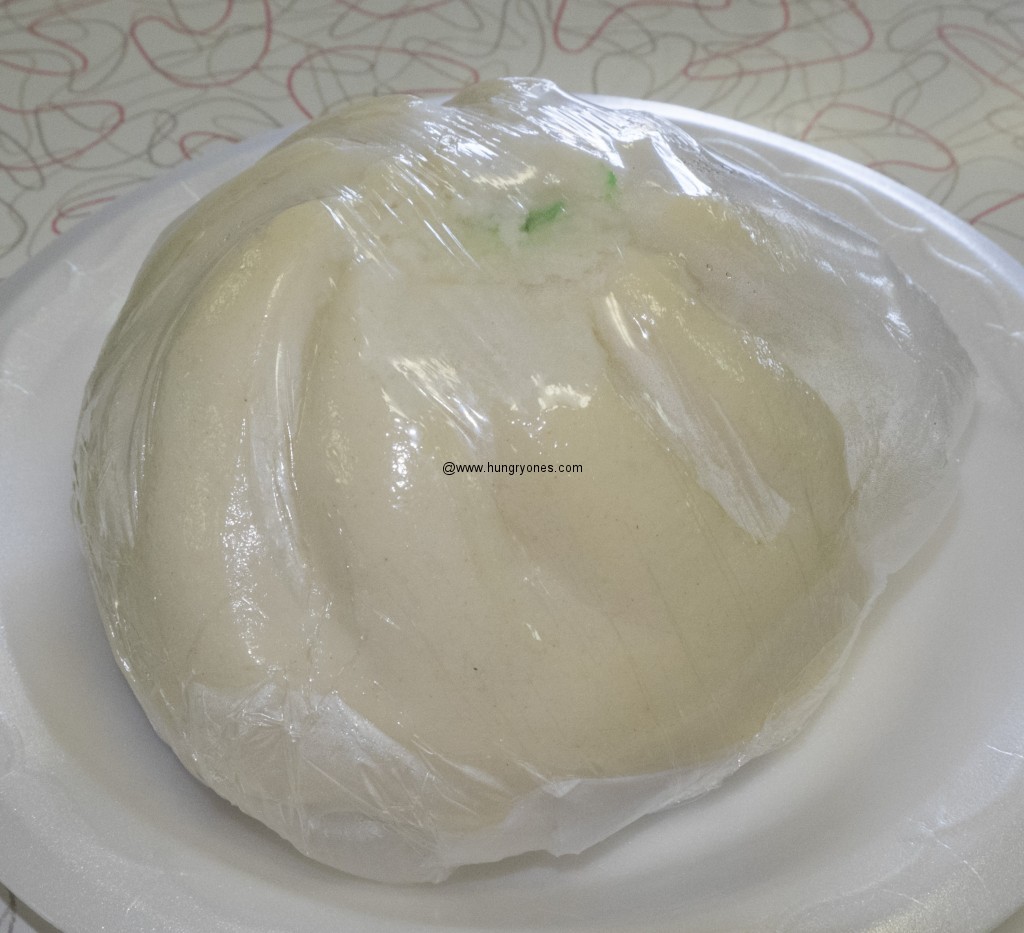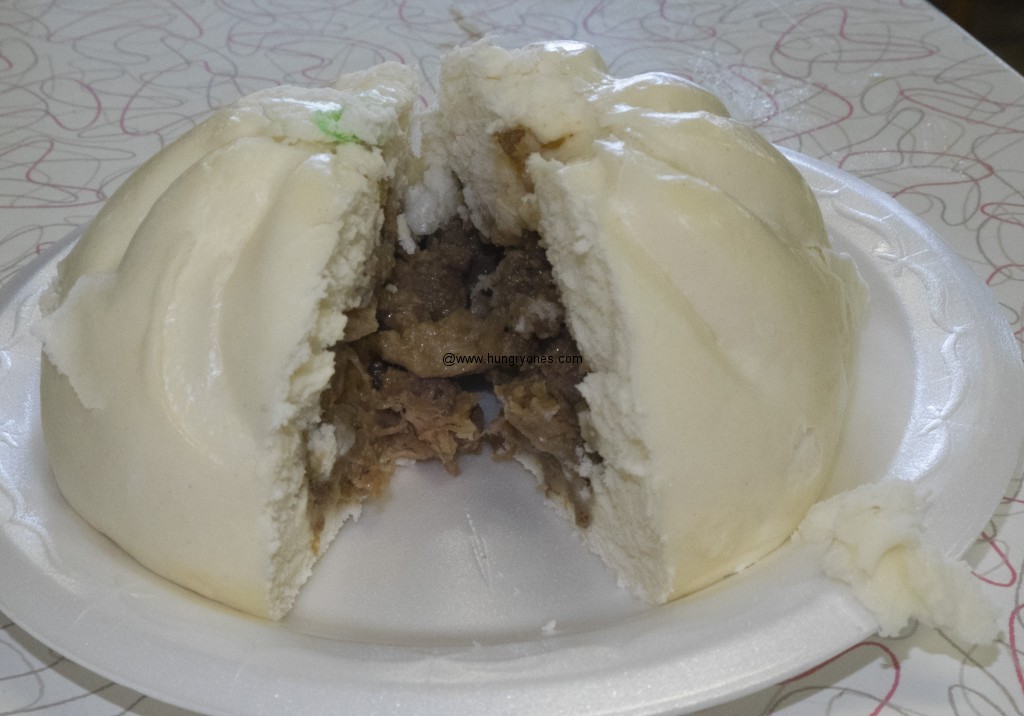 pork bun – the white pastry was much like a Chinese cha sui boa and very good.  The pork filling had a delicious flavor.  This was my fav hot food dish here.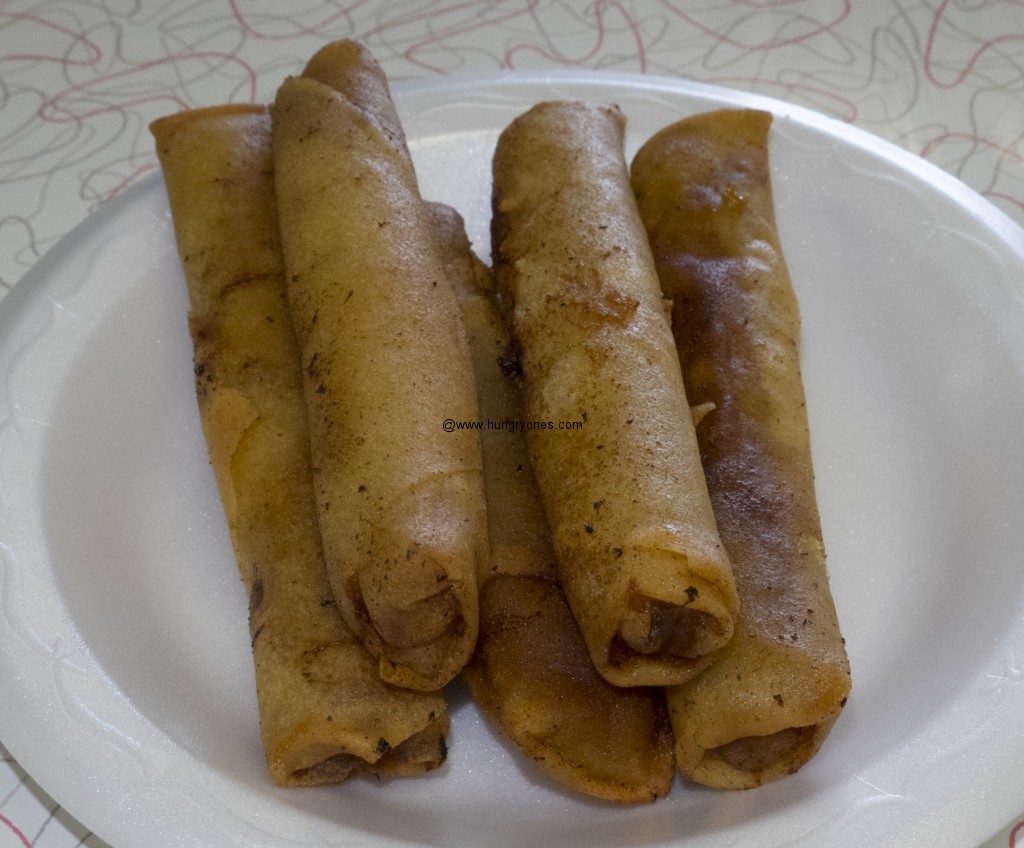 lumpia – flavor from the crunchy wrapper and pork filling was good.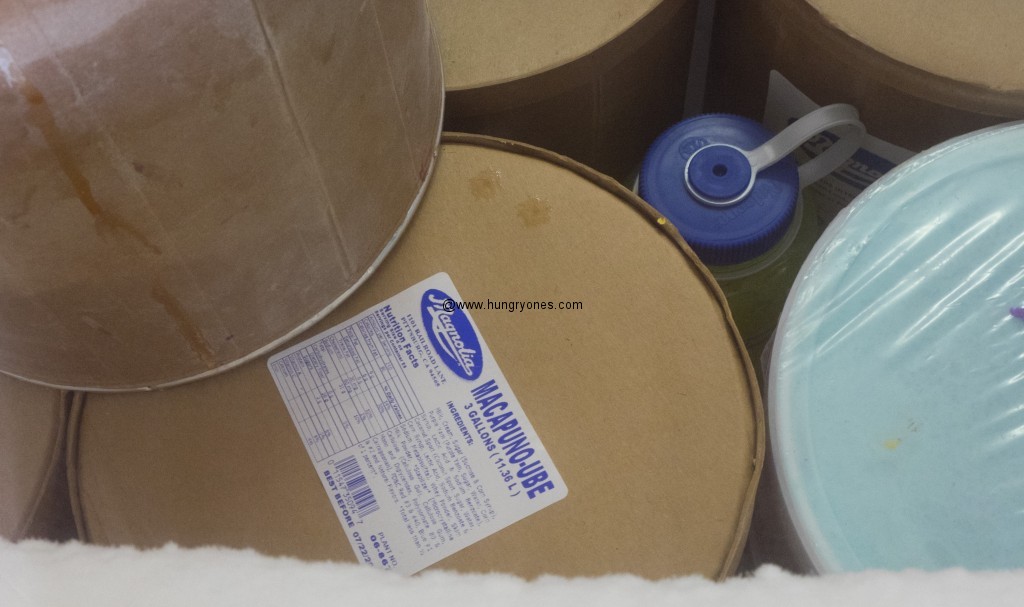 On the other side was an ice cream section.  I noticed the standard flavors were supplied by Thrifty Ice Cream while the exotic flavors were by Magnolia.  Mango ice cream had bits of mango and a delicious mango flavor.  Texture and butterfat content was similiar to what you would get from Thrifty Ice Cream.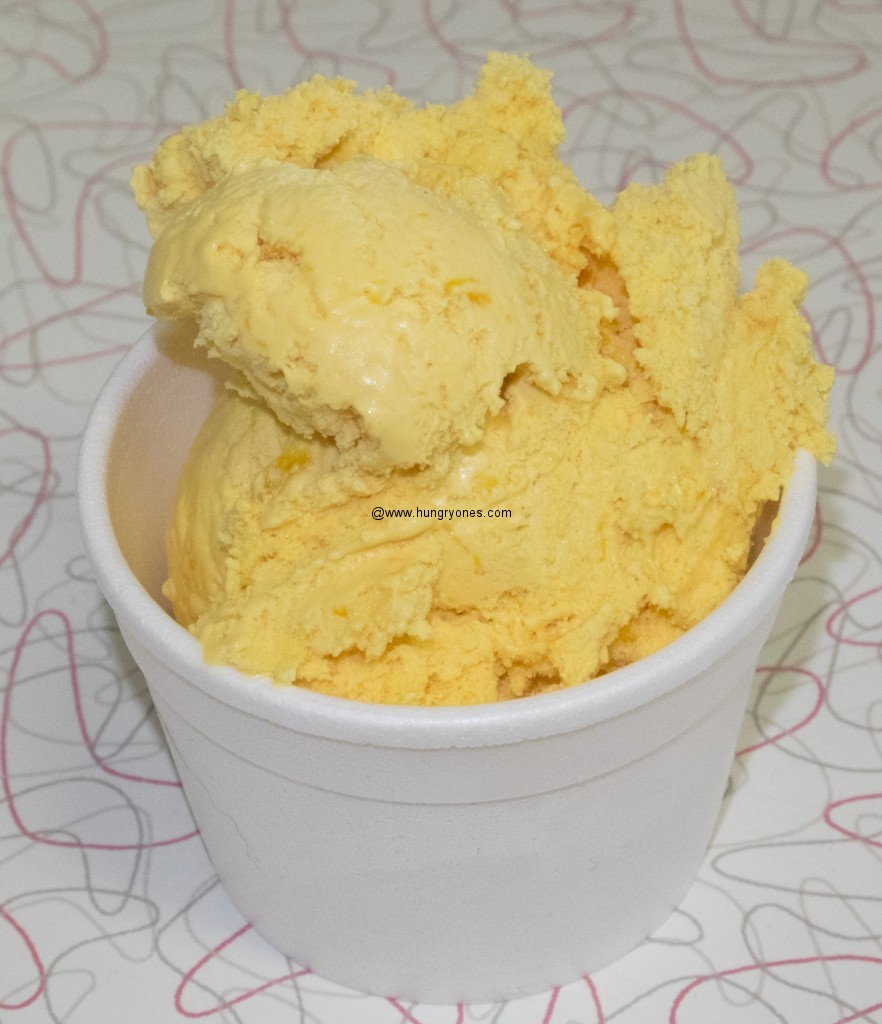 I shuffled off into the hot summer day.  My dreams unfulfilled.
Erlinda's Filipino Cuisine
3400 E 8th St
Ste 115
National City, CA 91950