Szell: Is it safe?
Babe: Is what safe?
Szell: Is it safe?
Babe: I don't know what you mean. I can't tell you something's safe or not, unless I know specifically what you're talking about.
Szell: Is it safe?
Babe: Tell me what the "it" refers to.
Szell: Is it safe?
Babe: Yes, it's safe, it's very safe, it's so safe you wouldn't believe it.
Szell: Is it safe?
Babe: No. It's not safe, it's… very dangerous, be careful. [laughs but in a scared manner]
[Szell takes his dental explorer and mouth mirror and approaches Babe]
Marathon Man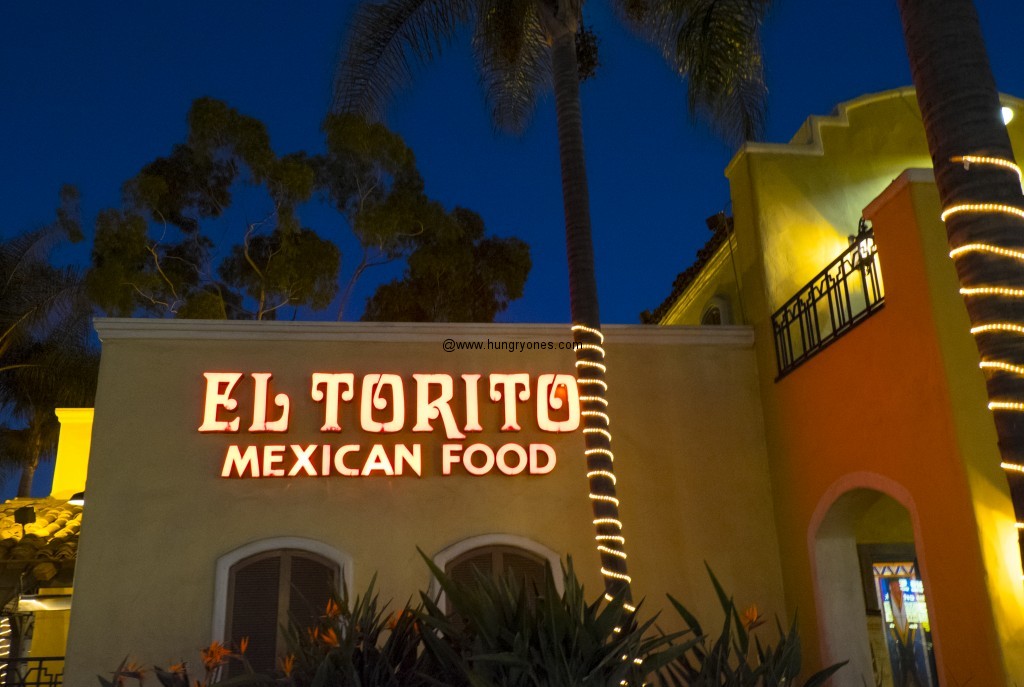 It's nice and clean here.  "A" rating from the health department.  Good  AC for those hot days and plenty of booze in the bar.  Staff is friendly and hard working.  Free chips and salsa for every table.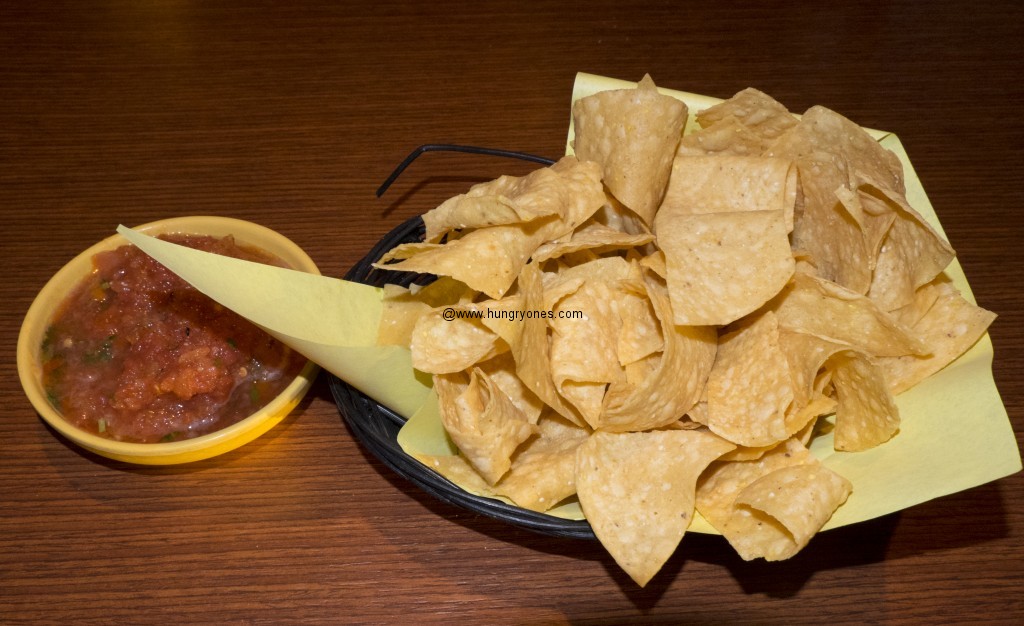 Chips are fresh.  Can feel the warmth.  Very crunchy.  I'm not a fan of the flavor though.  I prefer the chips at El Indio even though you have to pay for them.  I was intrigued when the manager mentioned the ribs are broiled and then fried.  I ordered the rib plate for $11.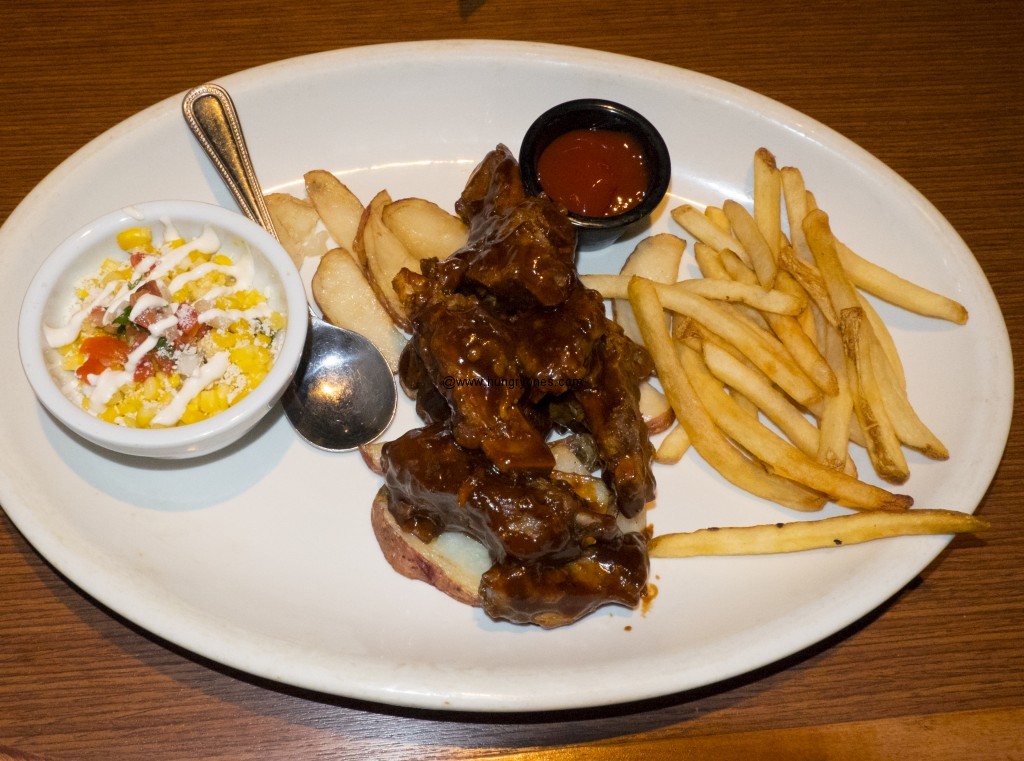 Looked kinda like riblets I've had at Applebee's.  The ribs plain didn't have much flavor so I ate them with the sauce which gave them a mostly sweet and slight tangy flavor.  Taste similar to other chain restaurant bbq ribs.  Marie Calender's or Applebee's come to mind.  French fries were hot crunchy and hot good potato flavor.  Very much your typical fast food fry.  The potato slices which appeared baked had a much stronger potato flavor.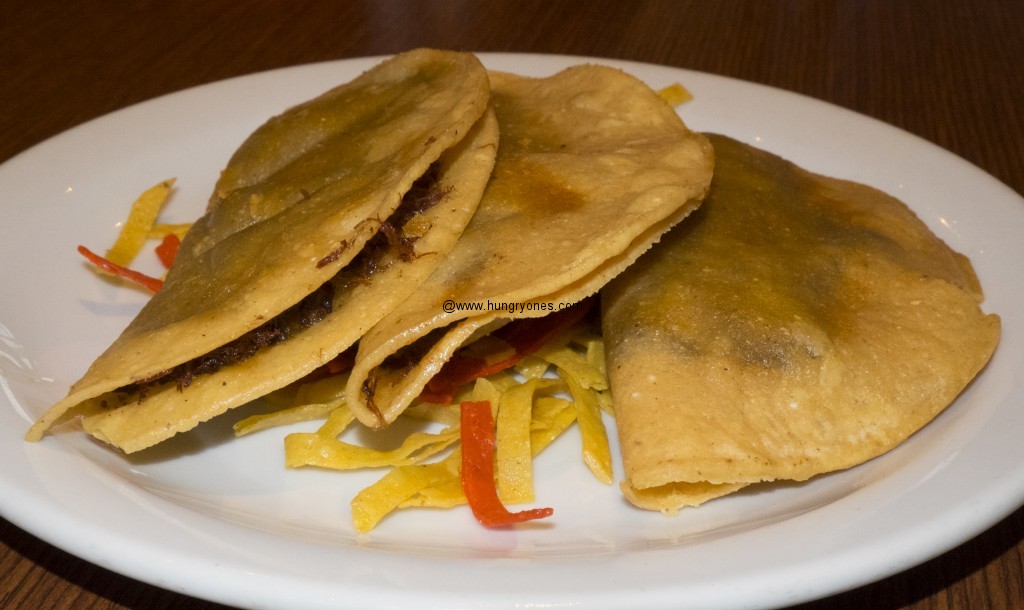 Crispy beef tacos were dripping grease and crunchy.  Could have used more beef and the flavor of the beef was good but not great.  Don Carlos Taco Shop or El Indio has better seasoned beef in their crispy beef tacos.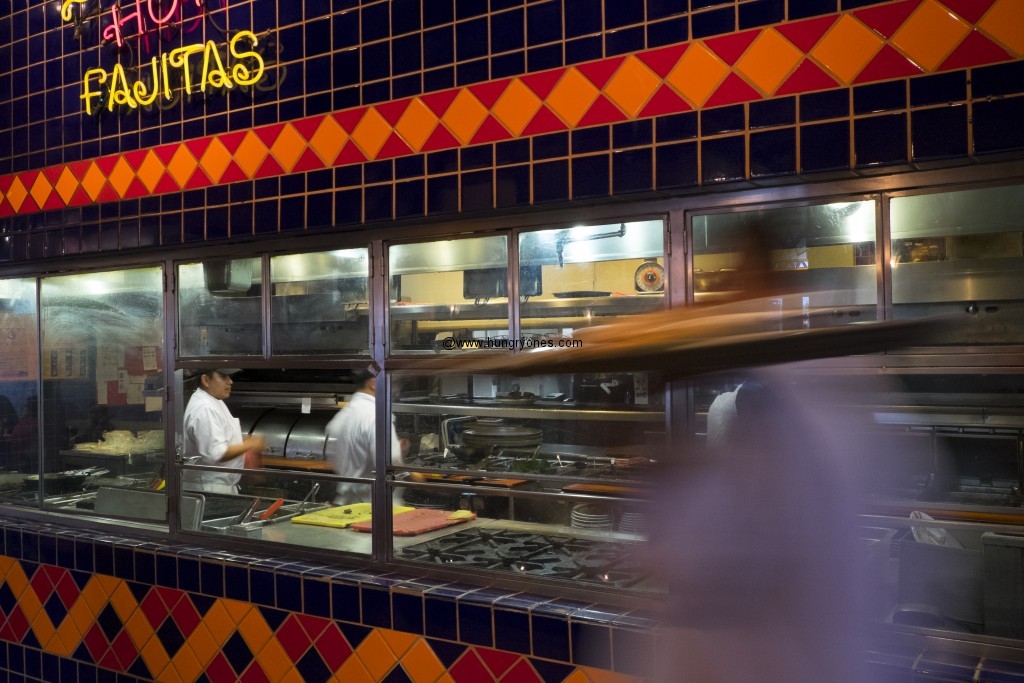 I haven't found anything I consider great here.  I prefer bbq ribs at local rib joints with a smoker.  I prefer my tacos at little taco shops.  
Yes.  It is safe here.
El Torito
223 Mira Mesa Blvd
San Diego, CA 92126
(858) 566-5792