When I think of 24 hour restaurants the image of Denny's or IHOP come to mind. Along with cheap, disappointing food.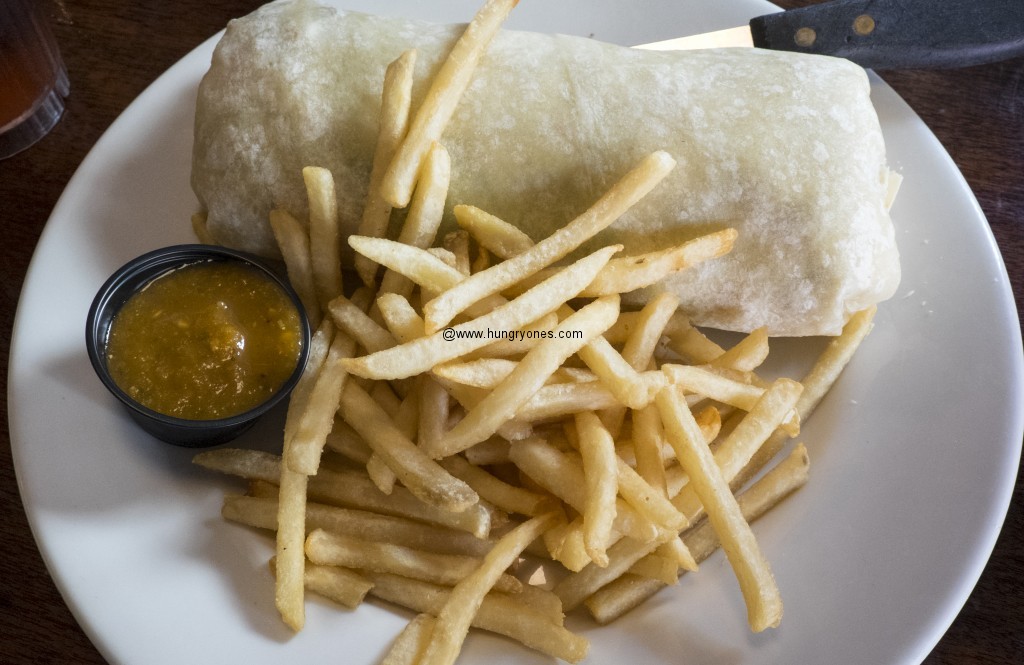 Not at Brian's 24! My California burrito was freshly made and tasted wonderful! The carne asada was very flavorful and moist. The pepper jack cheese, fresh avocado and fire roasted salsa paired well with the carne asada. My salsa came on the side so I just dipped the burrito in it, wonderful! The french fries come on the side and inside your burrito. The fresh potato flavor came out and made me happy. Looking forward to frequenting Brian's and trying out a new menu item on each visit!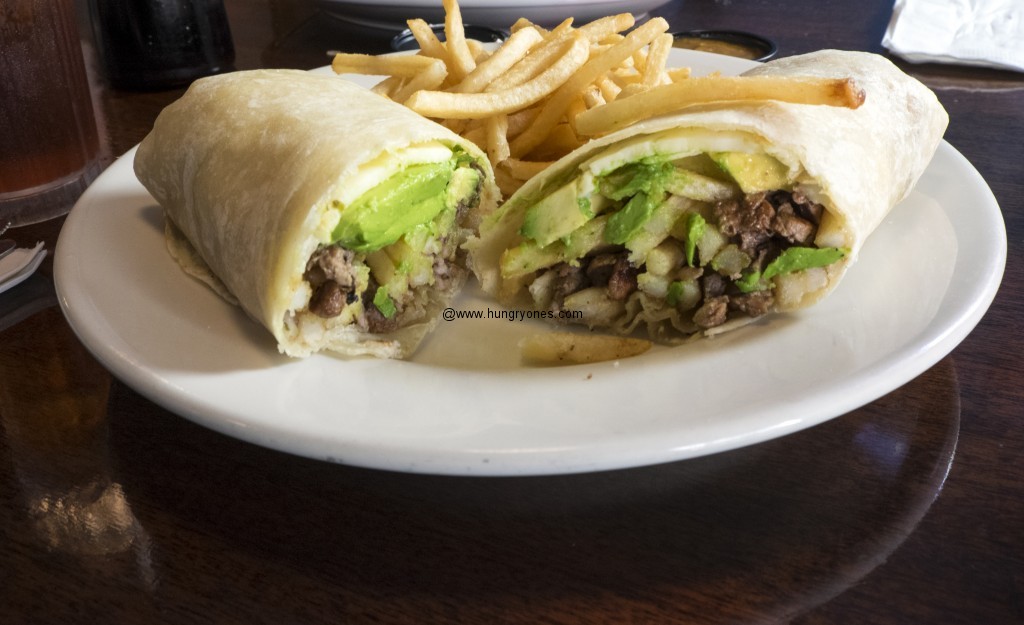 The Gaslamp Quarter, is a district of San Diego, California. It is a 16½ block historical neighborhood in Downtown San Diego, and is the site of several entertainment and night life venues, as well as scheduled events and festivals.
The area is listed as an historic district on the National Register of Historic Places as Gaslamp Quarter Historic District. Its main period of development began in 1867, when Alonzo Horton bought the land in hopes of creating a new city center closer to the bay, and chose 5th Avenue as its main street. After a period of urban decay, the neighborhood underwent urban renewal, in the 1980s and 1990s.
The Gaslamp Quarter extends from Broadway to Harbor Drive, and from 4th to 6th Avenue, covering 16½ blocks. It includes 94 historic buildings, most of which were constructed in the Victorian Era, and are still in use with active tenants including restaurants, shops and nightclubs. Wikipedia