Willy Wonka: But Charlie, don't forget what happened to the man who suddenly got everything he always wanted.
Charlie Bucket: What happened?
Willy Wonka: He lived happily ever after.
Willy Wonka & the Chocolate Factory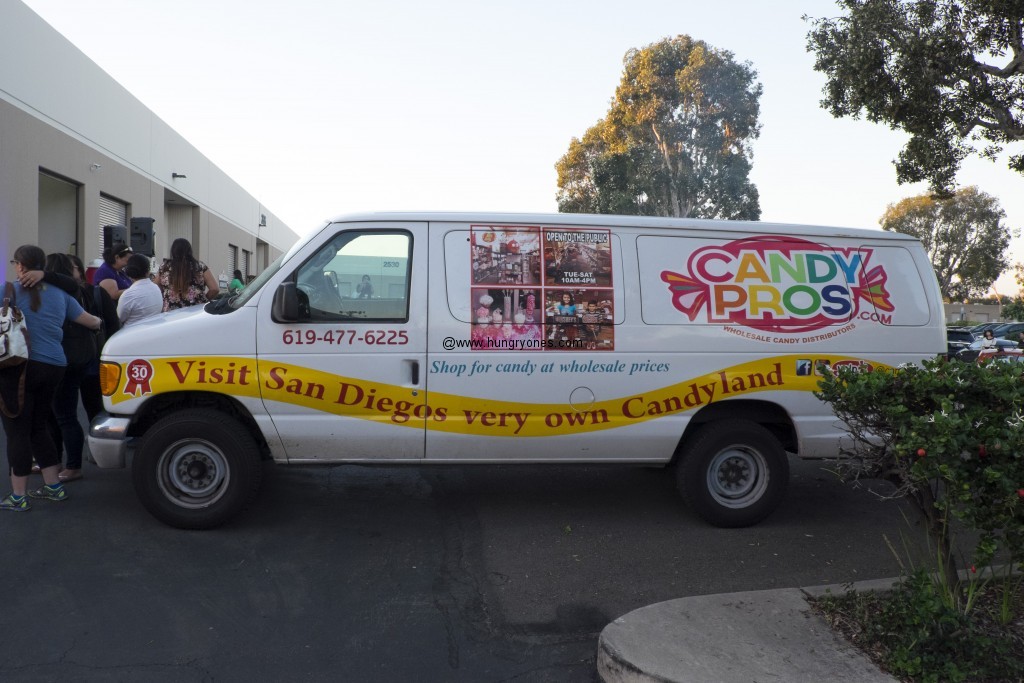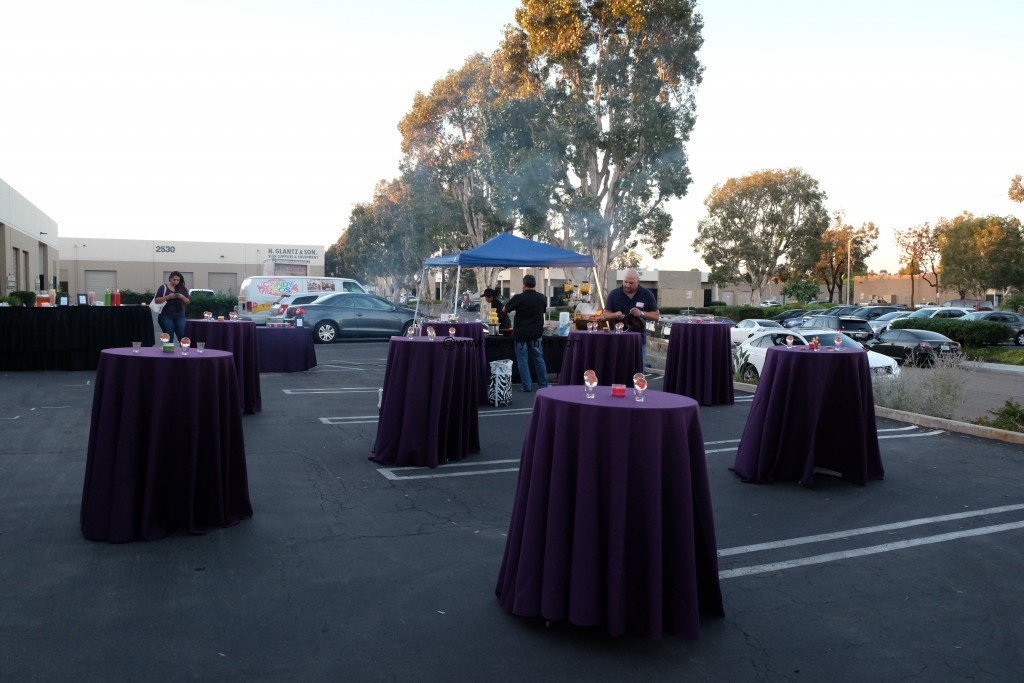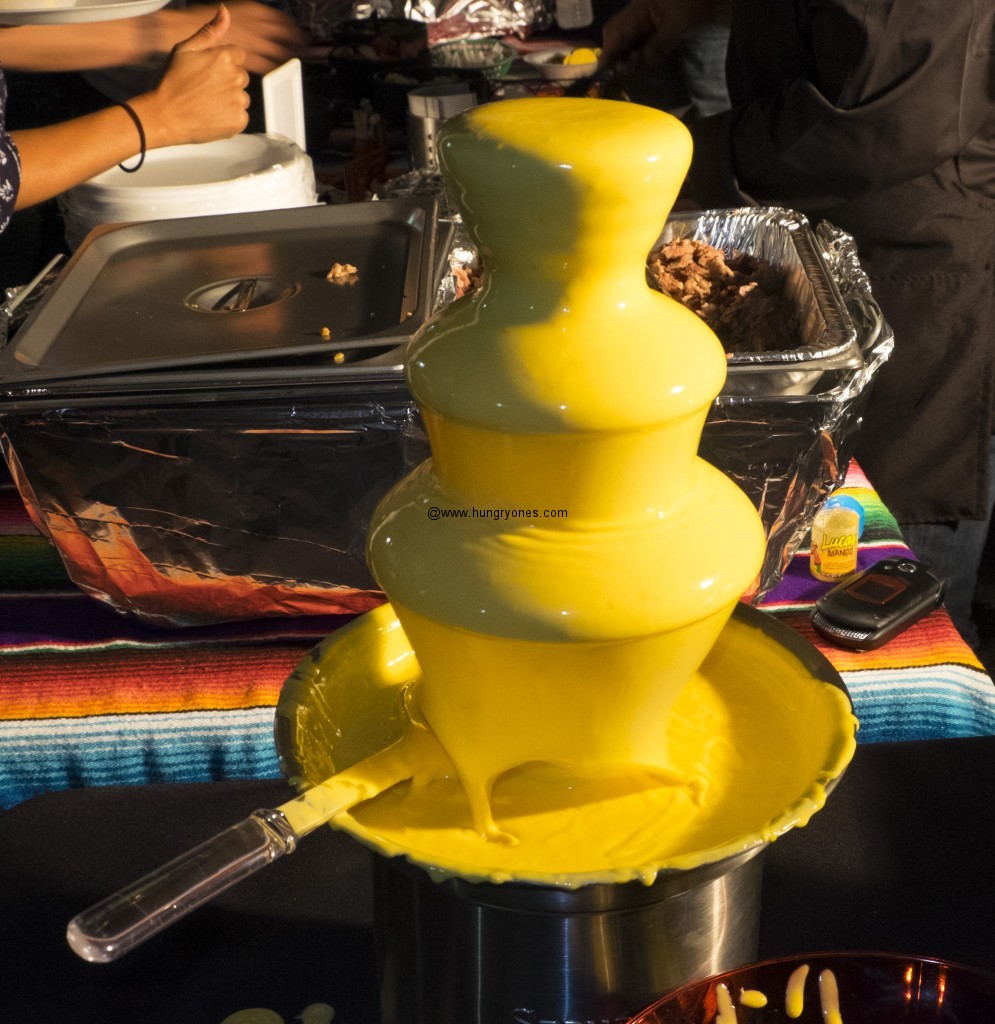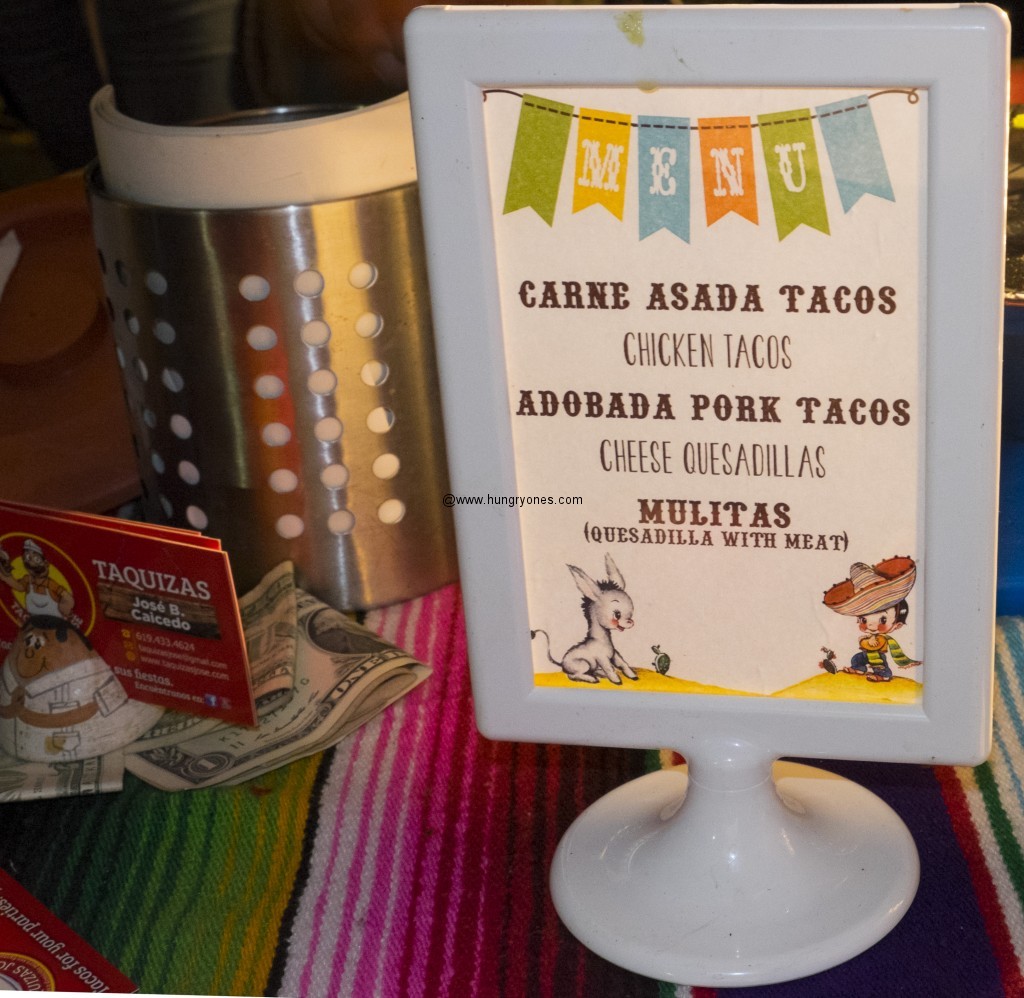 Ever since I was a little kid and I read Willy Wonka & the Chocolate factory I dreamed of getting the golden ticket and a tour of the Chocolate Factory.  I was excited to see Yelp was holding an event at a candy warehouse.  Smoke was rising into the evening sky when I arrived.  I followed the delicious scent and found Taquizas Jose busy grilling tacos.  I tried the carne asada, chicken, and adodaba tacos.  The meats were tender and had a delicious smoky flavor.  Corn tortilla was hot off the grill and a bit greasy.  They were really delicious but I forced myself to stop after I got up to 6 and the party was ending.  Thanks Taquizas Jose for the awesome tacos!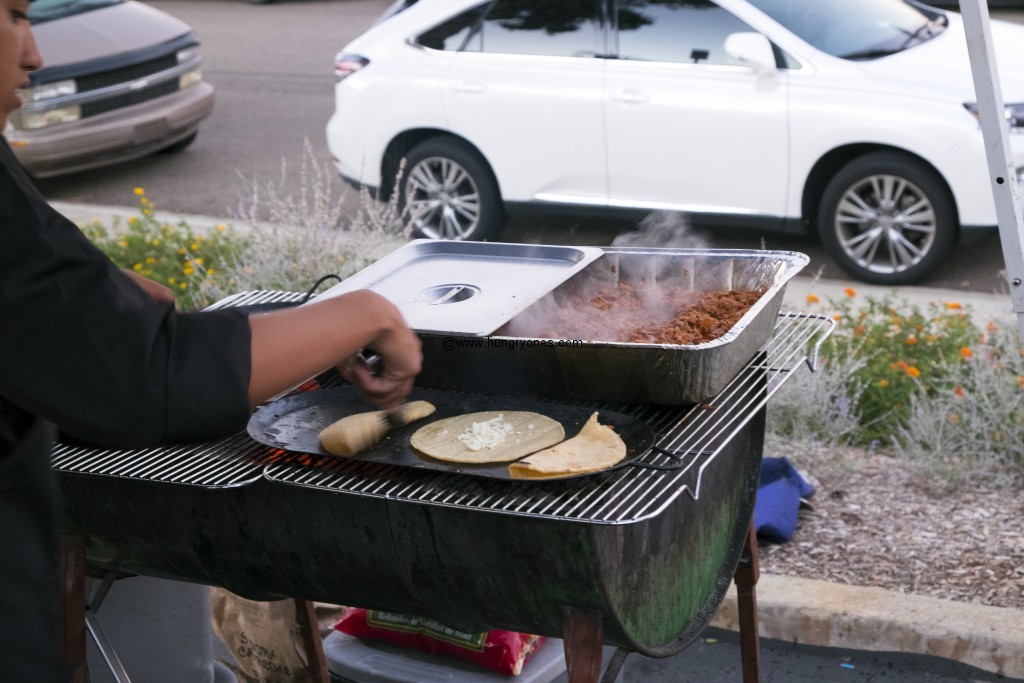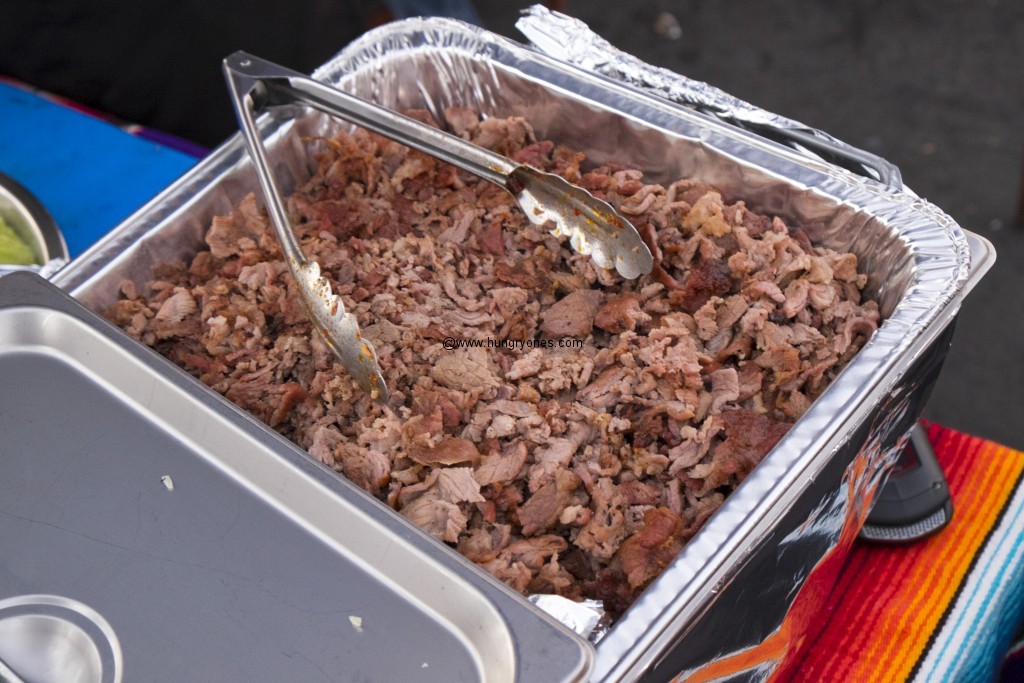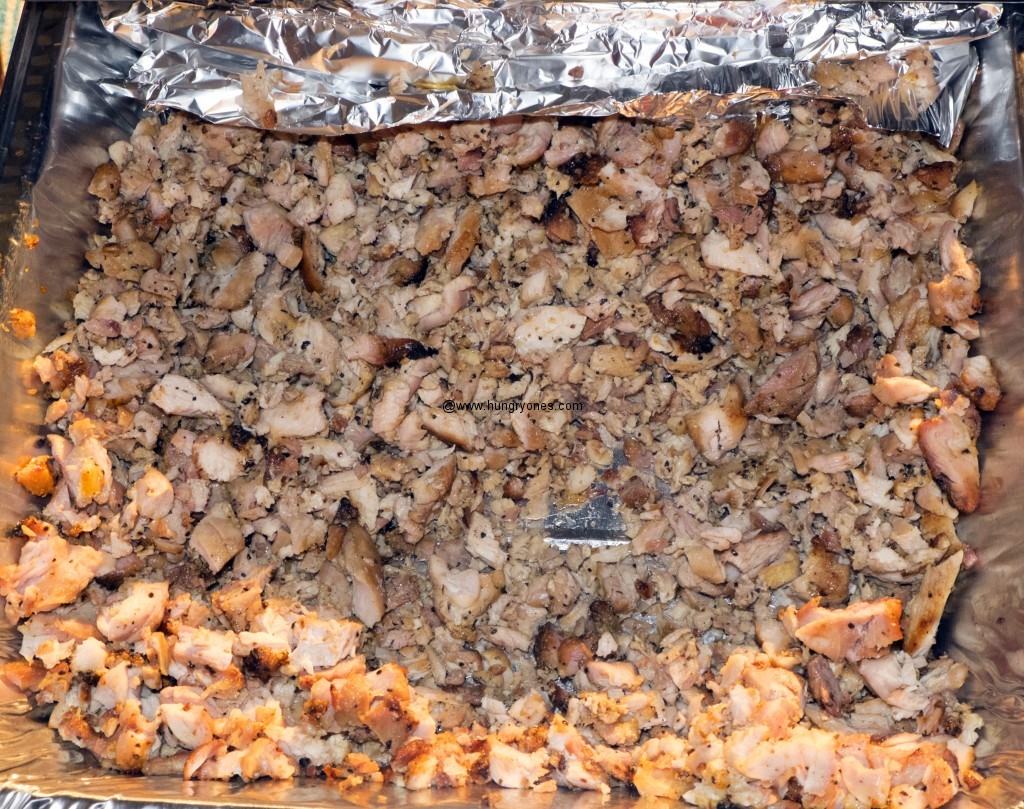 The most anticipated part of the evening was when I was allowed entrance to the glorious warehouse.  They let us inside in 4 separate tour groups.  I suppose someone must have tipped the owners I might lose control and start sampling the candy as I wandered about.  It was just a youthful indiscretion from when I was 6 at Fedmart…  Inside it was like a Costco filled with just candy.  Inside was all the candy I ever wanted.  I made notes on the candy I wanted most I would need to purchase on a return visit.  Jelly Belly's, rock candy, Harry Potter chocolate frogs…  At the end of the tour a big gift bag of candy was waiting and a Yelp glass we could fill with any candy we wanted from the candy buffet table.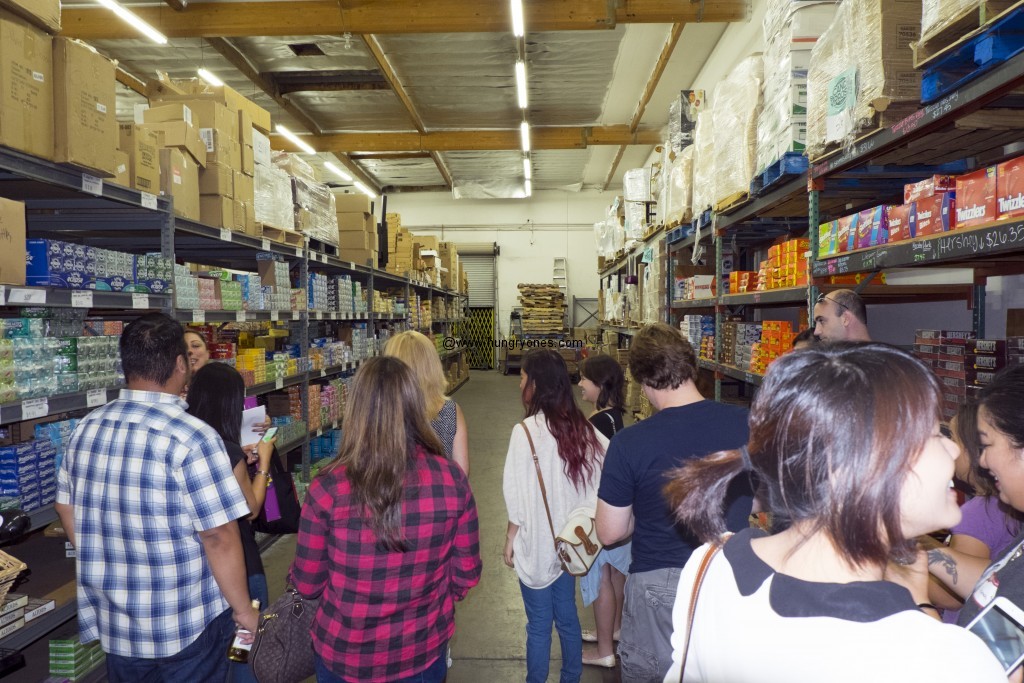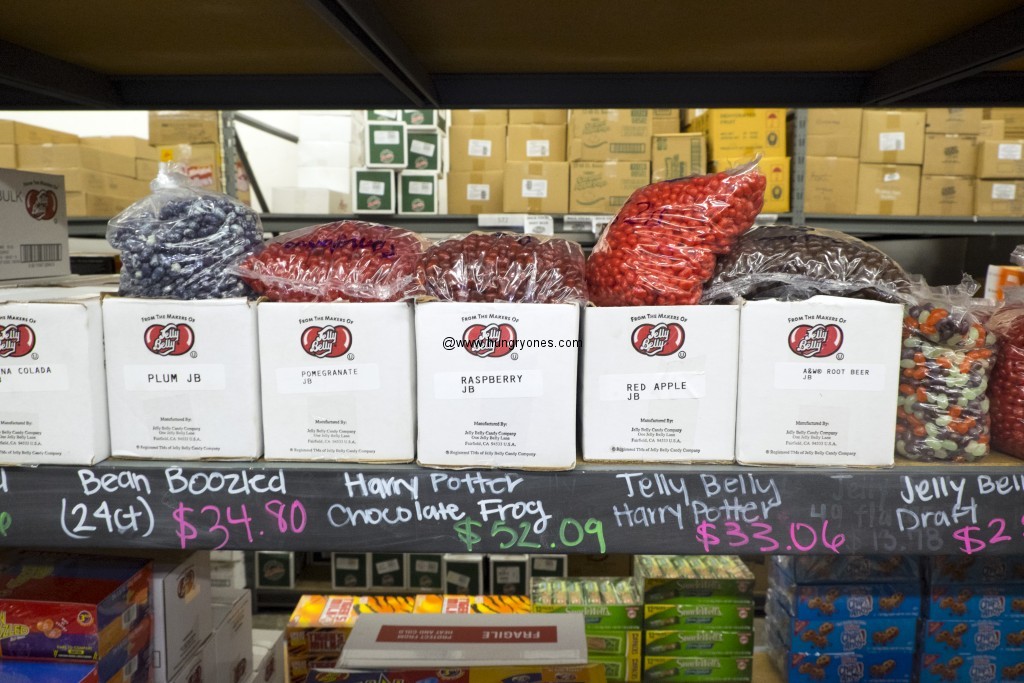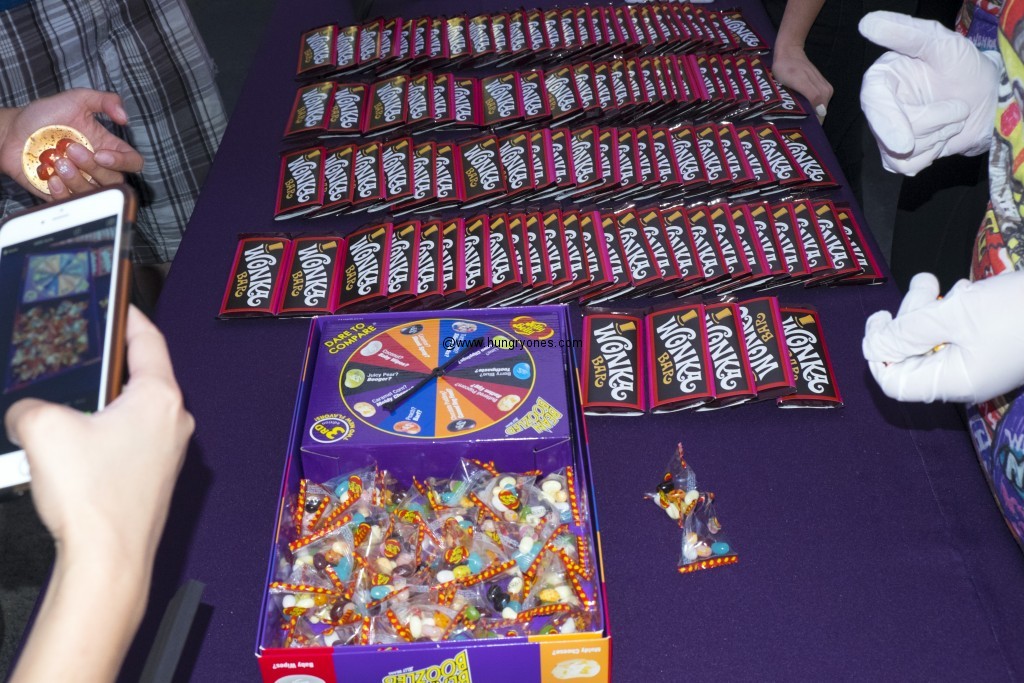 The party concluded with the golden ticket reveal.  There was a table where you could get a Willy Wonka bar and 5 of the bars had golden tickets.  I unwrapped my bar and inside was a golden ticket!  My mind raced as I was thinking about what wondrous prize I might have won…  The 5 winners were led inside and our prize was we could each select any 5lb bag of candy we wanted in the center isle.  So many choices…  I chose a bag of 7up flavored Jelly Belly's.  Mmm…  Delicious jelly beans all for me!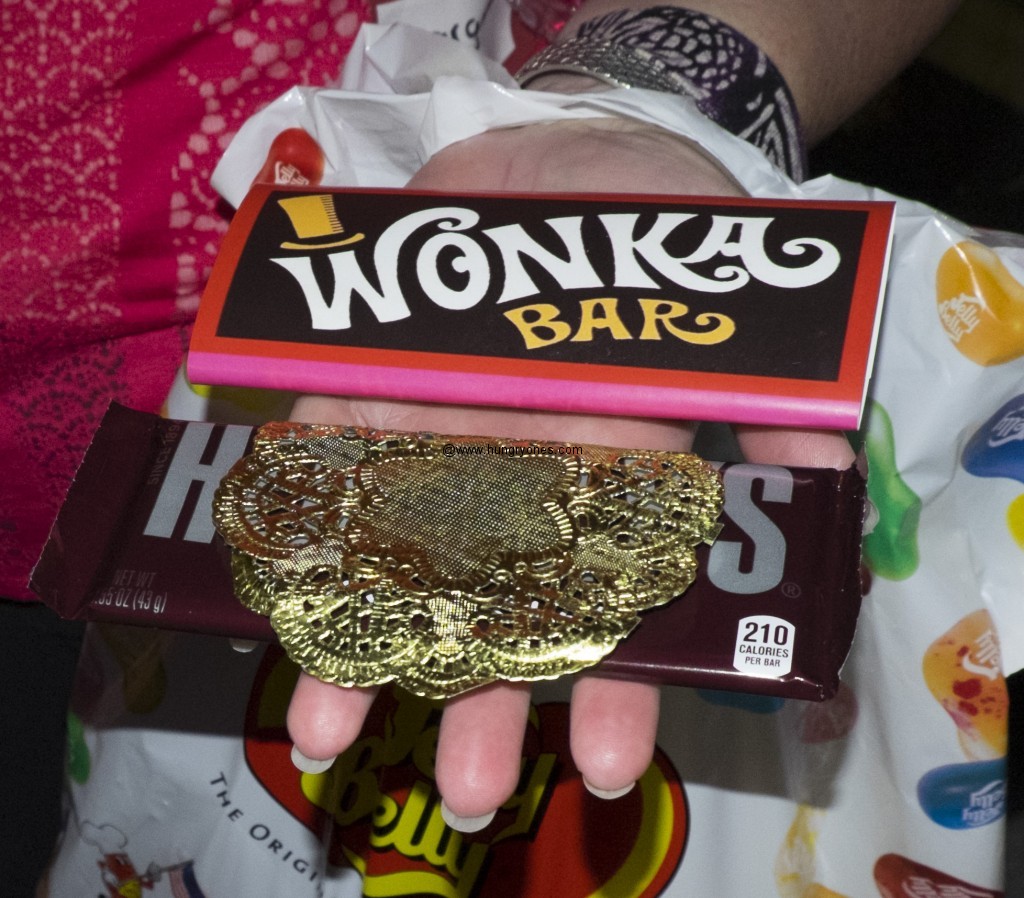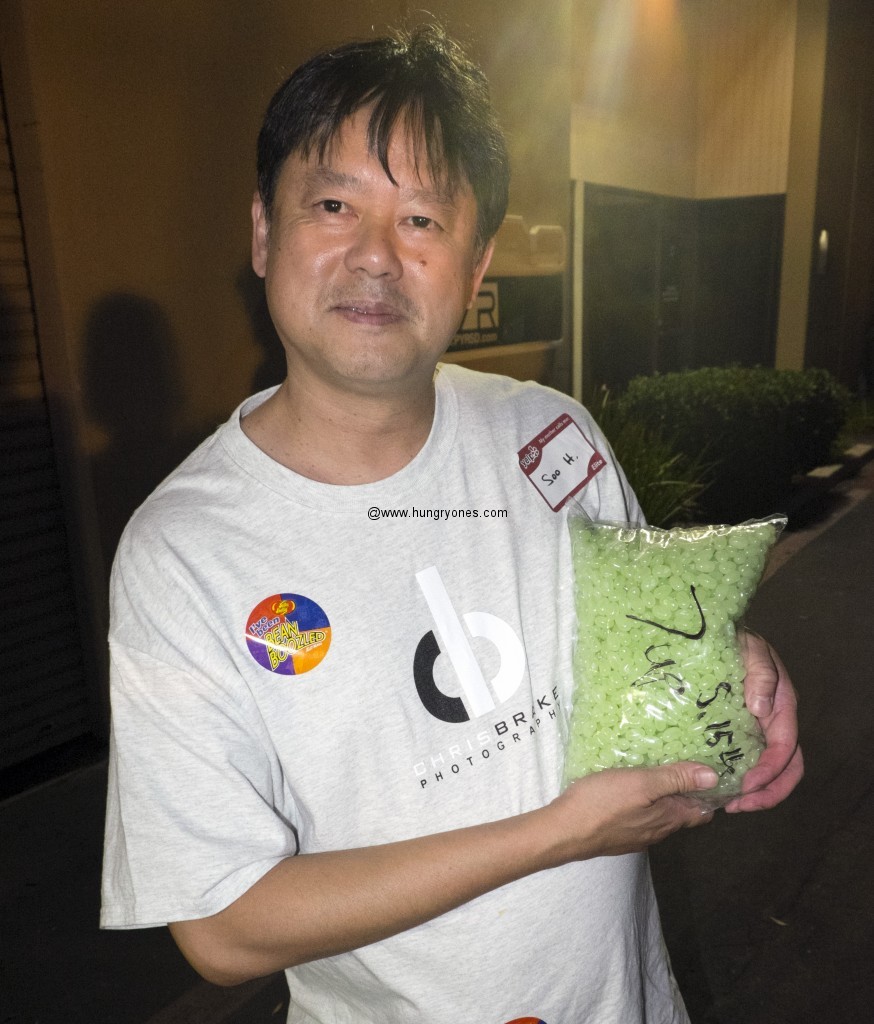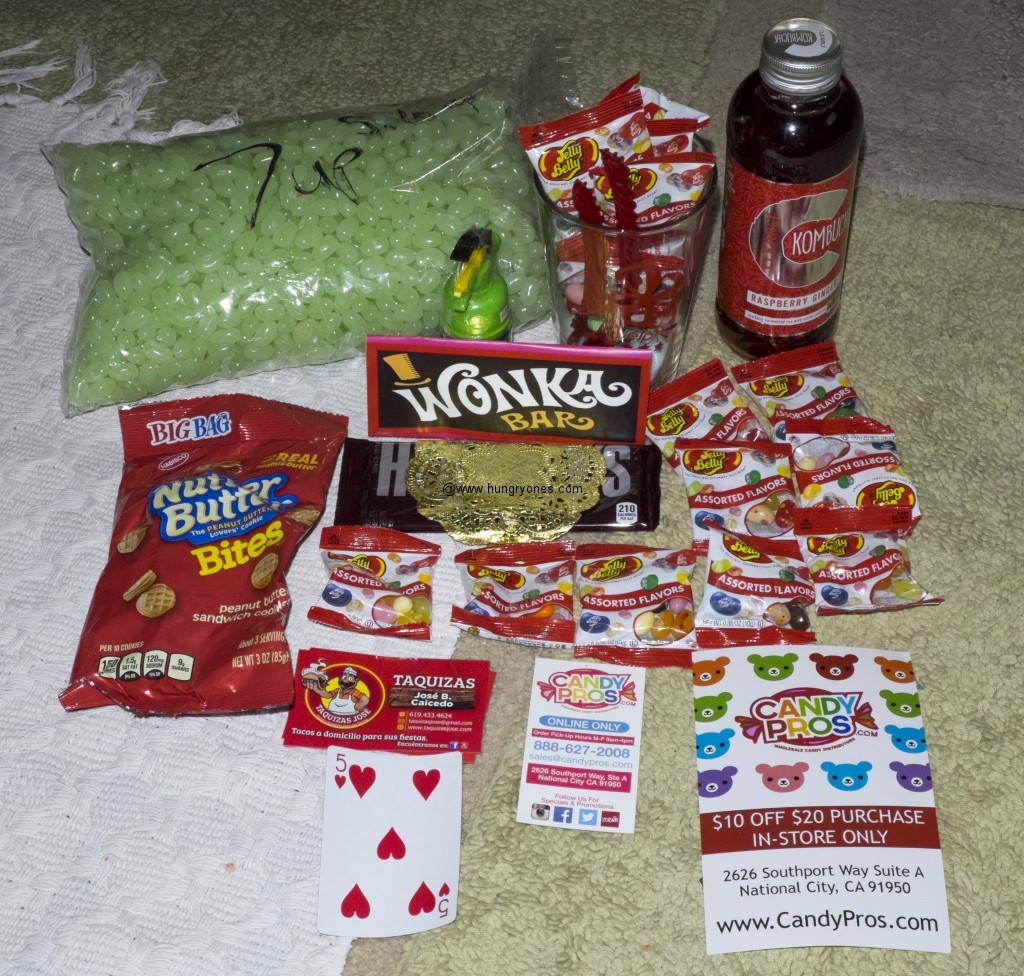 I wandered into the night with a huge bag of candy and lived happily ever after.
Thanks Brad, Sandra, Estefany, and every one at Candypros for giving me what I always wanted.  Special thanks to the generous geniuses who were involved in the Golden Ticket.  🙂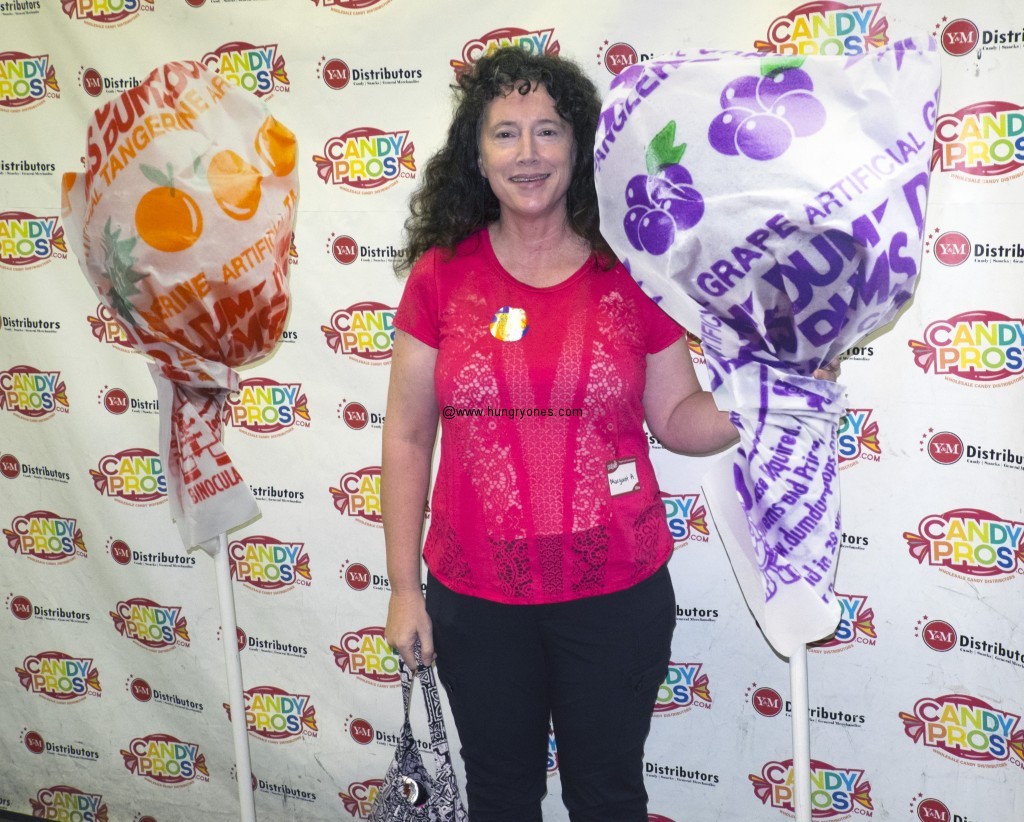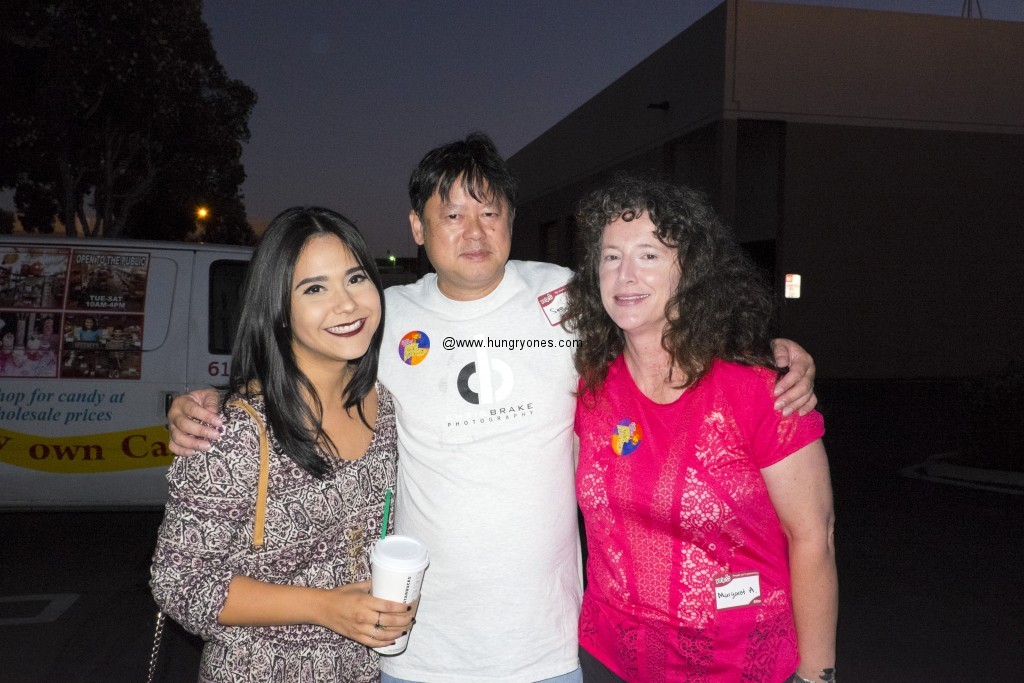 Candypros
2626 Southport Way
National City, CA 91950
http://candypros.com/