Servant:  My Lord, what was it the barbarian said, as the riders vanished?
Master LI:  Omnia mutantur, nihil interit. Everything changes, but nothing is truly lost.
Neil Gaiman – The Sandman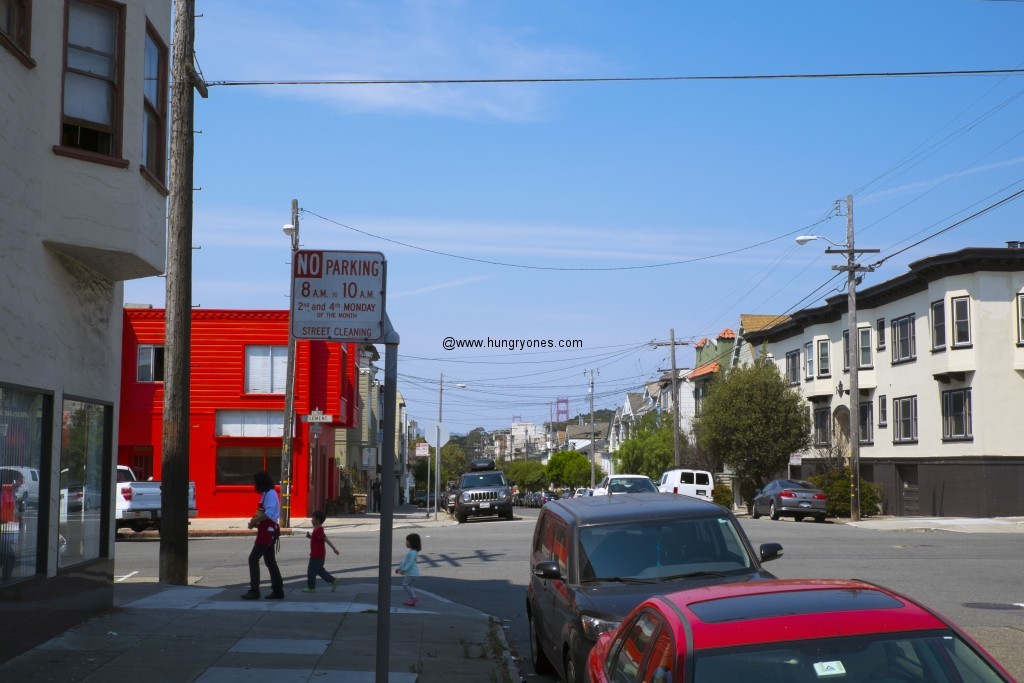 These streets were old when I was young and first walked upon them.  Streets here had such cool names.  We walked to Fulton St or Clement St depending on what bus we needed to take.  My mom flew my brother and I up to visit our aunt during winter break.  So cold.  I had never been so cold before and I got sick.  Living in San Diego I had never been exposed to temperature extremes before.  Still the vacation was awesome.  There were awesome sights to see such as the Golden Gate Park and Seal Rocks and delicious Chinese food to eat.  Better than any found in San Diego.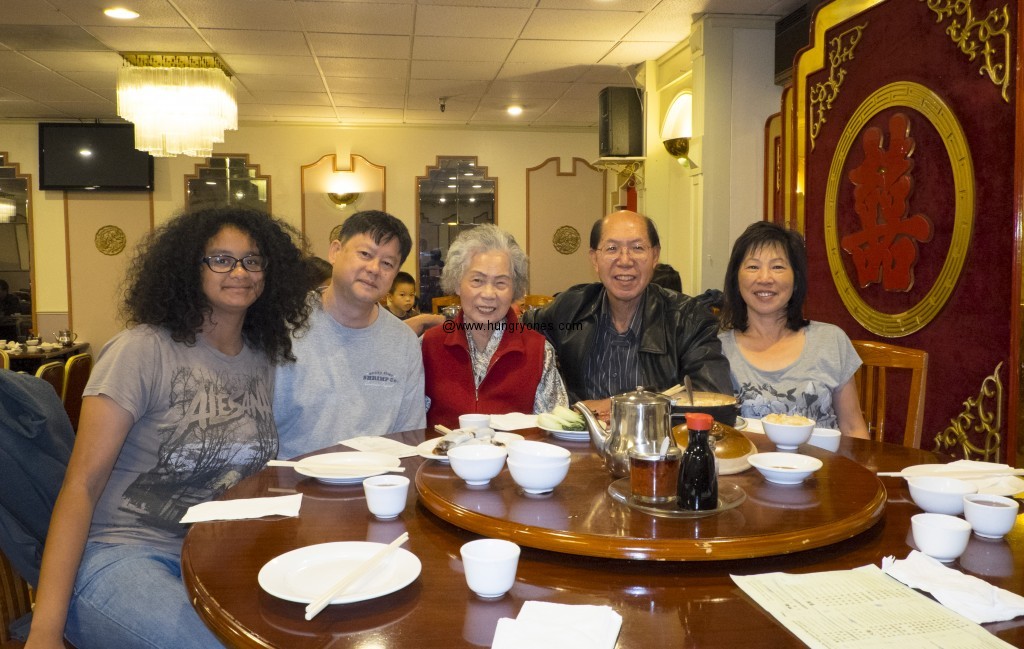 Now I take my kid to San Francisco each summer to visit my aunt and to eat delicious Chinese food.  Jennifer O. said I would find the best baked cha siu bao in San Francisco at Lung Fung Bakery on Clement St.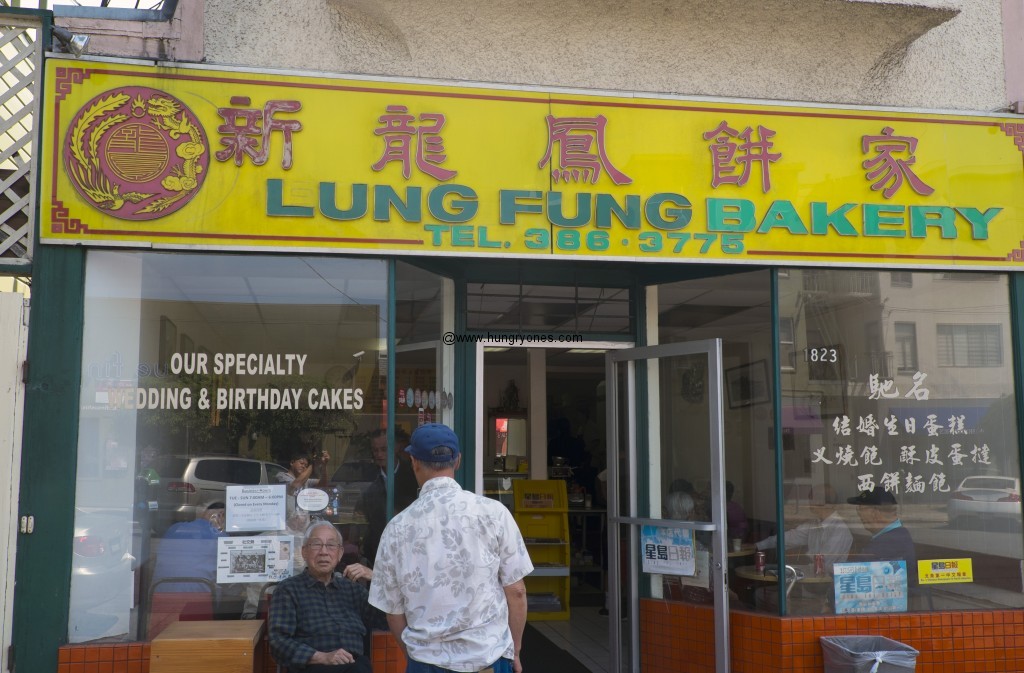 I walk with my kid down Clement St. like I did when I was a kid.  People are nice here.  There are many delicious looking baked goods but I came by to try the baked cha siu bao.  They were fresh and hot from the warming oven.  Slightly sweet flavor from the pastry nicely complimented the delicious bbq pork filling.  This is one of the best baked cha siu bao I have ever had.  We will be back for our walk down these old streets next summer for more cha sui bao.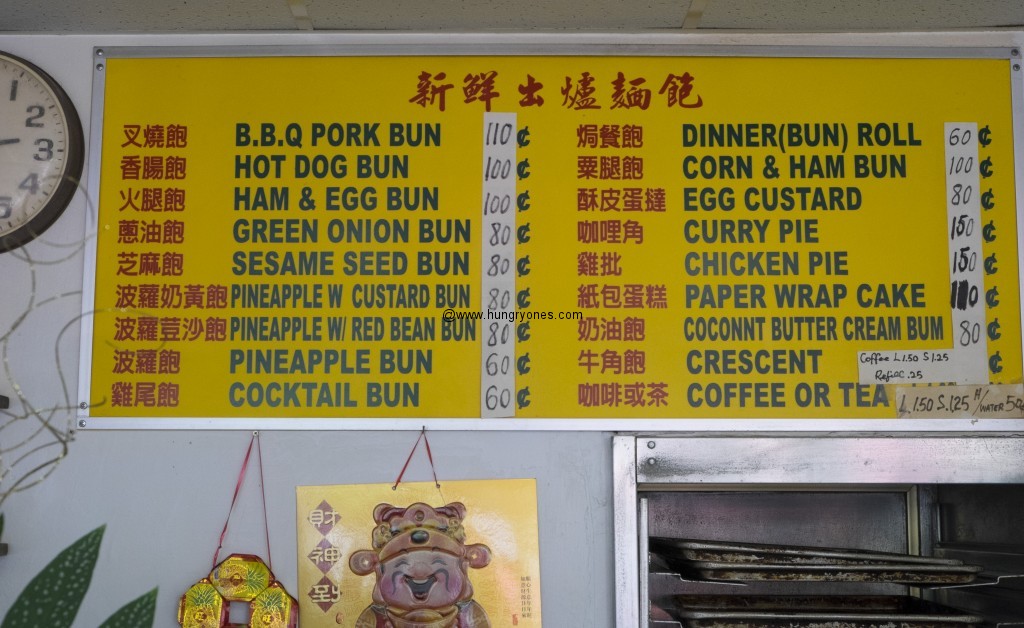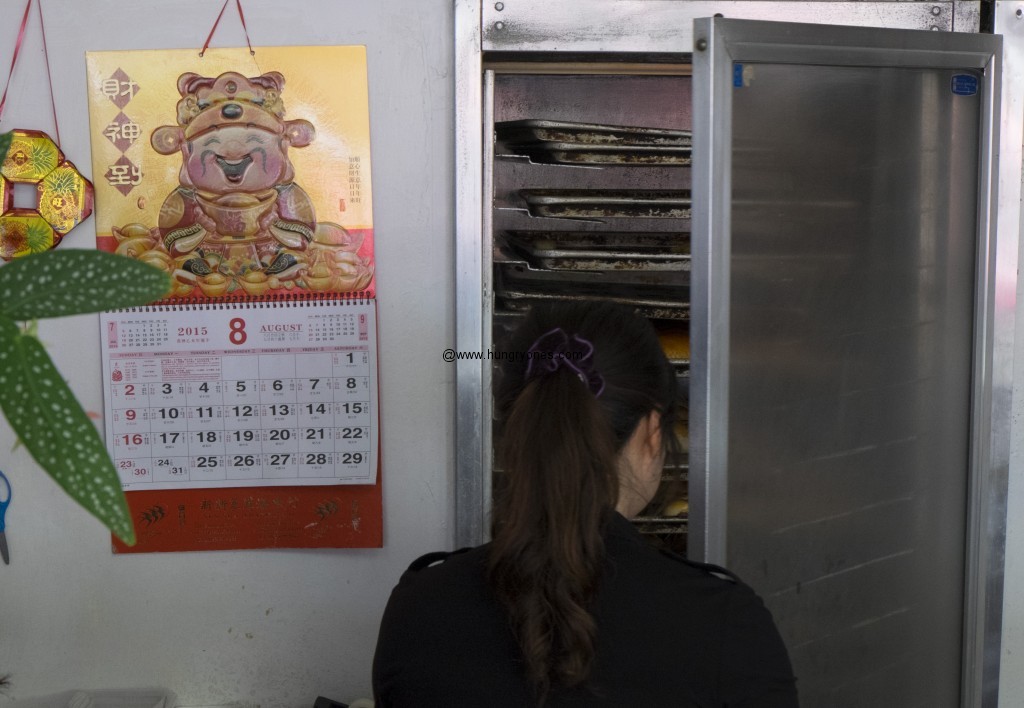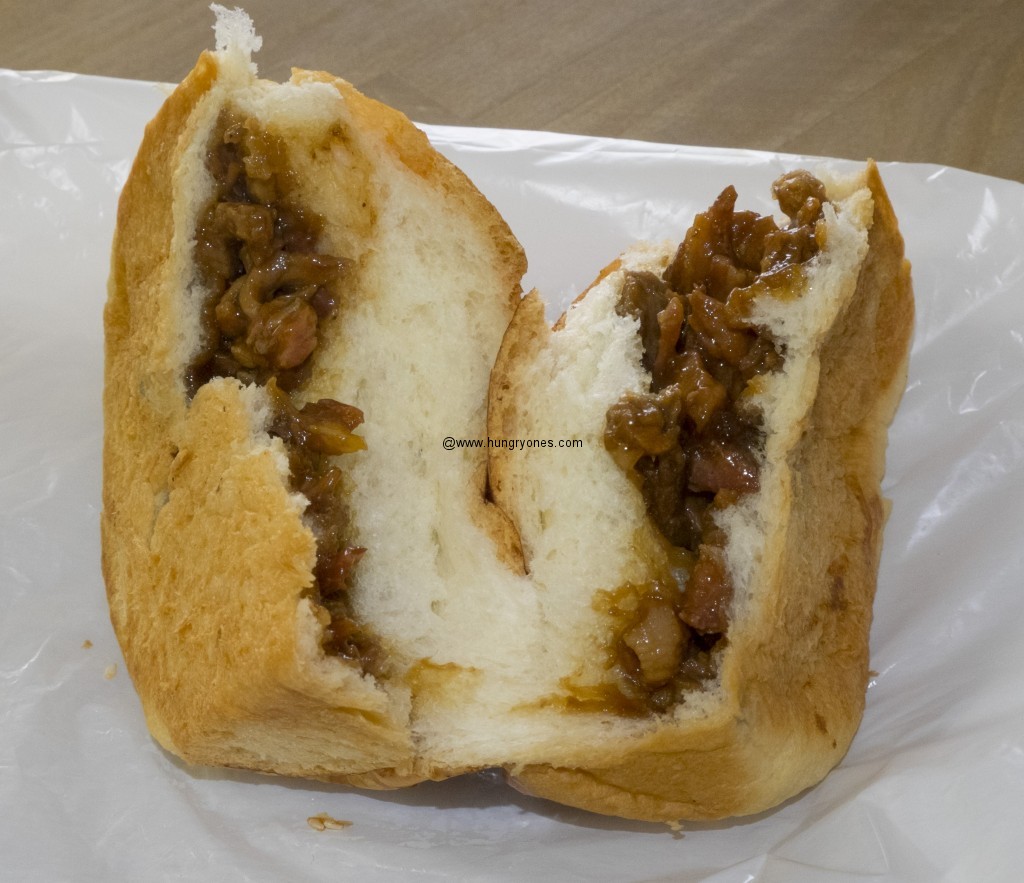 Lung Fung Bakery
1823 Clement St
San Francisco, CA 94121