This is Wahiawa's best kept secret. Shhh, so don't tell anybody, wink-wink. My first sip of coffee was so fresh, strong and flavorful, it put my everyday coffee maker brew to shame! Life is improved significantly with a cup or two of Greenworld coffee!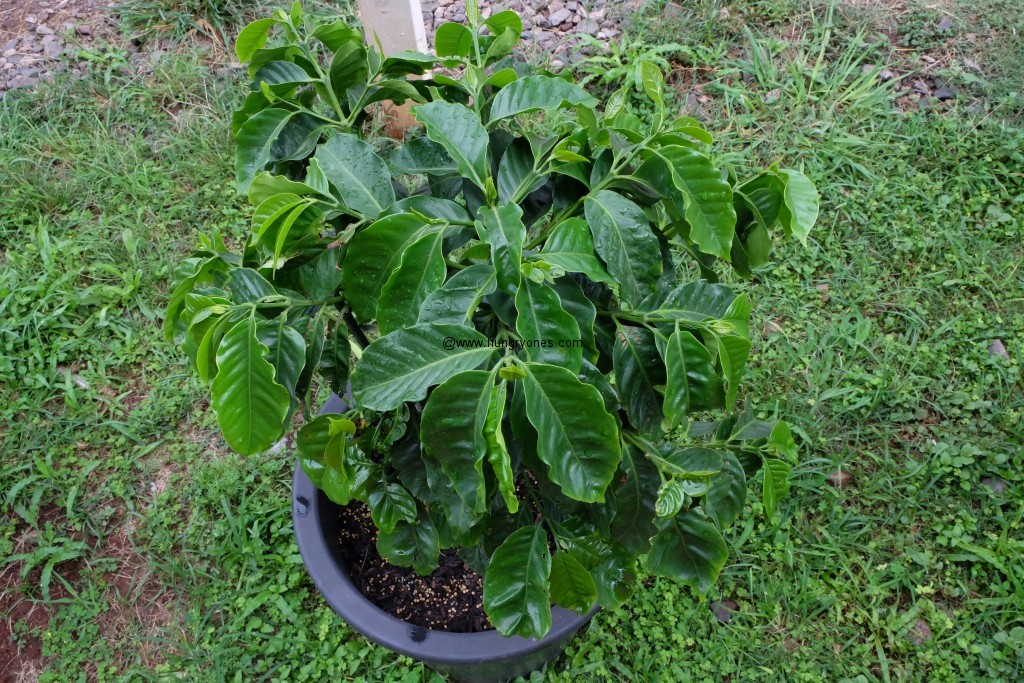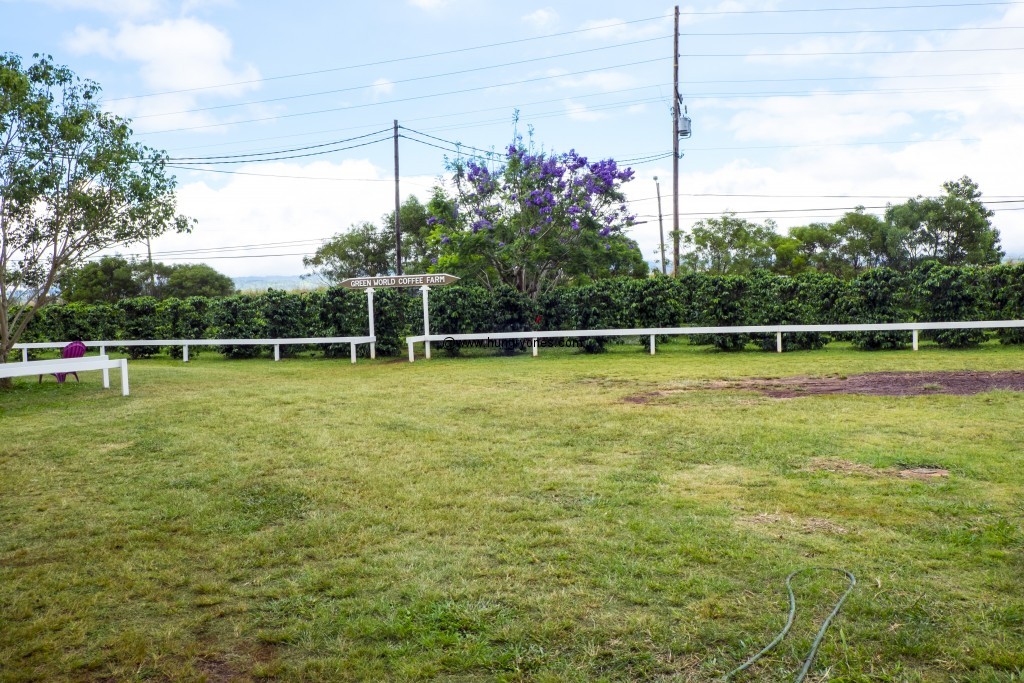 What I love about their store is how open and inviting the layout is. Everyone that works there is obviously so happy and helpful. Upon entering I stood in a short line and ordered a delicious coffee concoction. Then I took my time and wandered around the store that eventually lead me to the beautiful coffee trees.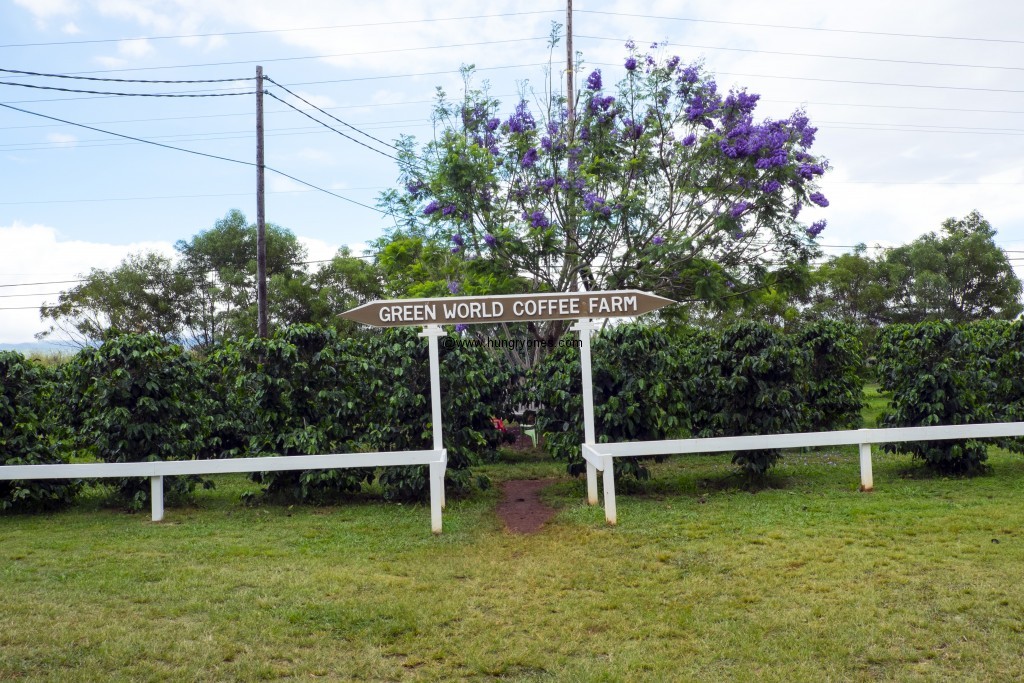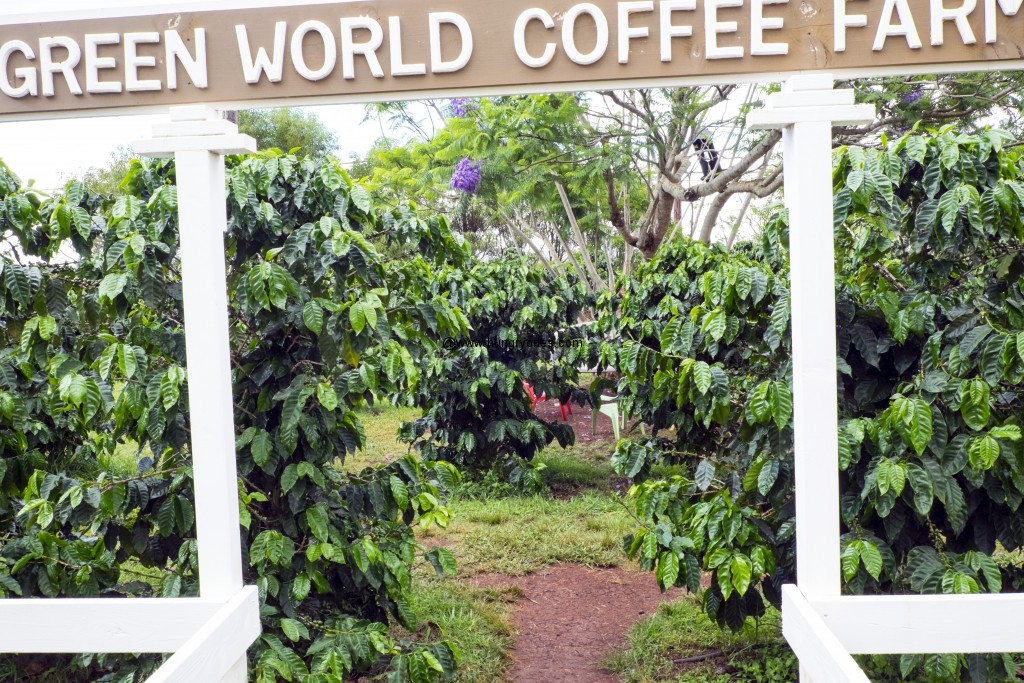 Also you can order online anytime, so if you live far away, no worries, you can still get your hands on this delicious coffee! Visit at: greenworldcoffeefarm.com. They have loads of choices for souvenir shopping or just for yourself.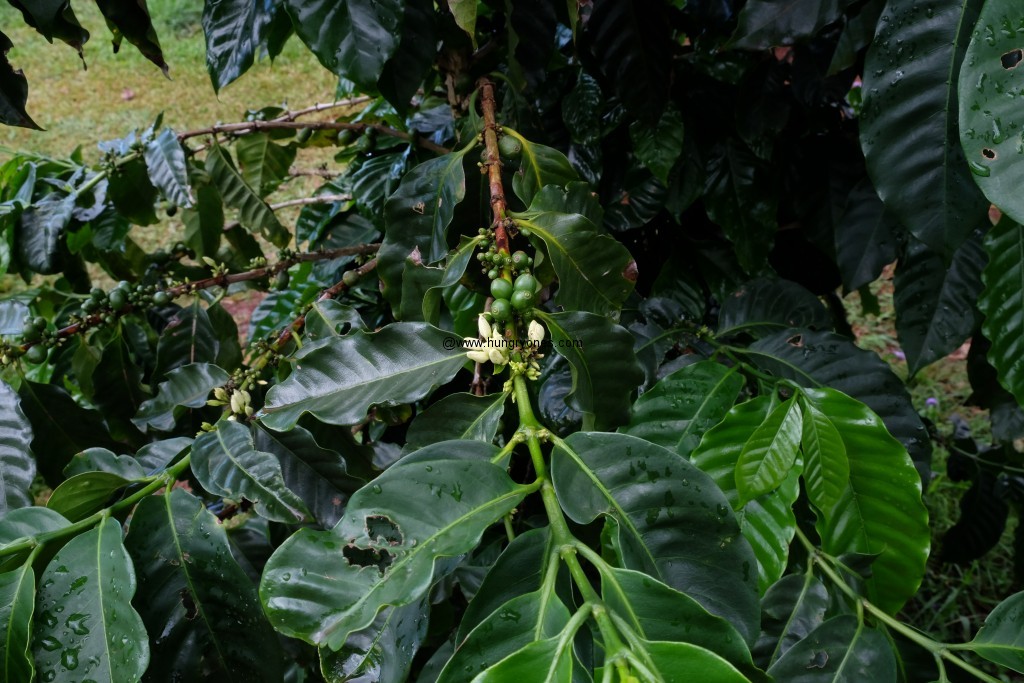 What makes the coffee stand out is no bitter aftertaste! Just really smooth and rich with flavor. My cup of coffee.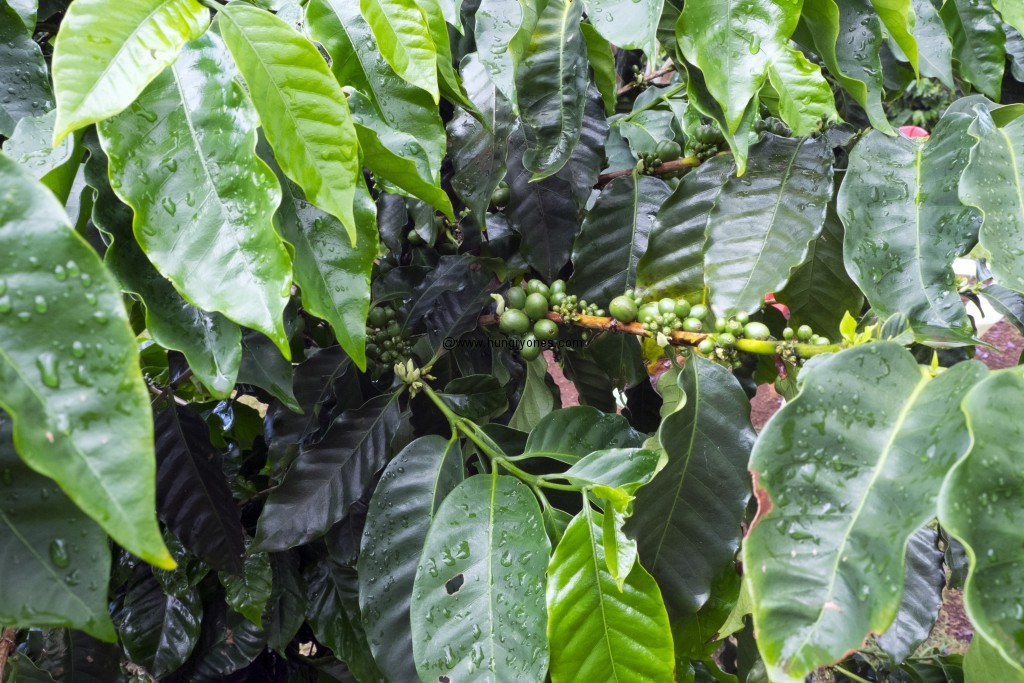 We are a small farm situated on the famous North Shore of Oahu Hawaii. Our farm consists of 7 acres of land with approximately 2,000 arabica coffee trees. We opened our farm and our Espresso Bar in January of 2013 and have been welcomed with open arms by all of our locals as well as visiting guests.
We roast all of our coffee here at Green World Farm. We roast Monday -Friday. We like to keep fresh coffee available to our customers no matter where you live.
We buy green beans from all of our local farms across Hawaii to include Maui, Molokai, Kauai as well as Waialua which is grown here on the North Shore of Oahu. Greenworld Coffee Farm.