Mixer spins on high
Batter rises at 375 degrees
Frosting shines in sun.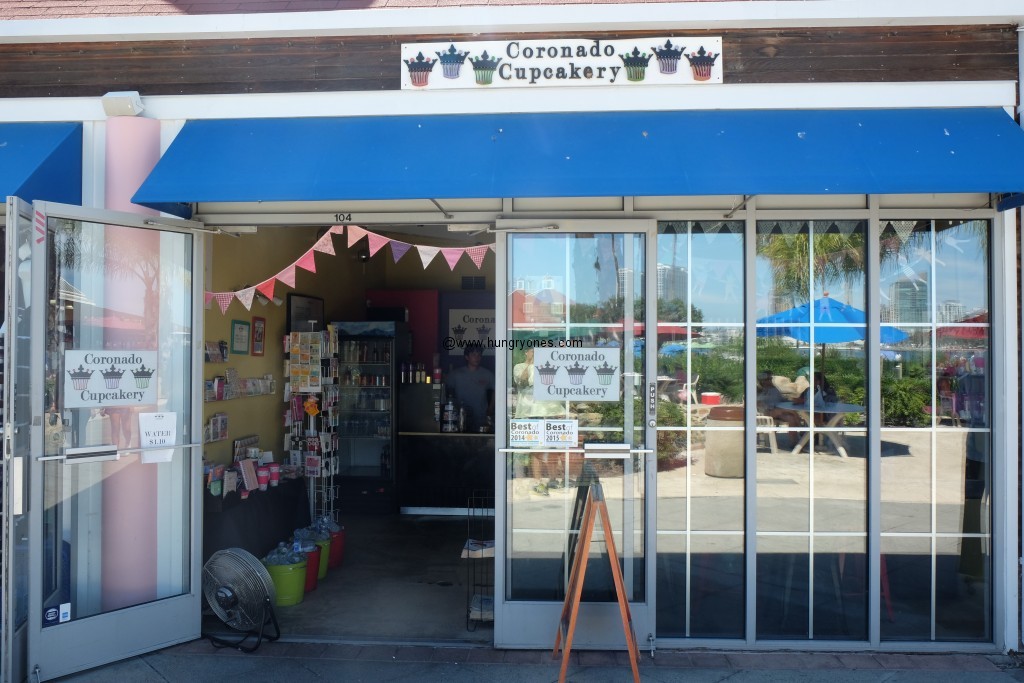 It was always a pleasant surprise on those days my mom brought out the cupcake trays.  I would place the the little liners in the tray and sometimes help with pouring the batter.  Cupcakes were better than a regular cake as it didn't take as long to bake and it's easier to take one to school for lunch versus cutting the proper size piece of cake and wrapping it up.  I miss those days when we made and ate cupcakes together.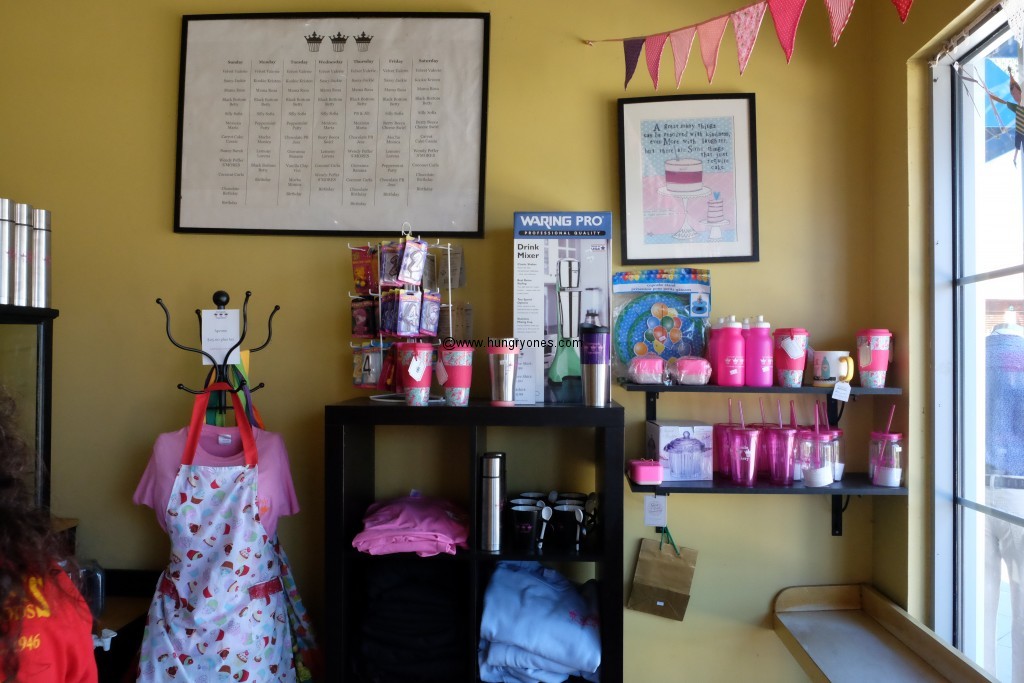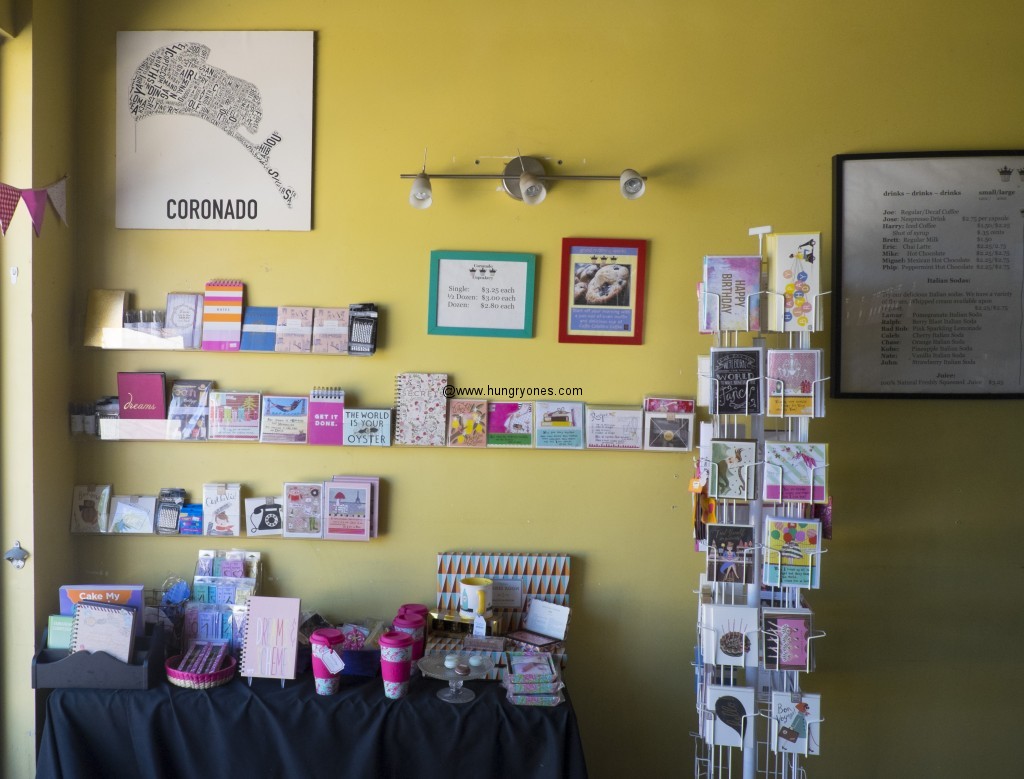 Now that I'm on my own I have searched for that one go to spot for awesome cupcakes.  It was years of work sampling treats at VG Donuts, Sprinkles, Pure Cupcakes, Babycakes, Frost Me.  So many sugar filled nights.  Now my search is done.  There is an excellent variety of cupcakes at Coronado Cupcakery.  Everybody in the family has found flavors they have loved and this is the spot we go to for our birthday celebration cupcakes.  My favorite is the Birthday cupcake.  Soft moist cake with light vanilla flavor.  Frosting was sweet and had a light vanilla flavor.  While other bakeries have produced really good cupcakes too sweet frosting usually keeps them below 5 star status.  The Birthday Cake cupcake has just the right amount of fluffy cake and sweet frosting.  🙂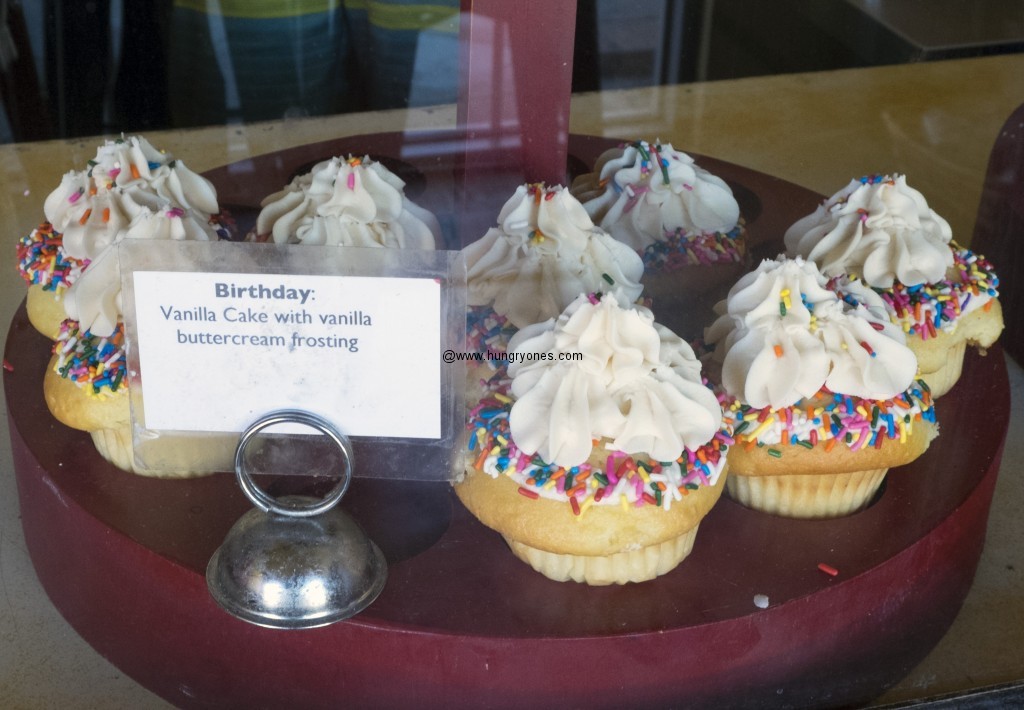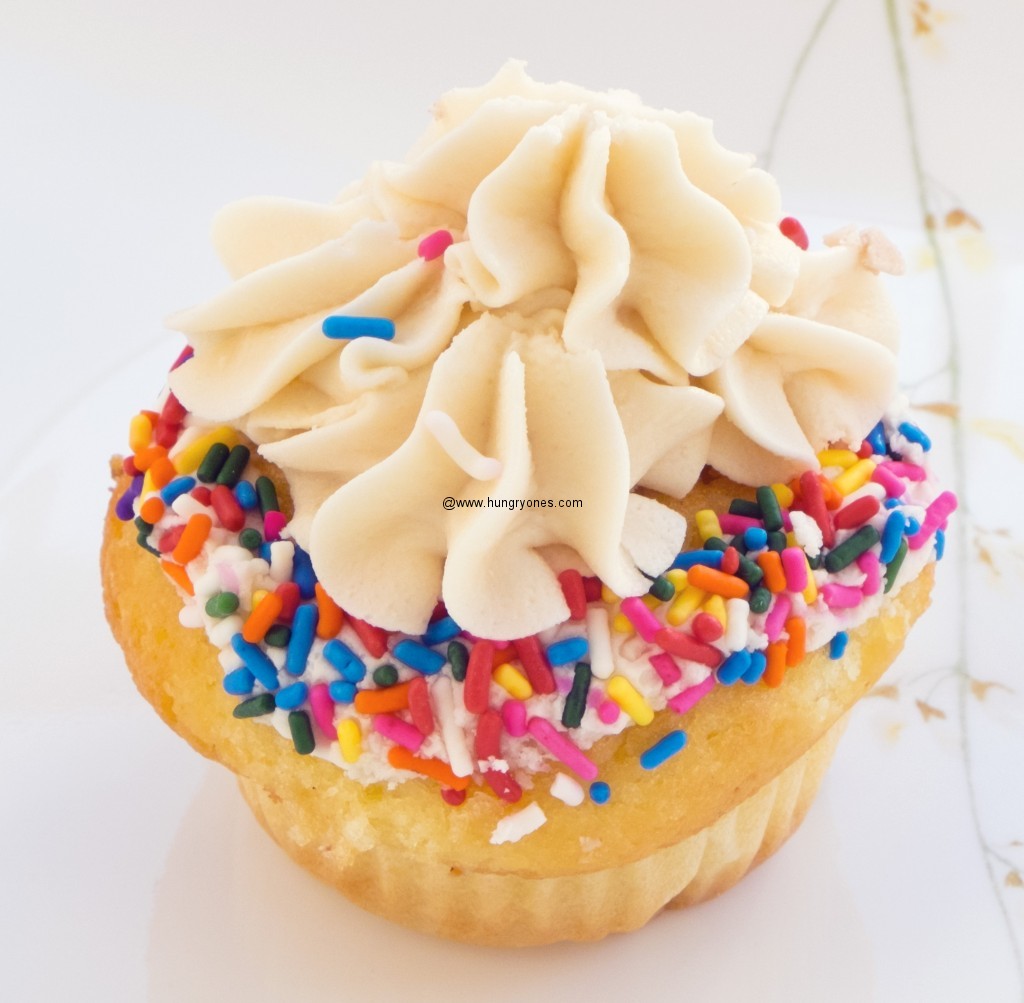 Coronado Cupcakery
1201 1st St
Coronado, CA 92118
619- 437- 0166