The first word that comes to mind while walking through Broadstone's grounds, is Community. Watching the residents come together in the numerous social activities is quite comforting and makes me feel right at home.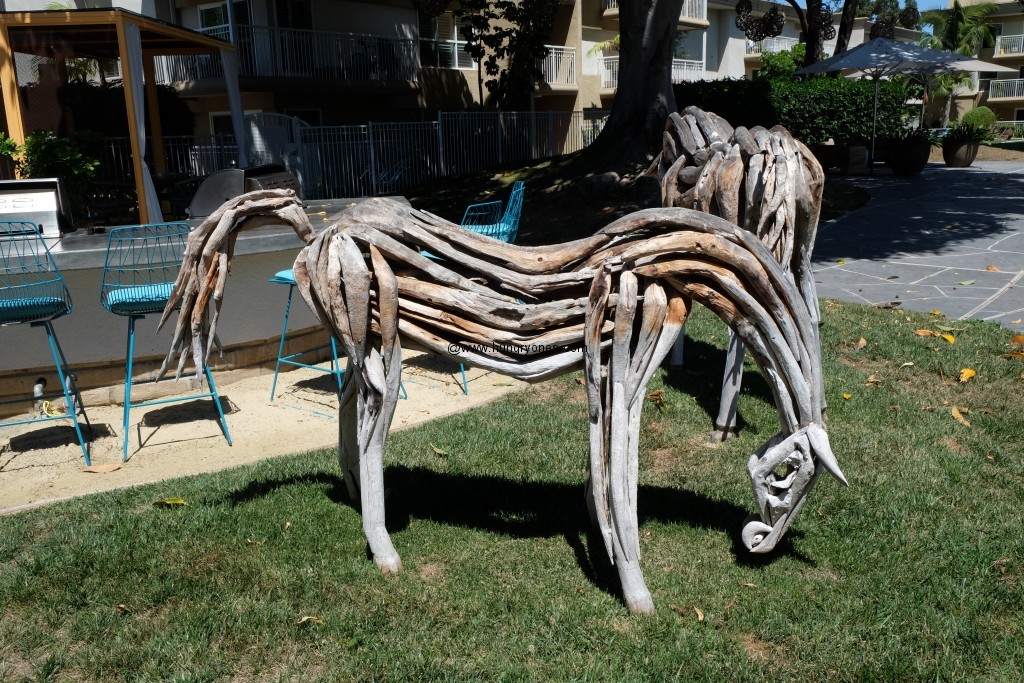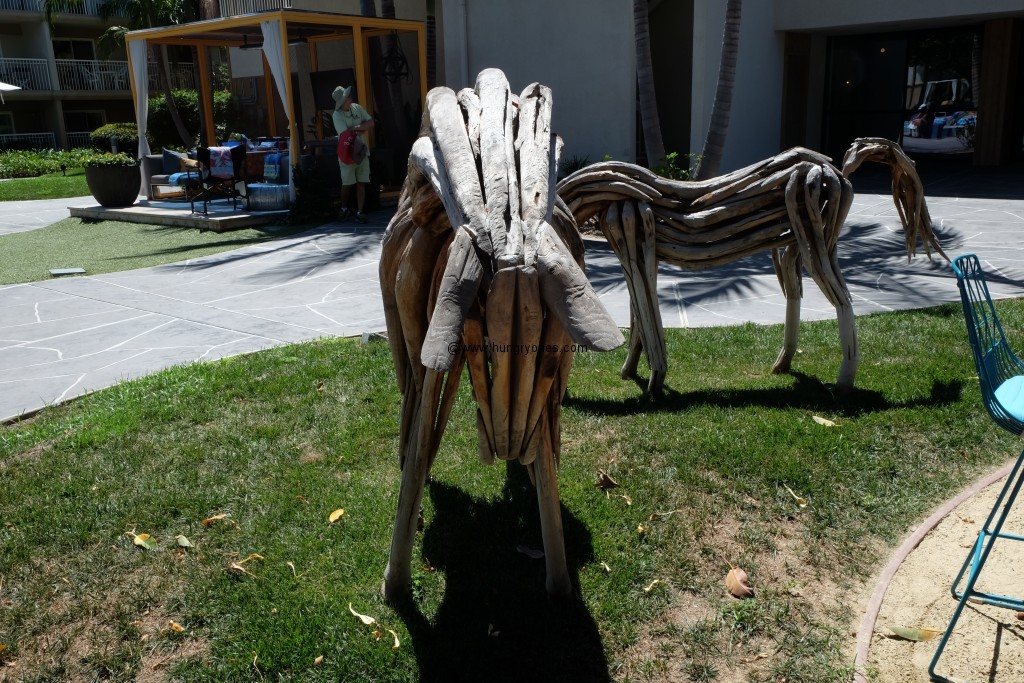 If your looking for either a stay-cation or a new place to call home this is it! Walking distance towards the west end of the property collides with the walkway slash biking trail along the shore close to the ferry. A whole plethora of shops and restaurants can be found.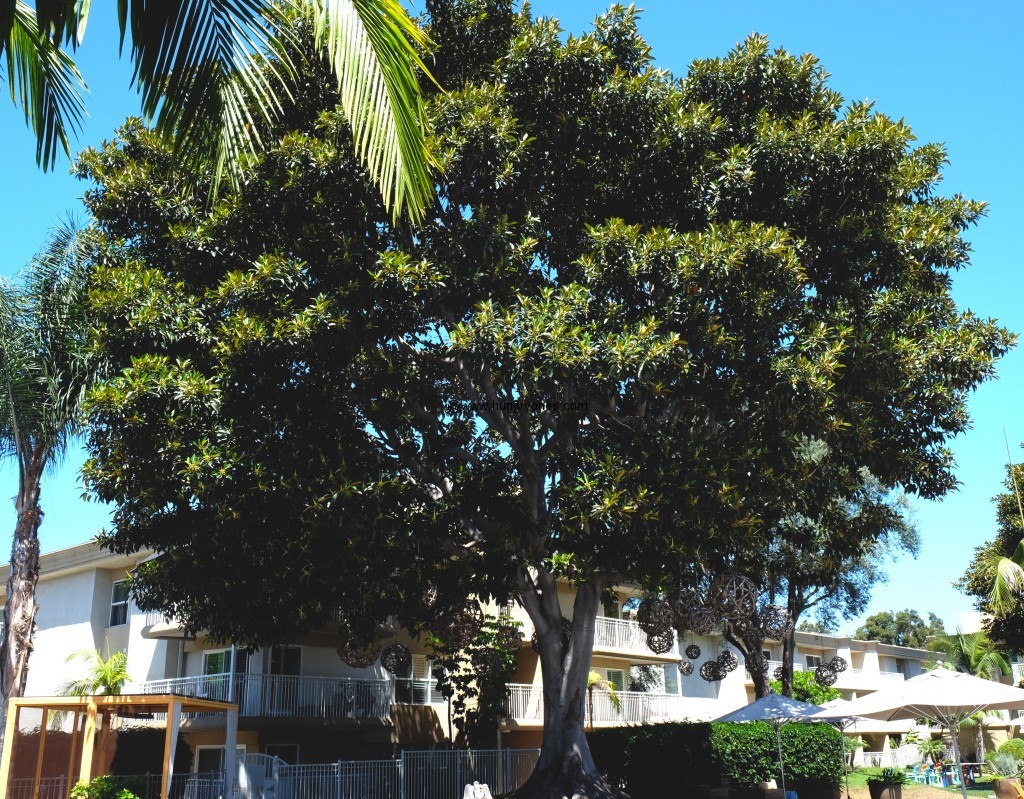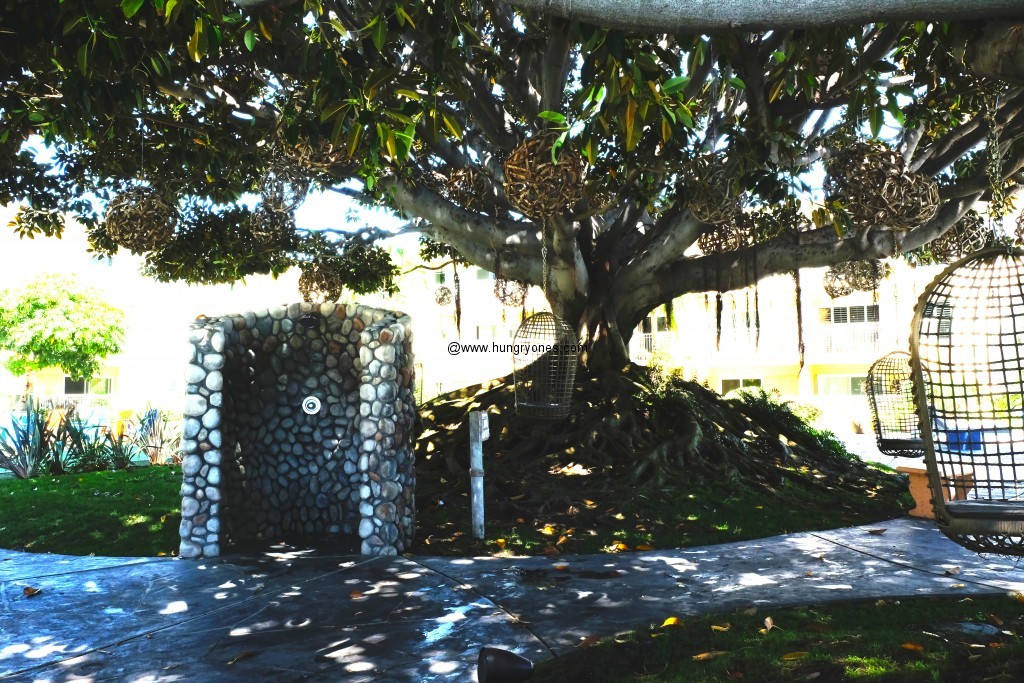 The view is spectacular of course from any vantage point. My personal favorites are the following: The outdoor movie theater complete with complementary popcorn (bring your own chair or blanket to sit on the grass area) and a few choice tree swings for prime seating. If your having a birthday celebration or just inviting a few friends over, the pool area has three or four (maybe more) gussied up gazebo's (table, chairs, lighting) available to use. Walking around at night I noticed numerous chairs encircling a mini gas powered fireplace. Perfect for roasting marshmallow's, singing campfire songs or just to get warm on a cold night.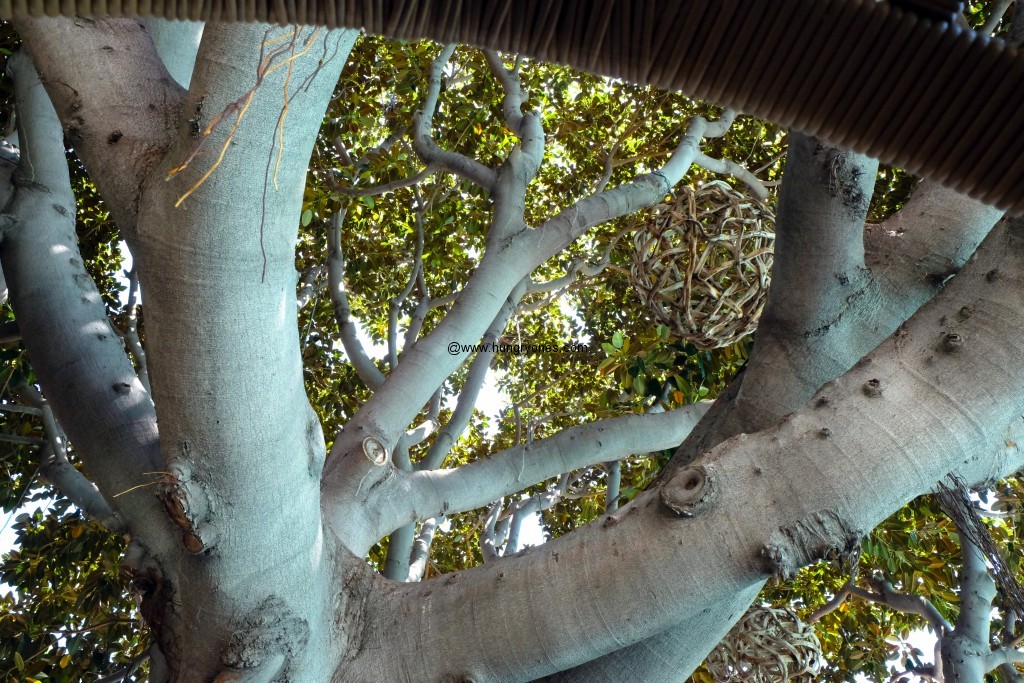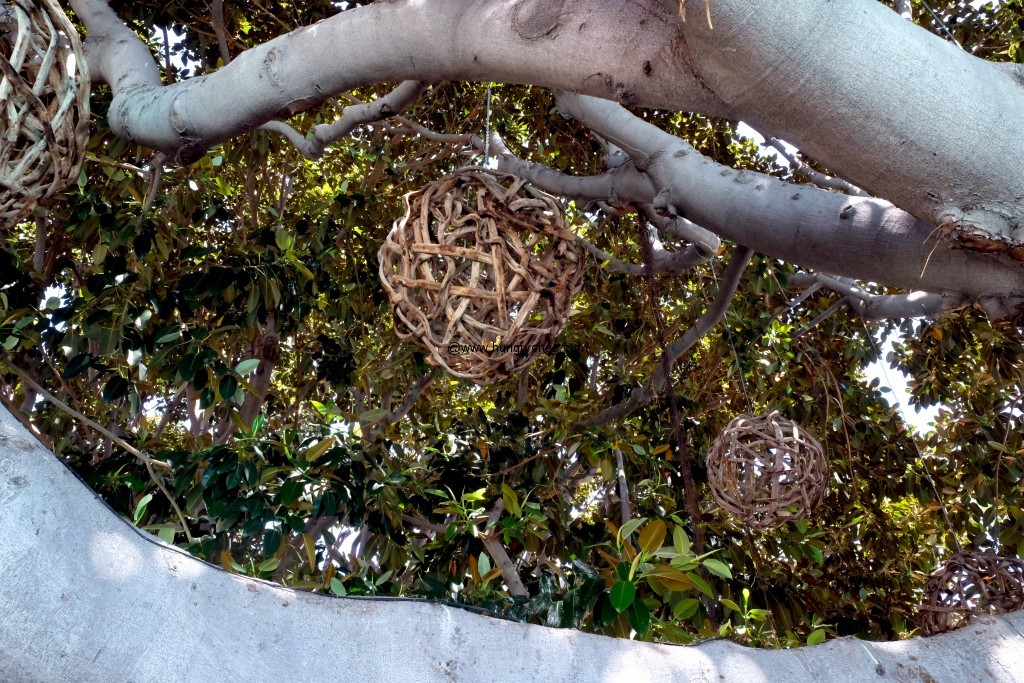 My personal favorite is the (drum roll please) outdoor doggie bath tub, with steps and a handheld shower head! Totally wonderful for dogs who are scared of the bathroom tub/shower like mine is.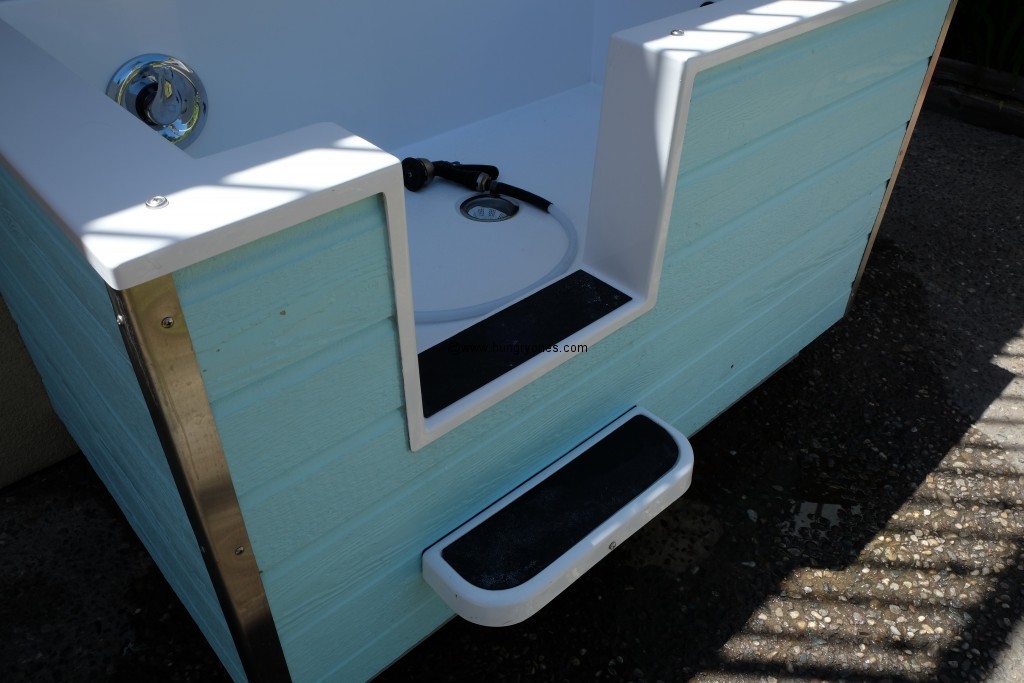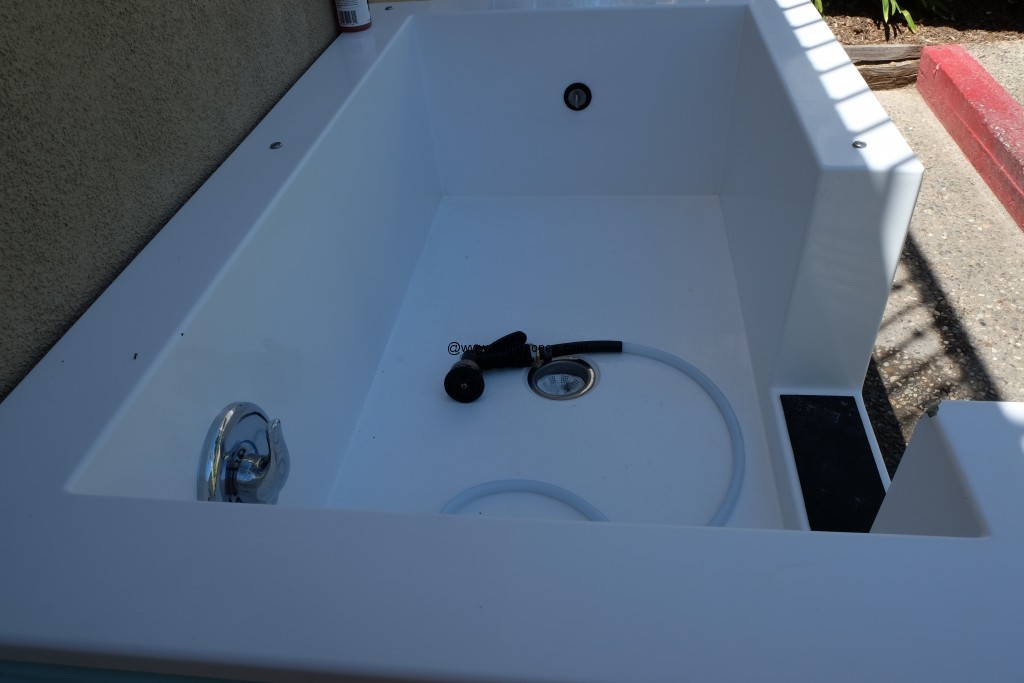 Each building is two stories tall, includes an elevator, large patios for each unit, mailbox's and entryways are located on the inside hallways. The unit we stayed in was fully furnished (think like model home decoration slash upscale hotel service) with all the appliances (stacked washer, dryer, oven, dishwasher and full size refrigerator) linen's, bath and pool towels and loads of pillows. We had the a/c on the whole time because it was unusually hot, but we biked around and went in the pool anyway.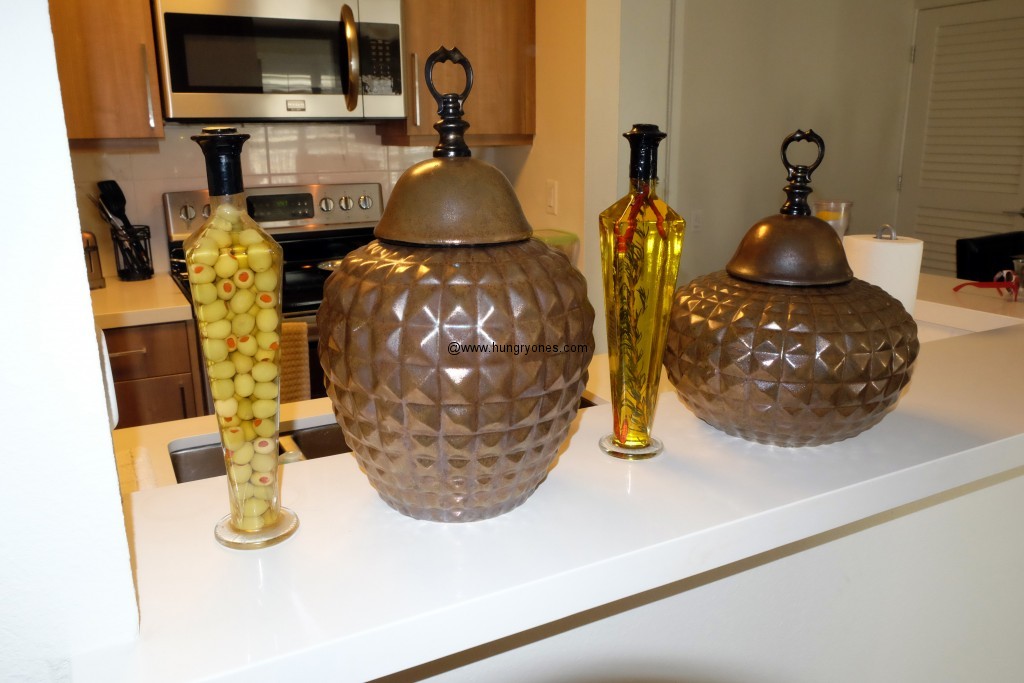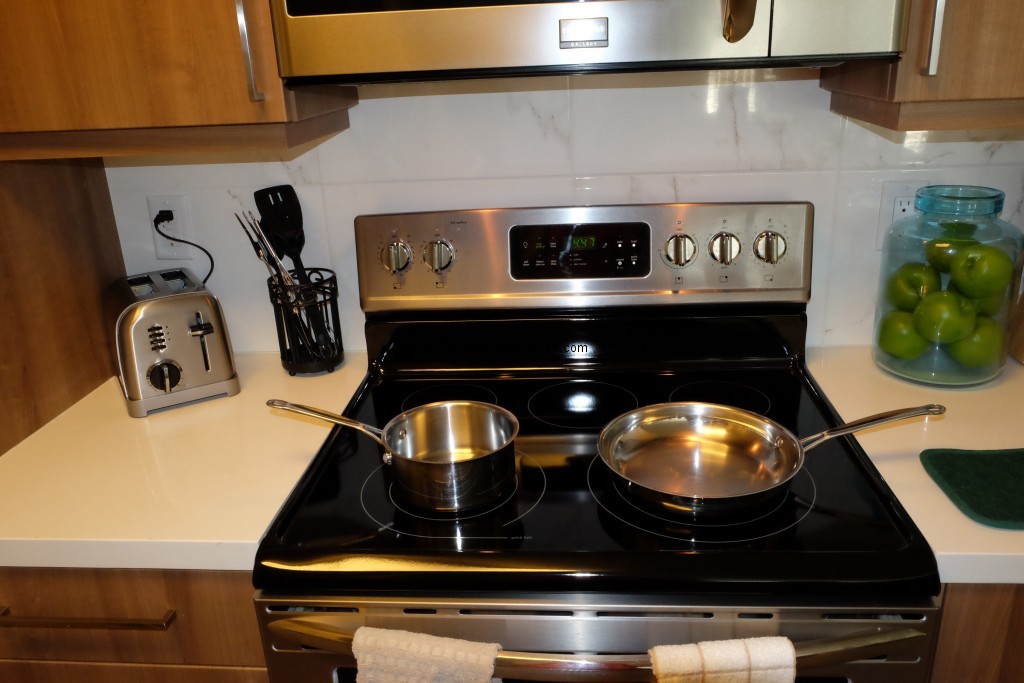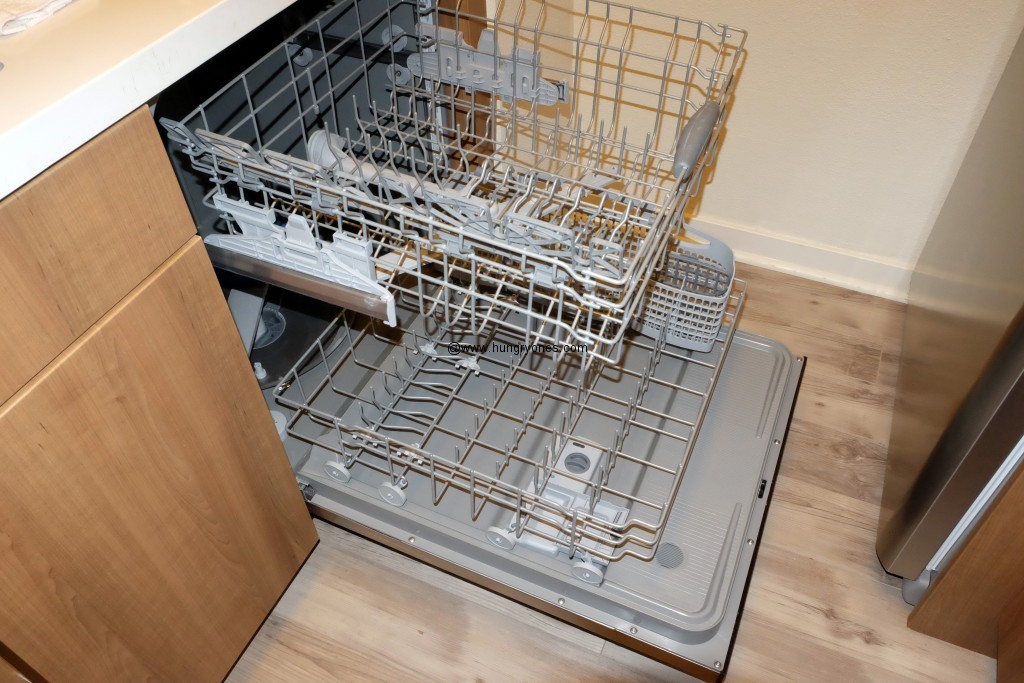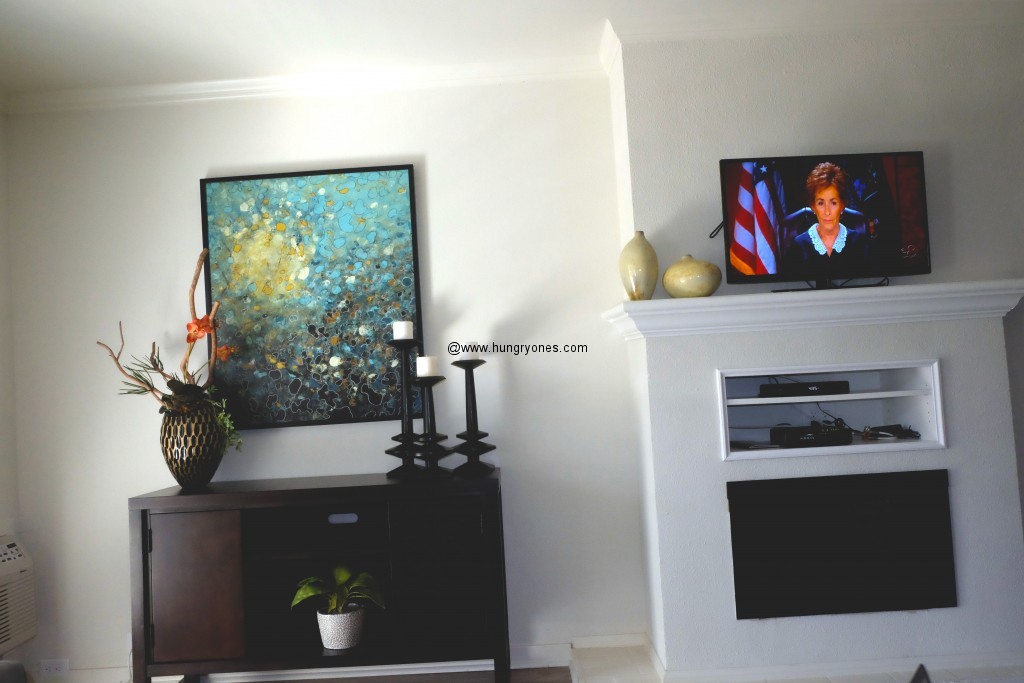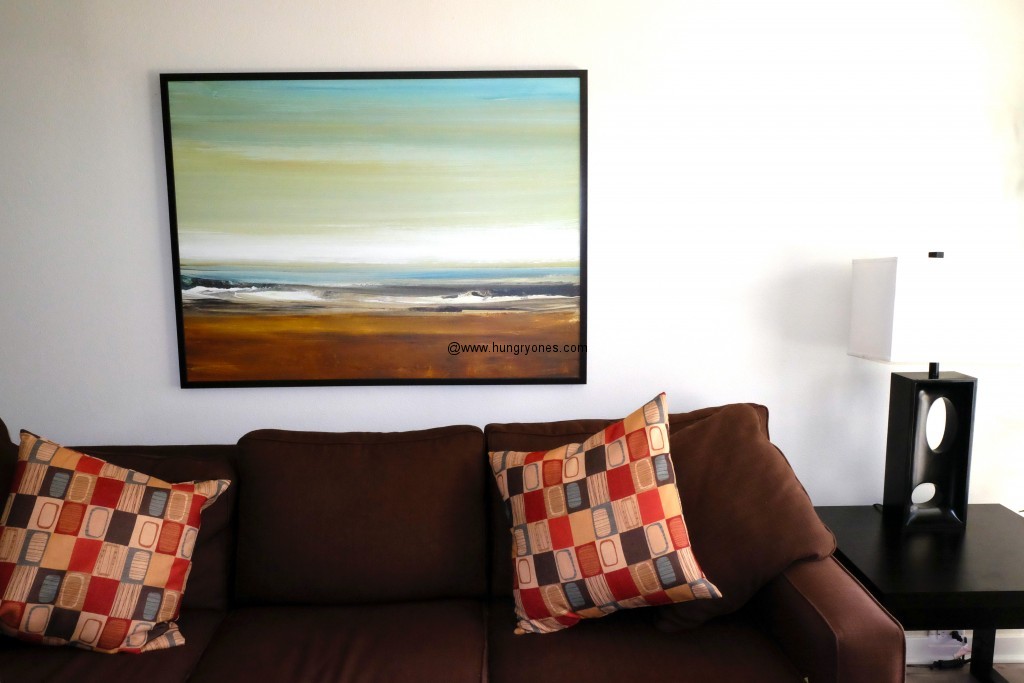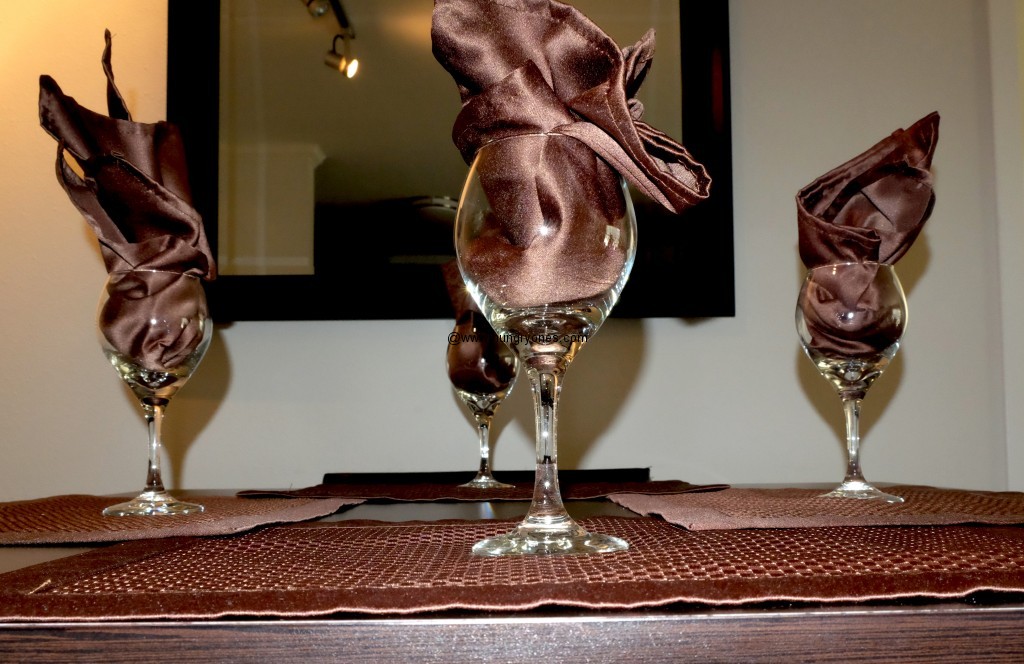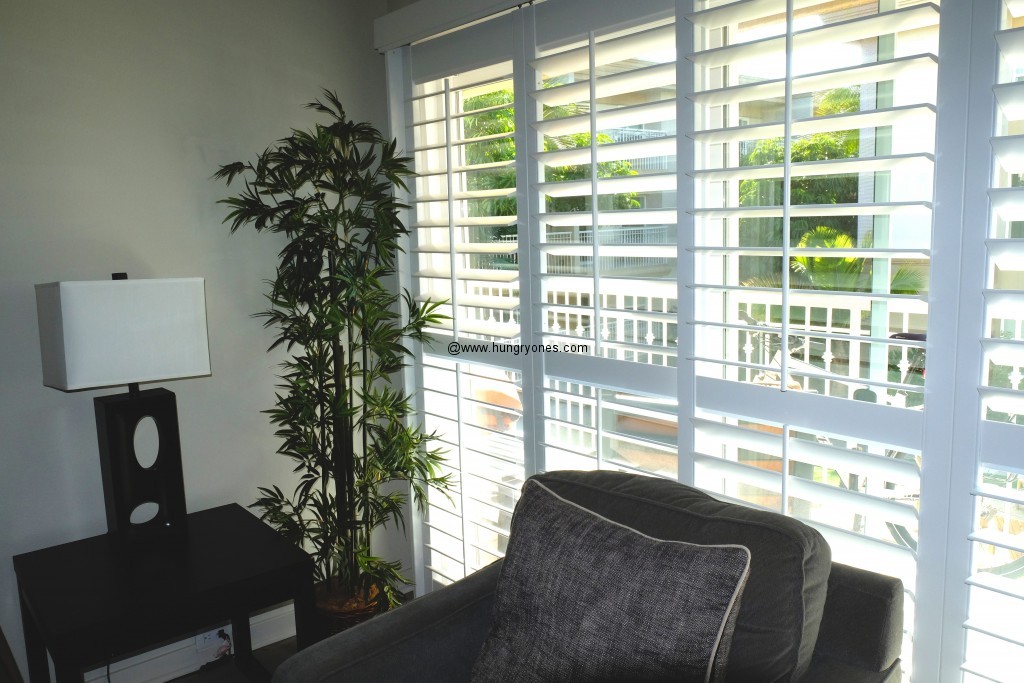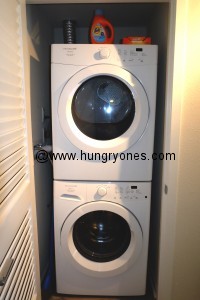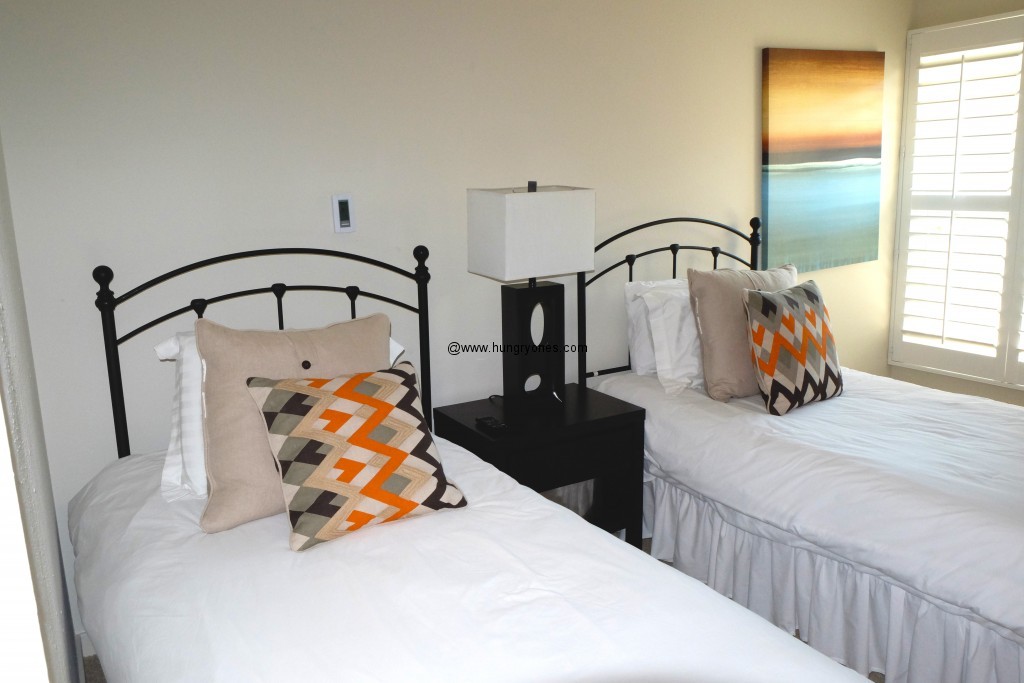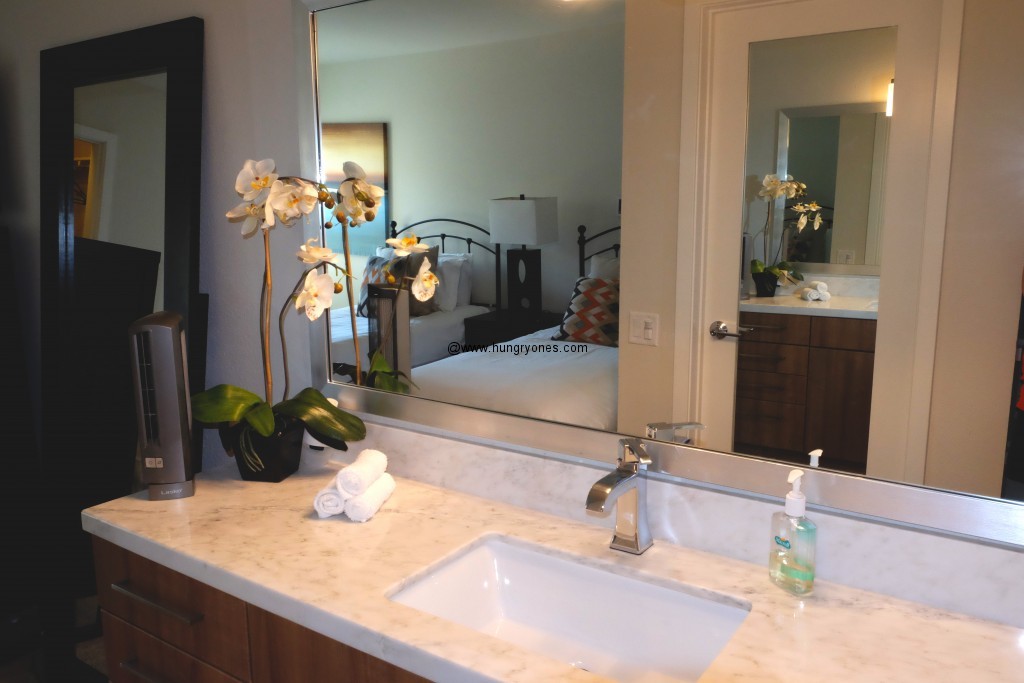 I'm impressed with the level of service Broadstone provides to it's residents and guests. Every detail is thoughtfully orchestrated. Down to the strawberry flavored water and bike's available for usage by the front office. The amenities are too numerous to list, so take a look: http://broadstonebay.com/amenities
When I was a little kid growing up in Coronado, it was predominantly populated with military families, either on active duty or retired. The Coronado bridge had the toll booths active for both directions of traffic. The multiple towers past The Hotel Del had not yet been built. My father was in the military so my two brothers and I lived in a modest size Coronado home for a few years. We moved away and just came for visits to my Grandparents Coronado home for a few very memorable summers in my youth. We had huge bonfires on the beach and brought our sleeping bags to view the stars at night. Yes, back then it was okay to sleep on the beach. We walked or biked our way around Coronado, but my favorite thing to do was walk along the huge boulders running alongside Ocean Blvd. all the way to The Hotel Del, with my little brother John. Think we memorized the path to take for each boulder. Yes Coronado has changed and grown, but to me it will always be the Coronado of my youth. If only I'd known you back then, you would have been running alongside me on the beach and watching the stars come out each night.
A huge shout out to Todd Kerr for making this trip possible and Brad B. for being such a wonderful Yelp C.M.!