One of my favorite places in Coronado can be found by biking through the quiet house lined streets. The houses that have stood the test of time, been renovated to their original glory and the special houses known as historical landmarks. The architecture stands out, quietly waiting to be noticed and appreciated.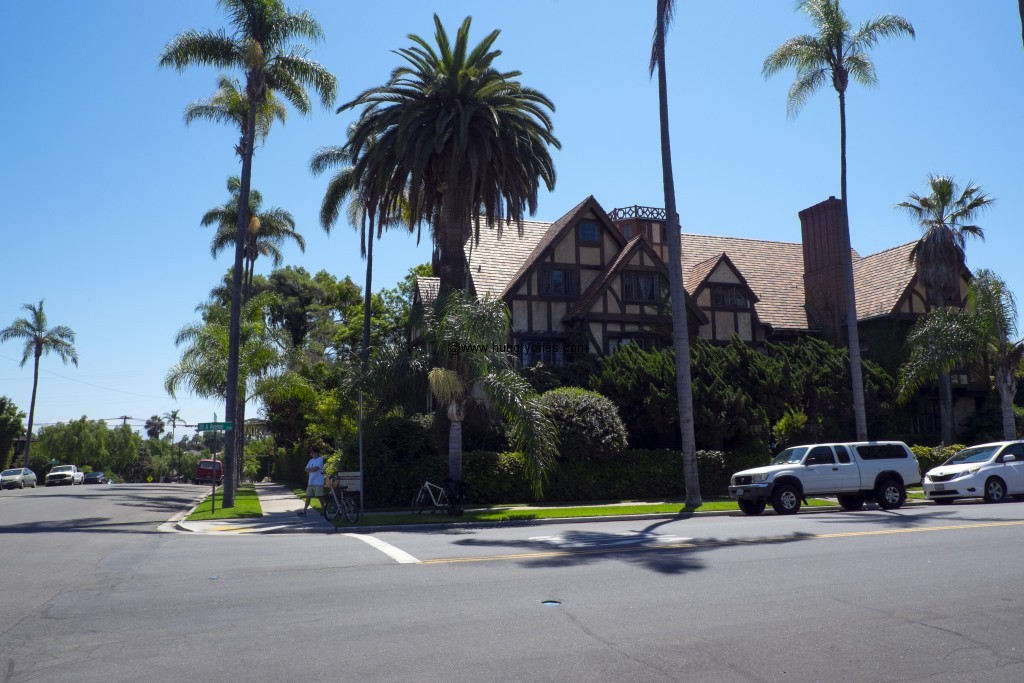 The Stephens Terry house made my head turn as I was biking by, had to stop and take a look at this historical landmark that's up for sale.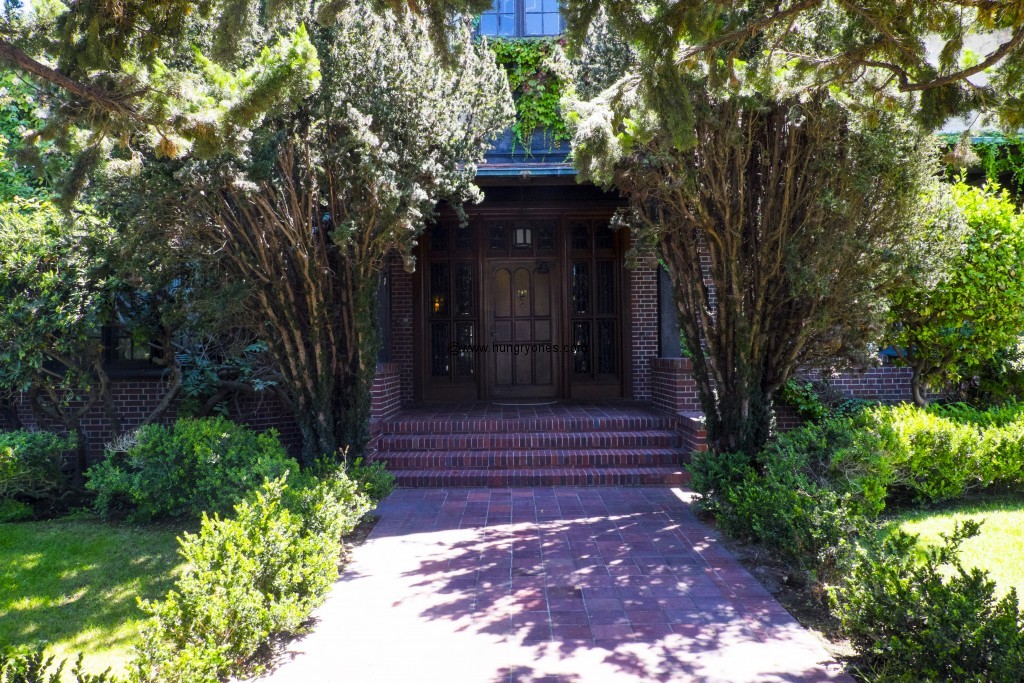 "The mansion, a three-story Coronado landmark at 711 A Ave., was designed by noted architects William Hebbard and Irving Gill in 1898 for A.P. Stephens. It was purchased in 1915 as a retirement home by Marshall O. Terry, former surgeon general of New York.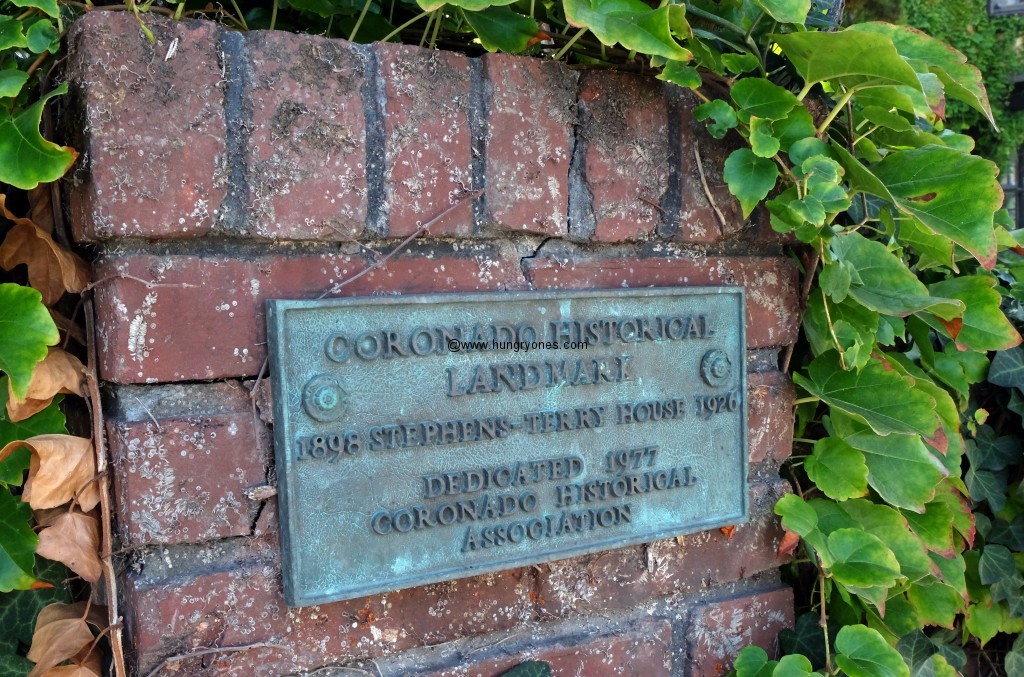 Mr. Hansen bought the home at auction in 1950. He raised two families there – his four sons and two nephews and a niece, whom he took in after the death of their parents."
Union Tribune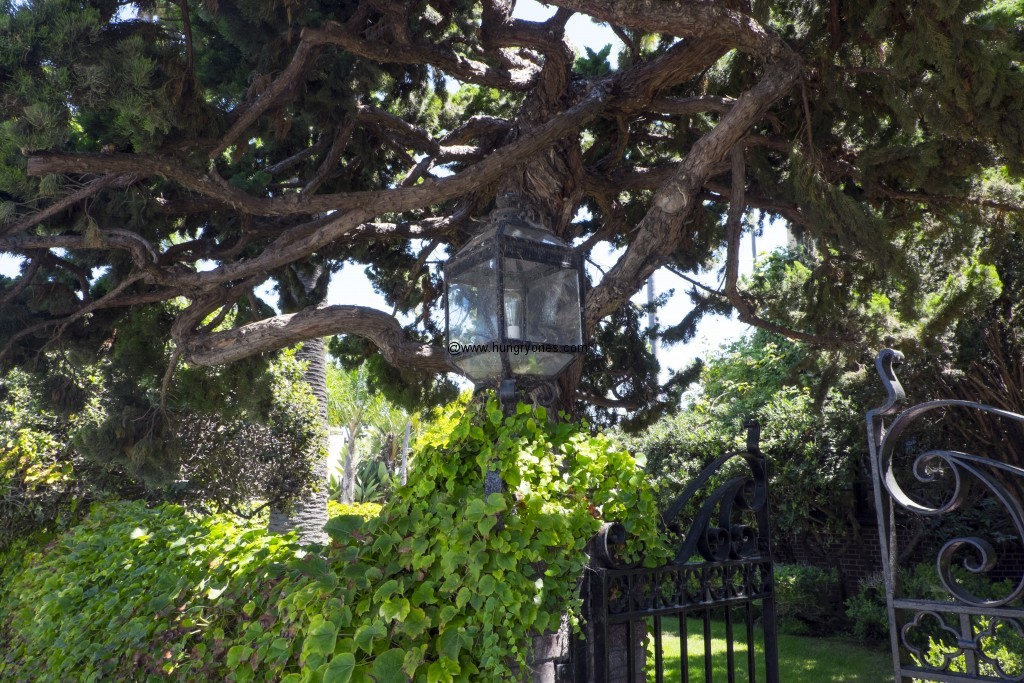 Such a treat to find a 117 year old mansion style home! Now if I could only get the realtor to give me the grand tour of the inside.